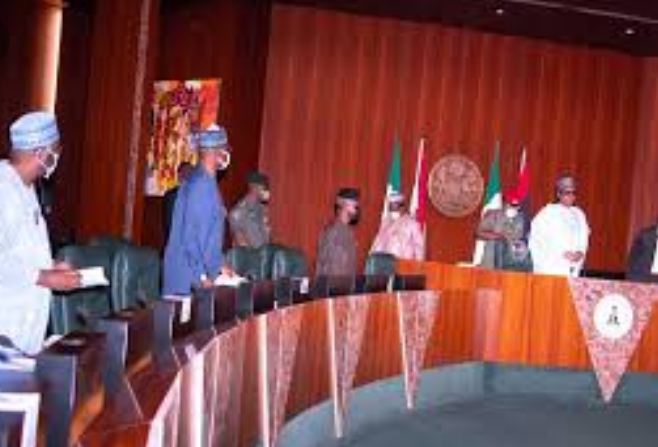 Nigerians react on the ever vibrant streets of Twitter as the Federal Executive Council (FEC) approves the sum of $1.5b for Port Harcourt refinery rehabilitation today Wednesday 17th March, 2021.
This seems to be a huge breakthrough as the project would be swung into action with immediate effect but people have lost faith in the authentication of agenda such as this. Some believe it is an avenue to 'cash out' and 'chop money' by the guns.
I believe it's an opportunity for improvement in Nigeria's resources no matter what.
What do you think?