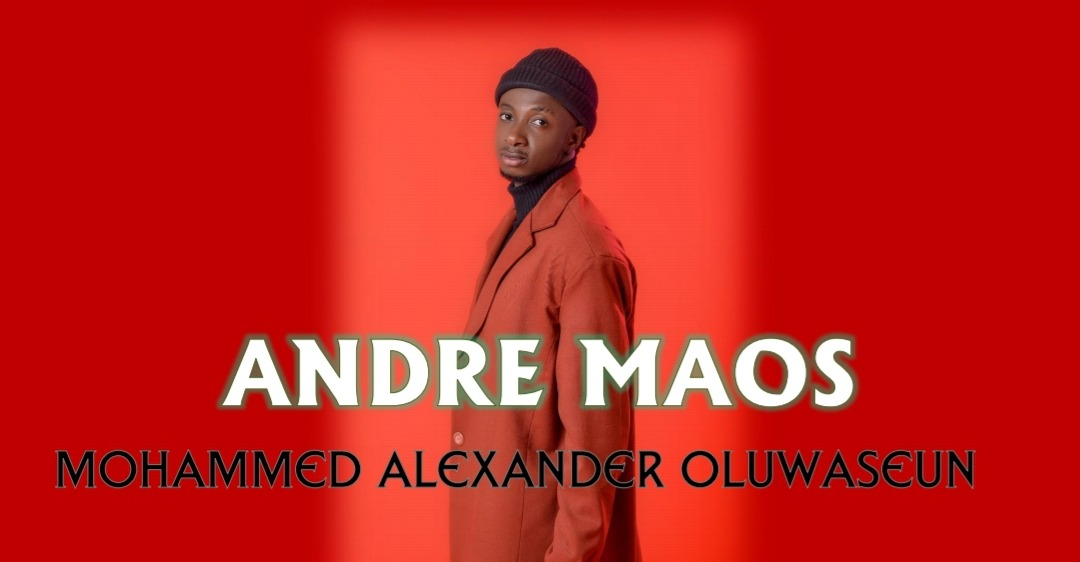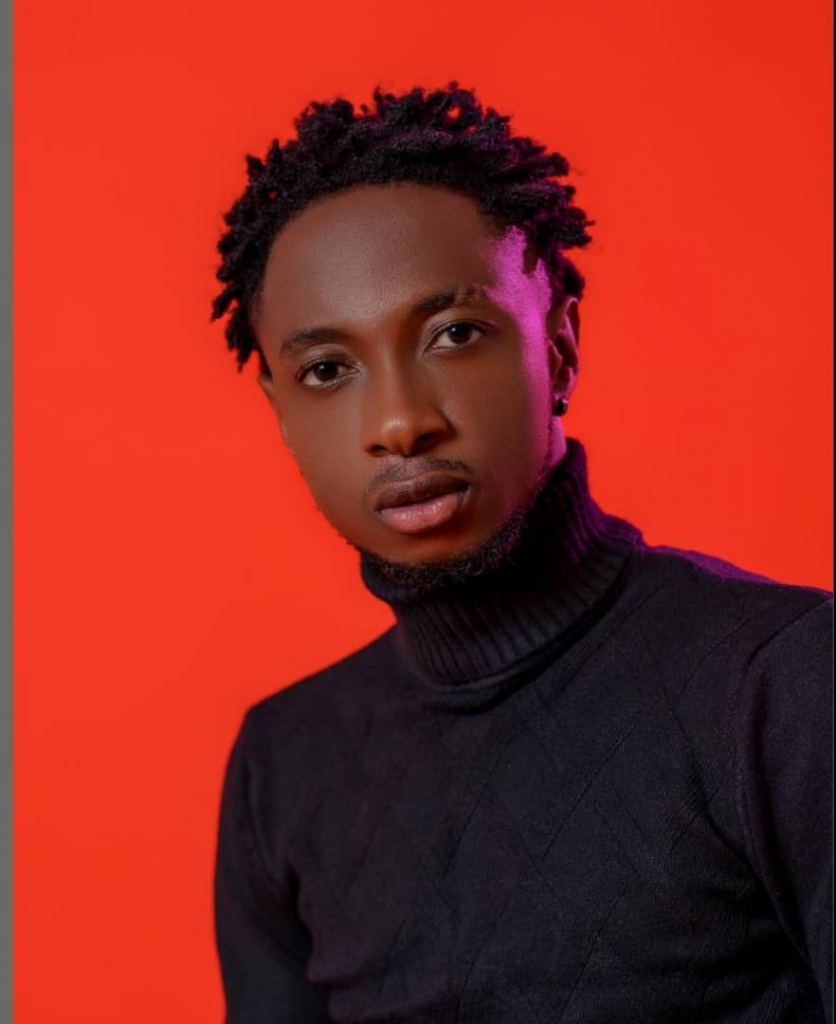 BACKGROUND
Mohammed Alexander Oluwaseun, professionally known as Andre Maos is a Nigerian afro fusion singer, song writer & a recording artiste born on the 21st of November and raised in Akowonjo, around Ikeja,
Lagos State. He had his primary and secondary school Education in Lagos state and Ogun State respectively. He further
bagged a Bachelors degree in Economics from the Osun State University and a Postgraduate degree in
Maritime Administration and Management from the University of Lagos. Aside music, his other interest include reading, watching movies and research.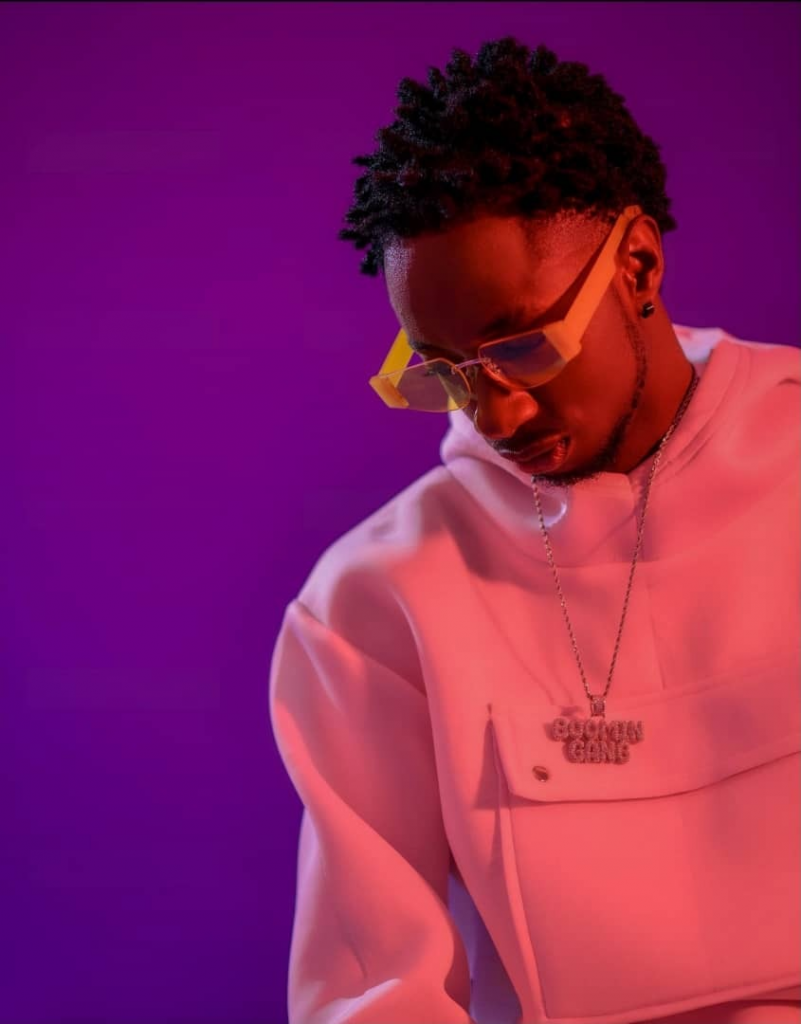 THE MUSIC
He started his music career in 2010, at the Osun State University as a member of Marq's district group, where he won some awards at that time. He started releasing his music from 2011 and hasn't looked back since then. He was among the top 20 of Dj coublon's viral beats competition in May 2016 and he went ahead to drop one of the
songs from that competition titled 'FIRE' later in the year. Fire was the second single he released that year and it still remains an evergreen reggae song. He has worked with several producers in the music industry like VC Perez, Chibby OG, Cracker Mallo, Puffy beats, Dawie, Vwederian beats, Kash Beats, Hkoko just to mention a few. In
2017 he released a song titled 'For Me' which was known for its heart-warming vibe. He has also been recording since then and growing his sound to meet up with the recent trend in the afro beats genre. He is currently signed to Royal Rope Entertainment Worldwide.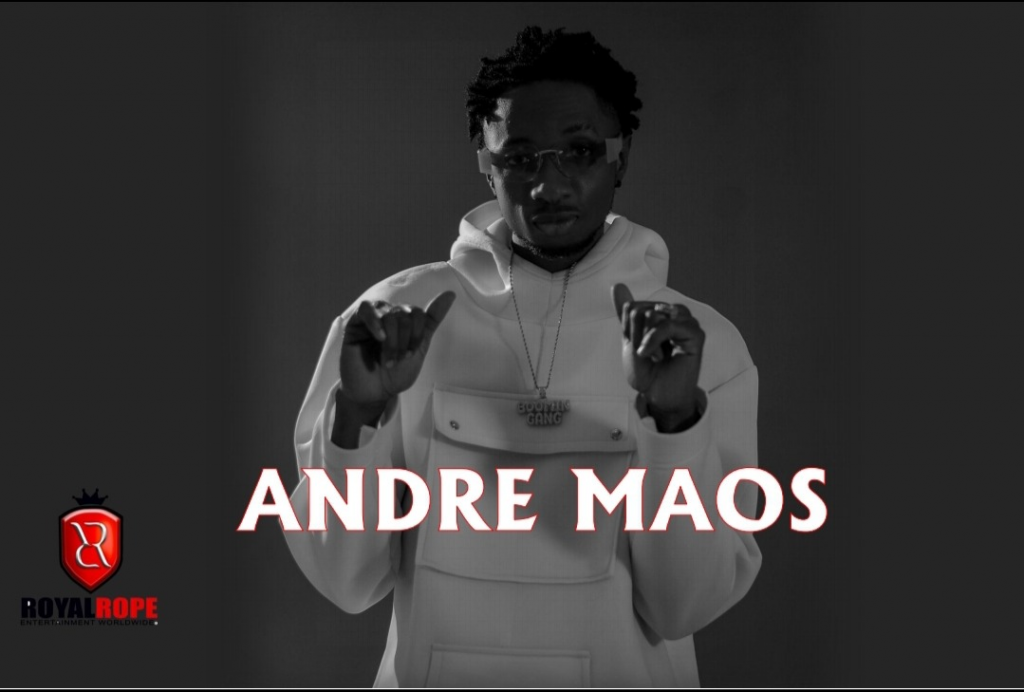 PHILOSOPHY
Music is a means of Self Expression and a pillar of Unity.