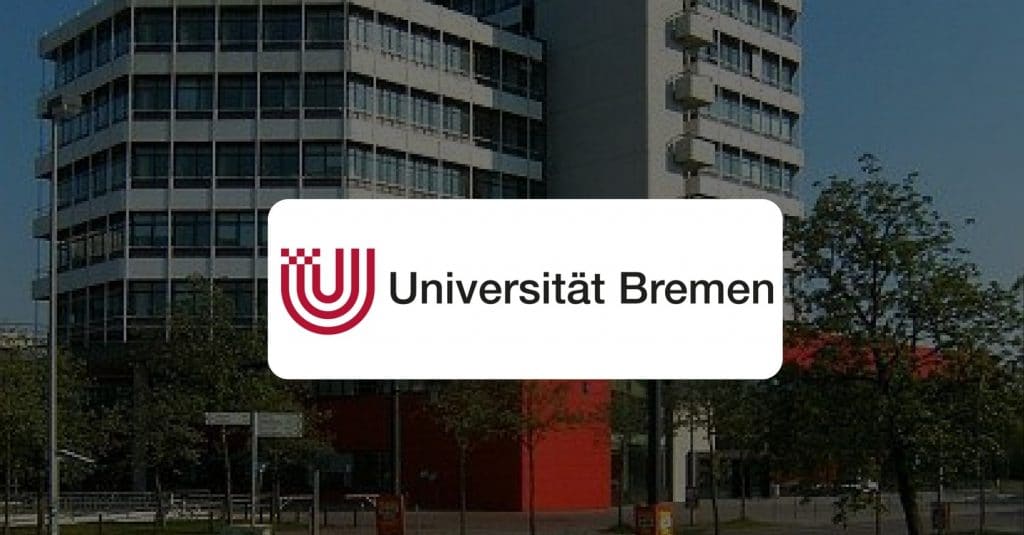 Deadline: 15th October, 2021
The international M.Sc. study program ISATEC was initially settled at the University of Bremen in a joint effort with the
Leibniz Center for Tropical Marine Research (ZMT). ISATEC gets ready youthful experts for research and pragmatic
business related to the administration and protection of tropical sea-going environments and their assets. The courses
are educated in English and follow the European Credit Transfer System (ECTS). The program has been assessed
threefold (in 2002, 2007 and 2015) and was in this manner qualified as "extraordinary and very much engaged".
What does the DAAD scholarship cover?
Living expenses : 861 €/month
Tuition free
Flight to and fro ticket
Study and research subsidy
A subsidy for travel expenses (incl. insurance for accident & personal liability) to Germany and back home after the completion of the programme
Health insurance
Preparatory German Language Course and more
| | |
| --- | --- |
| Language: | English |
| Location: | Bremen, Germany |
| | |
| --- | --- |
| Duration | 2 years |
| Aplication Deadline | 15, Oct, 2021 |
Who can apply for the DAAD scholarship?
Applicants for the DAAD scholarship must
come from a developing country (link to list of eligible countries)
have 2 or more years of professional experience since graduation (at the time of application)
must not have graduated longer than 6 years ago
How to apply: Online
Applications must be submitted online, prior to the closing date and together with all necessary admission requirements. Please check the application info attachment below. Apply via the Online Application Portal of the University of Bremen and choose the subject "Marine Biology DAAD" after registration.
Link https://www.uni-bremen.de/en/isatec/application-and-admission/daad-scholarship
Scholarship4me Mentorship
This is for those who want a personal coaching and guidance. Note you can apply for scholarships we post on your own. so this it not a free service
Eugene Oboh (Dir. Scholarship4me)
Eugene Oboh, is a Scientist, currently focused on Data science, technology and Marine ecosystem modelling, he won the DAAD Scholarship in 2020 for his MSc programme in Germany, he previously Lectured at a public University (still affiliated) in Nigeria where i graduated with a First Class.
What will you get from Scholarship4me Mentorship?
Advice on how to go about scholarship
samples of award winning letter of motivation, reference letter, CV
Advice on block accounts (if you are not using a scholarship)
more listening ear and more effort to make sure you get a scholarship abroad
Disclaimer : Scholarship4me or Eugene Oboh is not an educational agents, we do not seek for admission for people or help you apply for scholarship, as every good scholarship is highly competitive, we only provide you with the best of information and materials to increase your chances. This has worked many, and you have the best role to play and apply our advice.
Join Scholarship4me Mentorship today at a cost of $25, or N10,000 Click here to WhatsApp us wa.me/+4915167149821 OR EMAIL @ eugenebox20@gmail.com