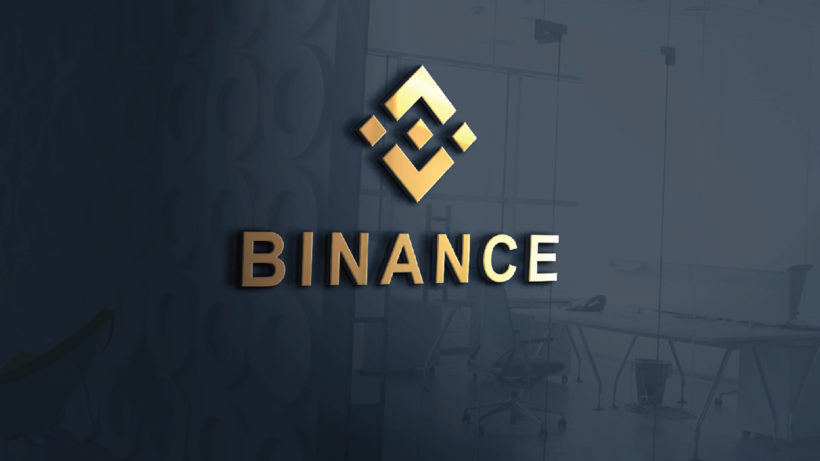 Here you will learn how to invest in Crypto currency (buying, holding, selling). Today it is quit easy to buy crypto.
(except in Nigeria anyway due to the FG ban) as there are standard platforms which enable you buy, sell and also send the money to your local bank. First lets understand what is crypto currency
What Is Cryptocurrency?
Digital money is any computerized cash, gotten by cryptography, which is utilized as a mechanism of trade that permits shared exchanges. Bitcoin the first blockchain cryptographic money, is a type of advanced cash designed in 2009 by a mysterious
originator utilizing the nom de plume Nakamoto. Cryptos aren't overseen by a bank or public organization. All things
being equal, exchanges of cryptographic money tokens are regularly recorded on a public blockchain – contained advanced data put away on a data set.
Blockchain innovation is utilized to keep an online record of the multitude of exchanges, and it gives an information
design to the record that is viewed as secure. In contrast to fiat cash (officially bank money ), which is constrained by local banks, digital forms of money don't need banks to check exchanges and are free of a focal financial position.
HOW AND WHERE TO BUY AND INVEST IN CRYPTO
I have been investing in crypto for long and i have used 3 major applications or platforms for this which i am going to share with you now
DISCLIAMER: i am not in anyway affiliated with these platforms, i only use them to invest in crypto, as i think they fulfil my investment needs, ie buying, holding, exchanging, selling and crediting my local bank.
Binance.
this is one of the most popular platforms for trading, exchanging and investing crypto. all you need to do is download
the app from Playstore https://play.google.com/store/apps/details?id=com.binance.dev, or App Store for iPhone here
https://apps.apple.com/us/app/binance-buy-bitcoin-securely/id1436799971 Next you Register, verify your account,
Deposit from your local bank, then buy the coin you want. after buying you can leave it (that is holding) to let it
appreciate in price, this can vary in time. Then you can sell the coin back to your local currency and send to your bank
account. Other platforms i use work the same way and they are;
2. Crypto.com.
you can visit the website crypto.com to register and download the App
3. Luno
You may want to read Top 5 crypto coin to invest in 2021
How to credit your wallet if you are in Nigeria
Due to current ban on crypto in Nigeria, it is quit difficult to credit your wallet, so that you can buy a coin. how ever
you can use the p2p option in Binance app as well as buy bitcoin of other crypto coin directly from someone who has
the coin already. that way you will not have to credit your binance wallet.
Digital money exchanging fledglings might need to consider things like exchange expenses, the kind of cryptographic
forms of money accessible on the stage, unique contributions like assets for training and different highlights that line
up with your inclinations and objectives.
TradeStation, Coinbase, eToro and Gemini, among others, offer a simple, available and secure stage to possess and execute Bitcoin.
When putting resources into digital money, consider the job it will play in your portfolio.
Specialists say all that needs to be said to adopt a reasonable strategy toward putting resources into cryptographic
forms of money. Putra says a little bit between about 2% and 5% can be distributed to crypto in your venture portfolio
on the grounds that the instability of this resource can make its worth change drastically. Digital money is as yet
developing and advancing. All things considered, there is still theory, bringing about elevated unpredictability.