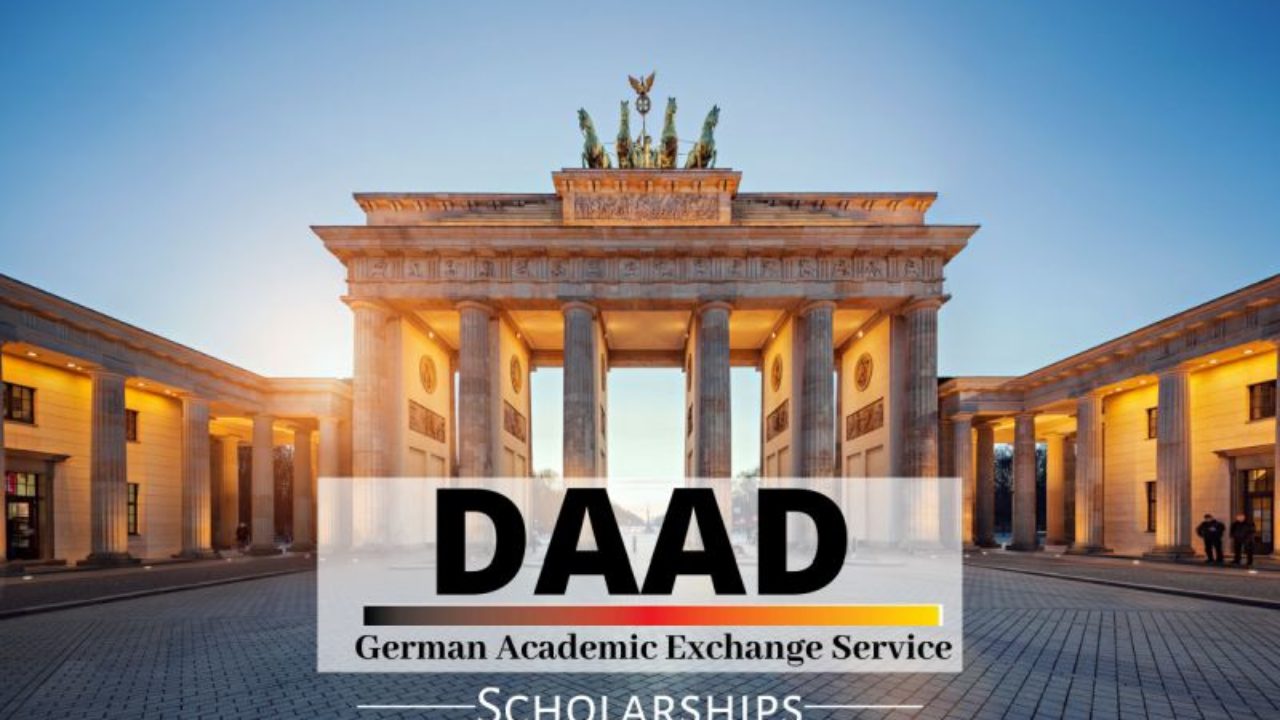 I have put together 2 Economics science scholarships which are fully funded and you would not have to pay a dime if you get such scholarships including application fee and flight ticket, visa application fee. these are already well covered. DAAD scholarship is open to developing countries see list below. Below you will find links to read about the 2 Economics related full scholarships which are (1) Master's Programme in International and Development Economics – MIDE, (2) MA Development Economics
Subscribe to my YouTube Channel : I will be explaining important info on how i got the DAAD scholarship soon SUBSCRIBE
What does the DAAD scholarship cover?
Monthly Living expenses : 861 €
Tuition free
Flight to and fro ticket
Study and research subsidy
A subsidy for travel expenses (incl. insurance for accident & personal liability) to Germany and back home after the completion of the programme
Health insurance
Preparatory German Language Course and more
Who can apply for the DAAD scholarship?
Applicants for the DAAD scholarship must
come from a developing country (link to list of eligible countries)
have 2 or more years of professional experience since graduation (at the time of application)
must not have graduated longer than 6 years ago
LINK TO COURSES
Application process may differ in all Universities but you do not need to apply separately for the Scholarship, just apply directly to the University. Both courses are taught in English language.
MA International and Development Economics 17 months duration. Deadline: 30. August, 2021
Master of Science (MSc) in Development Economics 24 months duration. Deadline: 01.Oct. – 15. Nov.2021
Also Checkout the Fully funded MBA Scholarship