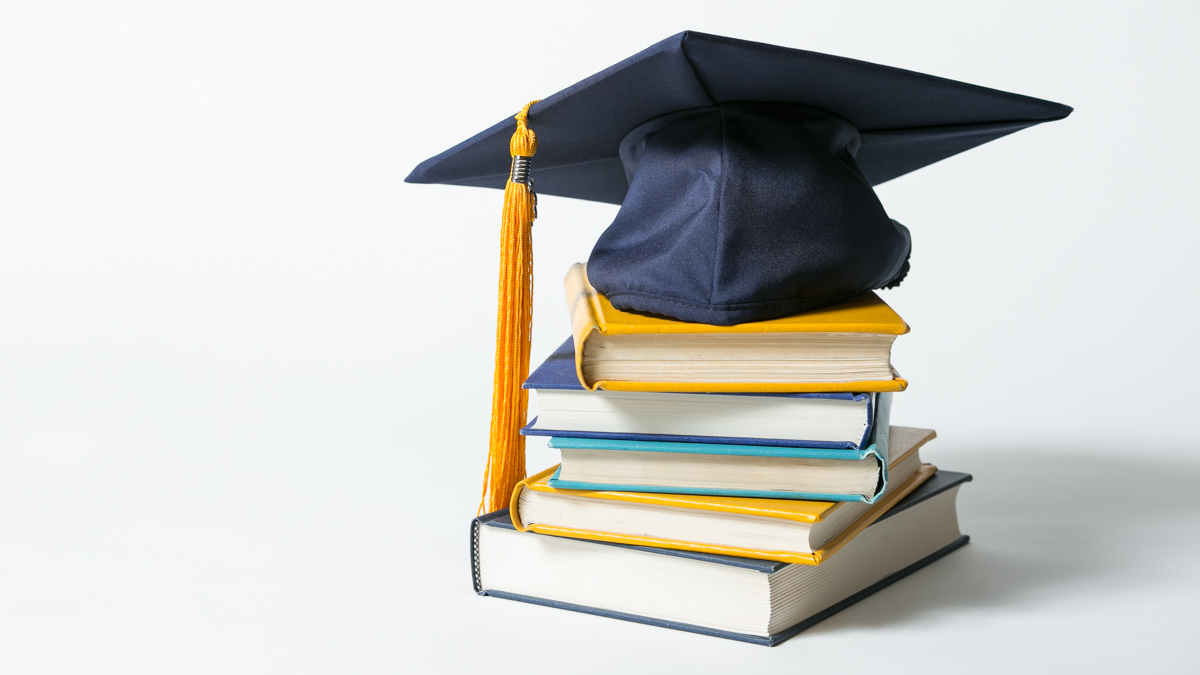 The Masters in Development Studies is designed for those planning a career in the field of economic and social development as policy-makers, activists, administrators, developers, researchers or teachers at universities.
The Call for applications for the intake 2022 is now open with the deadline 30th June. The online application form can be accessed below (see application procedure)! Please read this website carefully and especially start preparing the necessary documents as explained below.
Requirements:
Applicants should be from Sub-Sahara Africa
Applicants should have an outstanding academic record – at least 70% average for your last degree
The study must have been completed at an internationally recognised university
The previous degree should have been an academic discipline which is related to Developement Studies
South African students are required to have an honours degree in order to be admitted to a Masters degree course. Ohter students need the equivalent of a 4 year undergraduate degree.
Applicants must provide evidence of proficiency in English, both written and spoken. This can be TOEFL test or a similar standard test or a letter from an academic institution
Work and/or voluntary experience in your field of interest would be a recommendation
There is no formal age restriction, but applicants should apply within six years of completing their previous degree, unless they have a good reason for having been academically inactive for a period
Women are encouraged to apply
South African students are encouraged to apply
Applicants must be able to study fulltime at the UWC for the required period.
Candidates for the MA and M Econ in Development Studies as well as PhD candidates can submit their scholarship application without needing to apply for admission at UWC. If they are awarded a scholarship, or if they intend to finance themselves, they may apply for admission through the online application procedure (www.uwc.ac.za).
Application procedure:
You have to fill in an electronic application form, which is only availabe during an open Call. The e-form can only be submitted ONCE, so please make sure that your application is complete before submitting it!!!
When using the e-form, you will have to upload the following documents, so please prepare them before you fill in the form:
a letter of application, motivating your application,
a copy of your passport
a CV, also indicating relevant work experience as intern or as employee: Please use the europass CV form available at https://europass.cedefop.europa.eu/en/home
an academic transcript from your last university,
certified copies of all academic certificates (in case that the graduation only takes place after the deadline expired, please submit a letter from the respective authorities of your university, certifying that you will graduate until end of 2021).
an academic reference and if applicable a professional reference. In case that referees want to send the reference independently, they should send it to info.uwc@cdr-sa.org, indicating the applicant's name.
MA applicants will have to write a one page paper about one of three given topics (to be uploaded in the e-form). Below you find the topics of the Call:
Read More from Official webpage