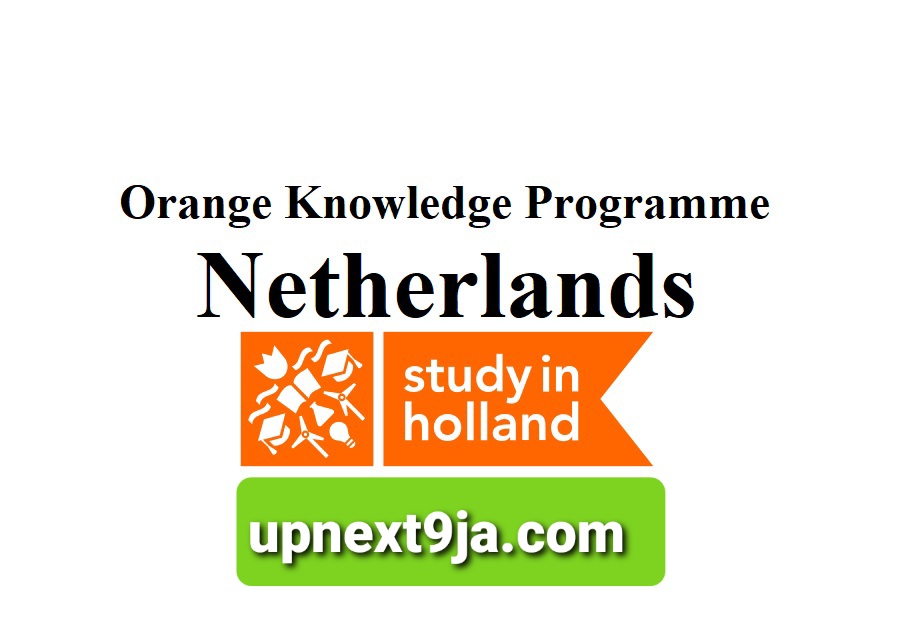 Are you a professional and do you want to develop your skills in sustainable and inclusive food systems, to tackle the major challenges our society is facing? Then this is your chance to improve your knowledge during an online postgraduate course.
We invite you to apply before 12 October 2021 (early-bird deadline 28 September) for one of the following courses open for the Orange Knowledge Programme (OKP):
COURSES
Please note that applications from students will not be taken into consideration.
The scholarship applicant works for one of the following types of national and/or local organisations: ministries, secondary or higher vocational or academic education institutions, universities, private sector, commissions or NGOs. The scholarship applicant may not work for a bilateral or multilateral organisation or a non-governmental organisation that is internationally active and is focused on representing social interests, such as development cooperation, nature and environmental protection, health or human rights.
The scholarship applicant is a professional with at least 3 years of work experiences and at least a bachelor degree.
The scholarship applicant holds the nationality of and is resident and working in one of the countries on the OKP Country list
The scholarship application is in line with the Country Plan of Implementation or Country Focus for the country concerned.
The Dutch minister Kaag has assigned extra scholarships to professionals from Lebanon, Jordan, Palestine Territories, Egypt, Ethiopia, Niger, Nigeria, Burkina Faso and Mali.
Apply for the desired course via the orange apply button at the course page.
After application, we will let you know that your application has been well received.
Just before the scholarship application round is opened you will receive information about the next steps by email.
During the scholarship application round you will receive regular reminders (on average every two weeks) to apply for the scholarship of your choice.
After you have applied for the scholarship, it will take several months to nominate the candidates for the scholarships.
More information on
SUBSCRIBE TO MY CHANNEL TO GET USEFUL STUDY ABROAD INFO
4 Documents you must have if you want to study abroad. Youtube Video
Click here to get more information