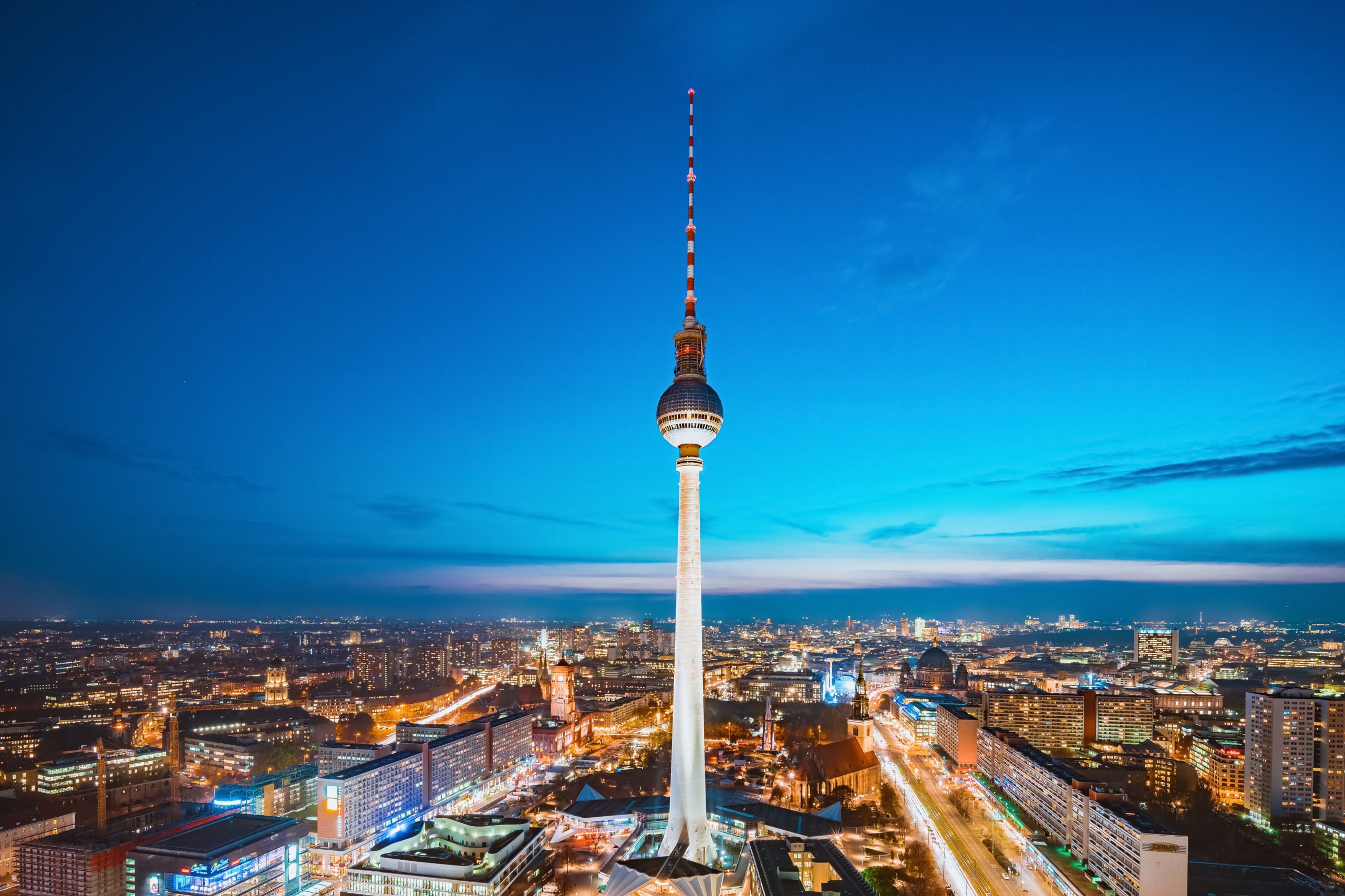 The Westerwelle Young Founders Programme (YFP) is a fellowship for 25 leaders aim at raising new markets towards a sustainable future. They offer targeted help to scale the founders' ventures and develop their leadership abilities in a 5-day conference in Berlin for the Top 10 participants.
The following application will provide our Programme Team with an understanding of your startup and profile. Please have the following key elements ready:
– Your startup pitch deck
– Basic financial information (i.e. revenues, funding)
– Your LinkedIn profile and/or CV
With these on hand, the application will take approximately 20 minutes. Only complete applications will be reviewed. The application will close at 11:59pm CEST on Friday, September 3.
The Young Founders Programme is a 6-month fellowship for outstanding young entrepreneurs from emerging markets. It brings together leaders from all over the world, who are united in the pursuit to achieve entrepreneurial greatness
What:
5-day conference in Berlin / 6 months remote programme
Who:
50 young founders from emerging markets
Content:
Mentoring, Peer Learning, Expert Sessions, Buddy Programme
Get the Application Form and
Check the fficial website