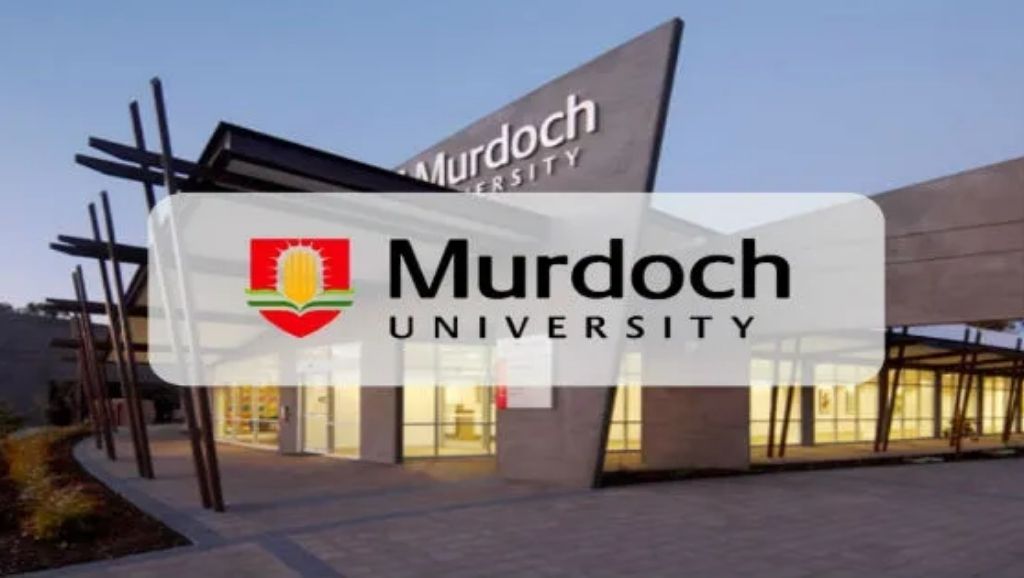 Murdoch university scholarship 2021 is now open for application for both international students to Study Master and Ph.D. Degree. At the Murdoch university, we provide what you would expect from a world-class university, including leading academics, world-changing research, excellent facilities and a wide range of courses. But it's our ethos that sets us apart and has led Murdoch to becoming a place where free thinking thrives. We give you the support, skills and opportunities to think for yourself and forge your own path.
Students at Murdoch learn to harness free thinking to look at things differently to explore, innovate, create and evolve. They change what is into what can be. Because, the only way to push the world forward is to push what we know. At the Murdoch university you are given a chance to choose whether you prefer casual study sessions with other students, need more structured support or simply want a friendly person to chat, and we also provide many forms of help and support from day one.
Become a part of the international community of over 70,000 alumni and enjoy access to our resources and participate at a range of events as you'll always be part of the Murdoch community.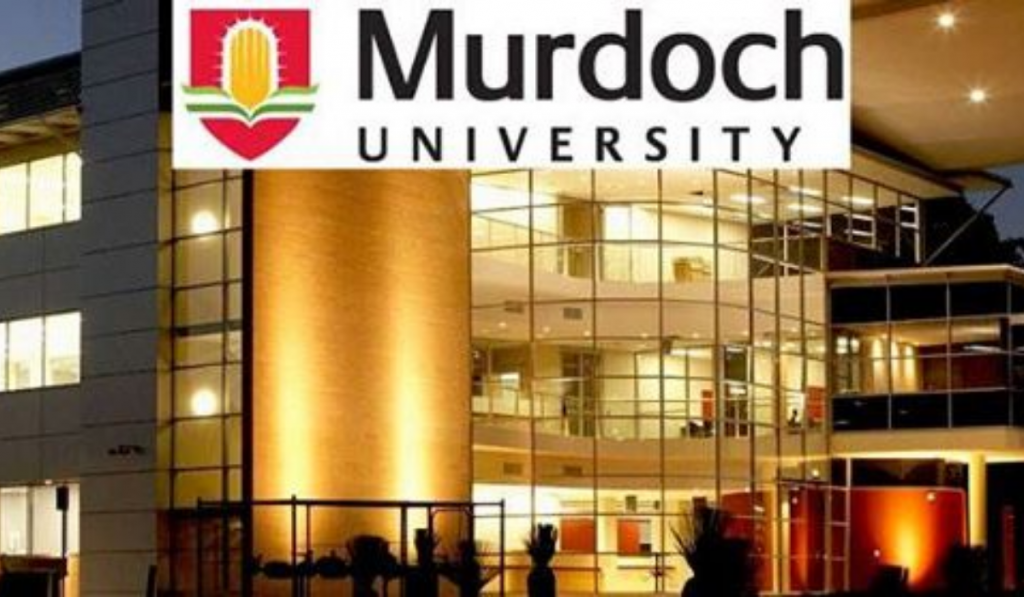 RANKING AMONGST OTHERS.
Ranked amongst the top 100 young universities in the world, we create a place of learning and discovery through our leading academics, innovative courses and ground-breaking research. Awarded world-class standard or above in 85 per cent of research disciplines by the Australian Research Council, we are a research-led university with an established reputation in teaching and research.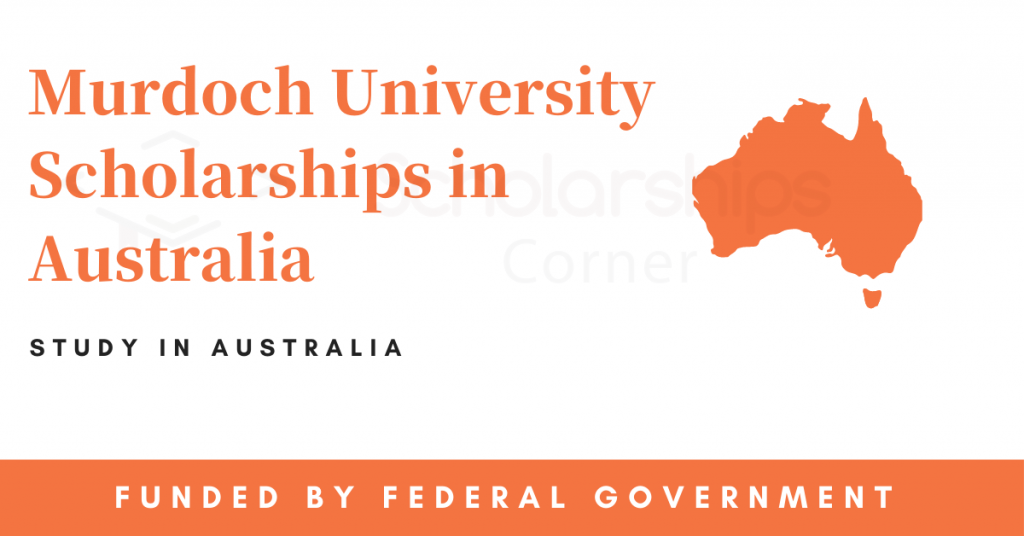 At Murdoch you are offered a range of research scholarships. There are also a number of scholarships offered by external providers, including government and private organisations.
If you're awarded a scholarship, you'll receive a payment to help support your study. It is not a loan and does not have to be repaid. Scholarships can help cover fees and living costs and are available to both domestic and international students, studying both full-time or part-time.
Throughout your research candidacy you may be able to apply for other grants to assist with research costs such as travel, photocopying and thesis binding.

Applying For This Research Scholarship
Here are some things to keep in mind when you're exploring your options or preparing your scholarship application:
• Explore all the options available for your study area.
• Plan ahead to meet the application deadline.
• Read all of the scholarship requirements carefully before applying. For example, if you will need a letter from your supervisor to support your application, you might need to ask them sooner rather than later.
• Make sure you understand what is covered and for how long the scholarship might last.
• Ask questions early. If you need to know more before you apply, please get in touch with us. If we can't answer your question directly, we can help you get in touch with the right team to speak with
• and for how long the scholarship might last.
• Ask questions early. If you need to know more before you apply, please get in touch with us. If we can't answer your question directly, we can help you get in touch with the right team to speak with.
Contact our Graduate Research Office
SCHOLARSHIP APPLICATIONS REVIEW PROCESS
The first round of scholarship offers will be emailed by late-December. Here's what you need to know:
• If you apply for a scholarship, your application will be assessed based on academic merit and your research potential. Your ranking won't be affected by your age or whether you have applied to another institution.
• Competition for scholarships is intense, and you would generally only receive a first round offer if you have an Honours 1 or equivalent.
• As an applicant, you are granted a score by our Research Degrees and Scholarships Committee in consultation with your school of study. This score is a total of points gained from your undergraduate record, graduate qualifications and research potential and, where appropriate, a score for being in an area of research strength.
• It's important to give details of any of your published work including refereed journals, books, non-refereed forums such as journals, technical reports, conference proceedings, conference posters, web based items, performances or works of art.

• Please also provide details of your relevant work experience in your area of proposed research.
If you're currently enrolled in a PhD or EdD, you're eligible to apply for a scholarship.
You can apply for a research degree at any time during the year. If your degree involves a standalone research project, such as a PhD, you can apply to start at any time. If your degree includes coursework, you'll need to apply to start at the beginning of the relevant semester.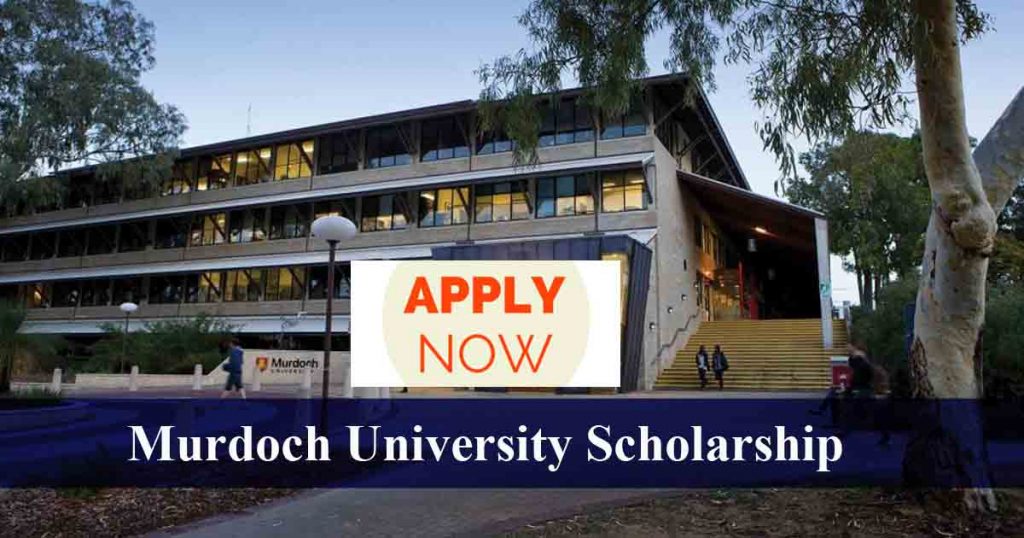 A check list to go through before applying:
• You're eligible to apply.
• You have found a potential supervisor.
• If you are an international student, you have submitted an expression of interest form and our Graduate Research team has invited you to submit an application.
• You are clear on your research topic and have written your research proposal.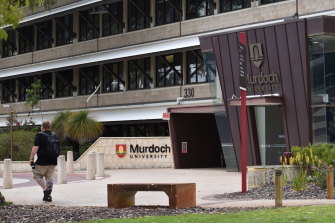 General Info.
University: Murdoch university.

Country: Austrial.

Program level: Master and Ph.D. Degree.

Duration:2years for master degree program and 3years for Doctoral degree.

Funded: The Murdoch university scholarship 2021 is fully funded by the Federal govt.

Closing date: The announced Deadline for application in to the Murdoch university is 30th of sept ember 2021.

Step by step guide to apply for the Murdoch university scholarship 2021
• 1. Check for any discipline specific admission requirements
• 2. Download and complete an application form
• 3. Outline your work or research experience in a curriculum vitae
• 4. Choose and contact your referees
• 5. Find your original or certified copies of your supporting documents
• 6.Indicate if any, Honours results (if applicable)
• 7. Submit your application and supporting documents.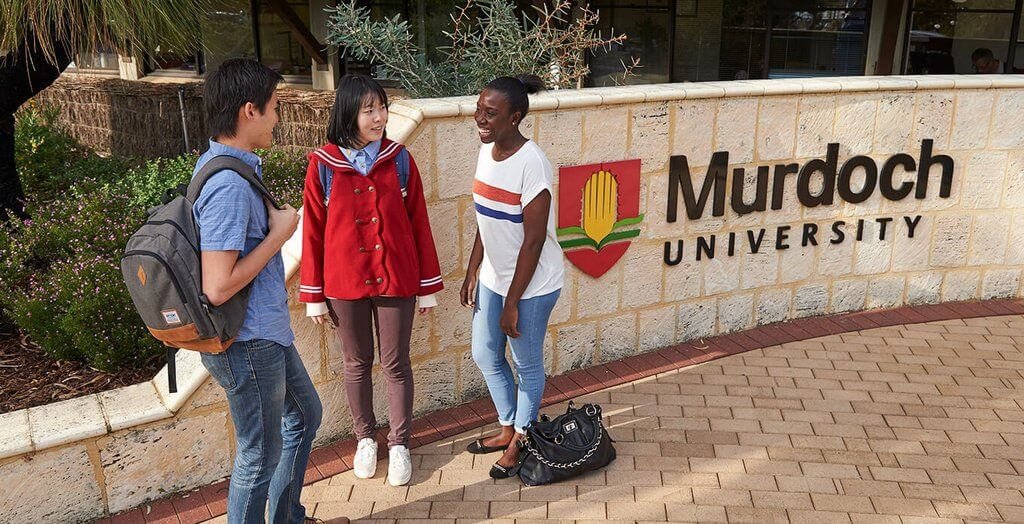 REQUIREMENT.
Applicants must possess a First Class Honours degree, H2A (or equivalent) or a Masters with a significant thesis component.

To Apply.
The process is easy and you go through it on the official site provided by
clicking here to visit the school's official site.