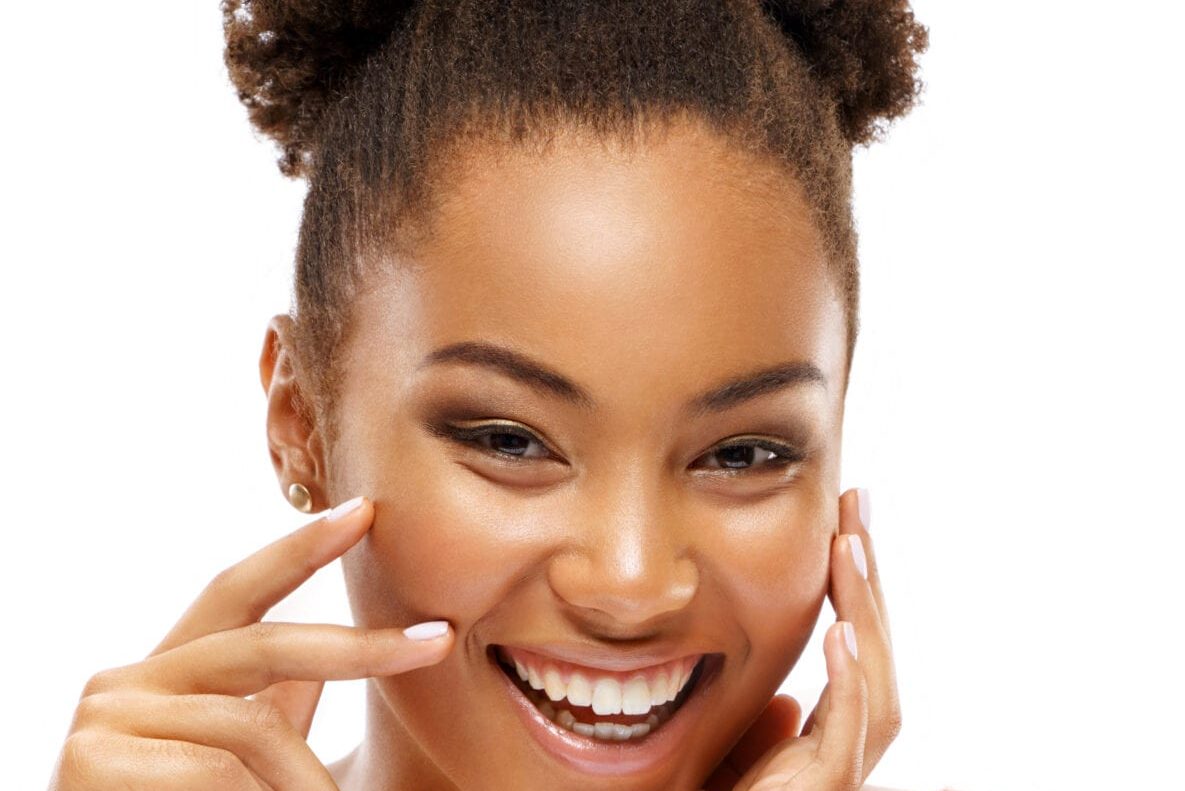 How come people on television, billboards and magazines have such flawless and glowing skin? What's their secret? I know I use to wonder that in the harsh days of teenage acne. What are they doing differently right?
Here are five easy ways to get a glowing skin, after all, looking good is good business right? 😉
Stay hydrated: You have probably heard the "drink 8 litres of water" daily mantra, everyone is talking about and you feel it's over-rated. It most certainly isn't. Water is known to flush out toxins from the body and that's why you're advised to drink a glass of water first thing in the morning.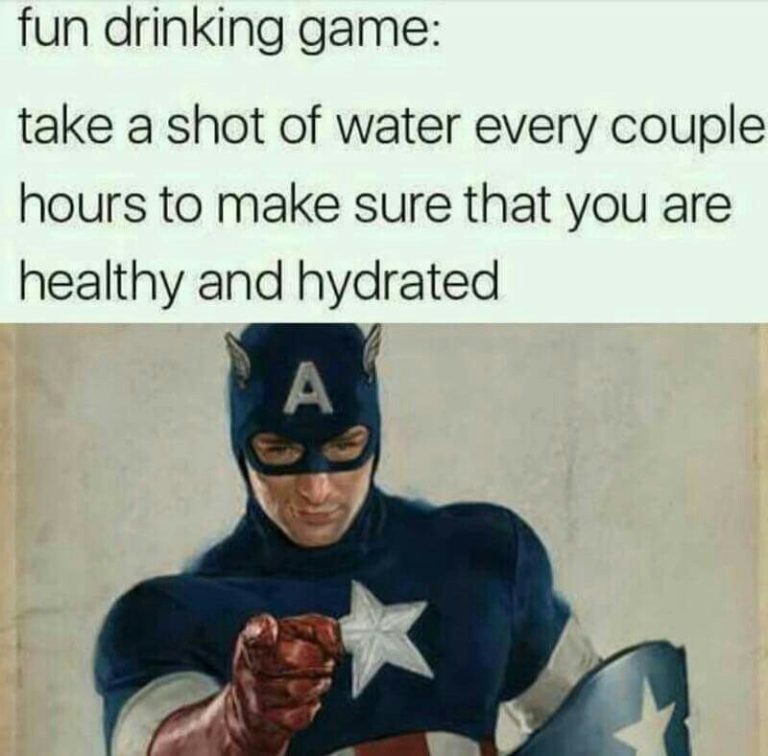 Studies show that drinking more water helps your skin stay hydrated, healthy, reduces the apppearance of wrinkles and brightens dull skin. Also, drink water because captain America approves it. 🙂
2. Get enough sleep: For an adult, an average of 7 to 8 hours of sleep is recommended. Research shows that insufficient sleep leads to obesity, heart disease, affects metal health and shortens the life span of a person. Also, adequate sleep ensures you've got no eye bags which we know has a huge potential of making you look older.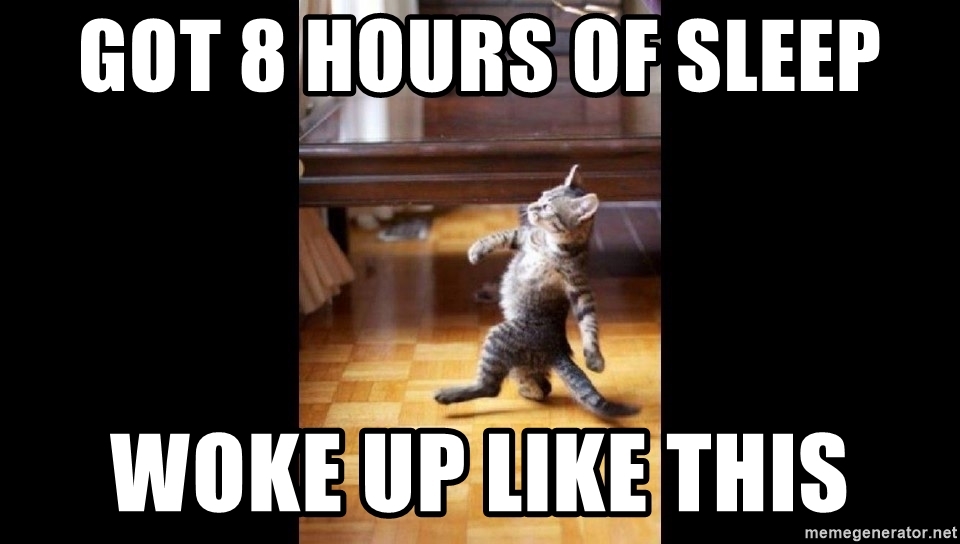 Getting enough sleep increases your energy levels and mental alertness the next day.
3. Use sunscreen: The importance of sunscreen cannot be over-emphasized. It protects the skin from UV rays, skin cancer and premature aging. Use a sunscreen of minimum spf 30 and reapply every two hours during the day. Even while you're at home, because as long as there are windows in your house, there would be light rays.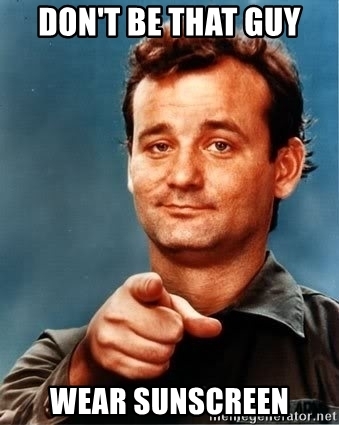 Constantly wearing sunscreen helps reduce discolourations on your skin.
4. Eat healthy: Eat foods rich in vitamins and minerals. This is not just limited to fruits and vegetables which are important as well. However, you should also incorporate proteins like fish, lean meat, beans, lentils etc. and carbs like sweet potatoes, oats etc. into your diet. Dark chocolate, green tea and foods rich in antioxidants like the ones mentioned above would give you a glowing skin.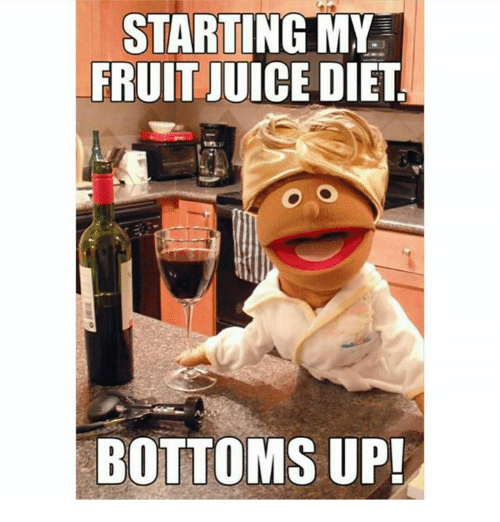 Sometimes, take your meals with red wine as they contain polyphenols which are known to make the skin glow and look younger.
5. Use skin-safe products: It is imperative that you use products that are safe for your skin. Know and understand your skin type, then find products that meet your specific needs. I know this could be sometimes hard, that's why you should read ingredients and reviews for products before purchasing. Look for products with clean ingredients that wouldn't clog your pores. You can also do a product analysis using COSDNA, better safe than sorry.😉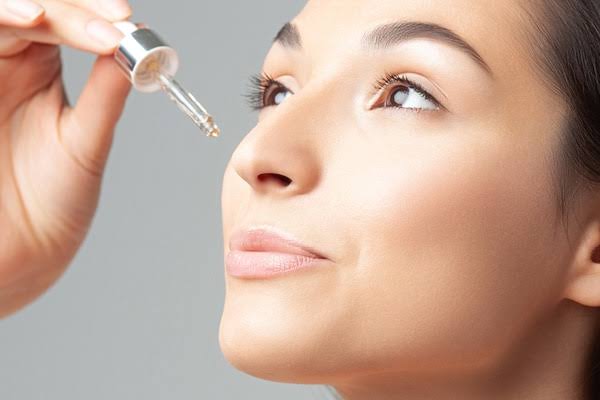 Add serums like Vitamin C and hyaluronic acid to your skin care routine for that dewy and glowing look.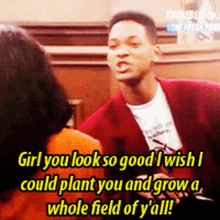 When all is said and done, you'll be looking so good, Will Smith would want to plant you.😁