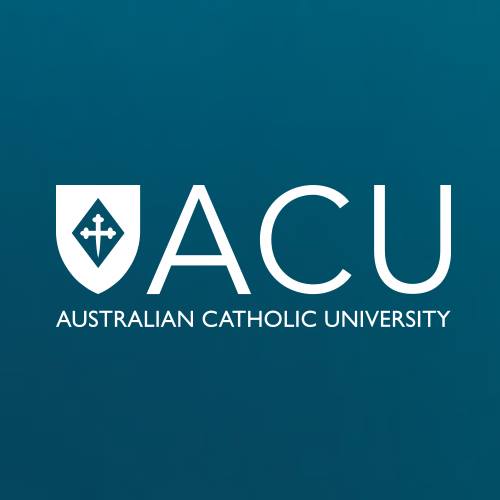 ACU's history in Australia stretches back long before the opening in 1991. The seeds for a Catholic university in Australia were planted when our patron Saint Mary Mackillop was born in 1842.
The university is founded on a long history of commitment to their core values of truth, academic excellence and service. But there are other important values that enhance the ACU experience for students and staff, including equity, diversity, accessibility, wellbeing and sustainability.

The ACU Plan for 2020-2023 sets out for high-level goals and targets designed to keep their mission, values and vision at the centre of what they do.
You don't need to be Catholic to study at ACU. They keep their mission and values relevant to all, so whether you have a particular faith or none, you're welcome at ACU. Their campus ministry provides opportunities for students and staff to deepen their experience of faith and use their gifts and talents in service to the world while engaging in an authentic Catholic university experience.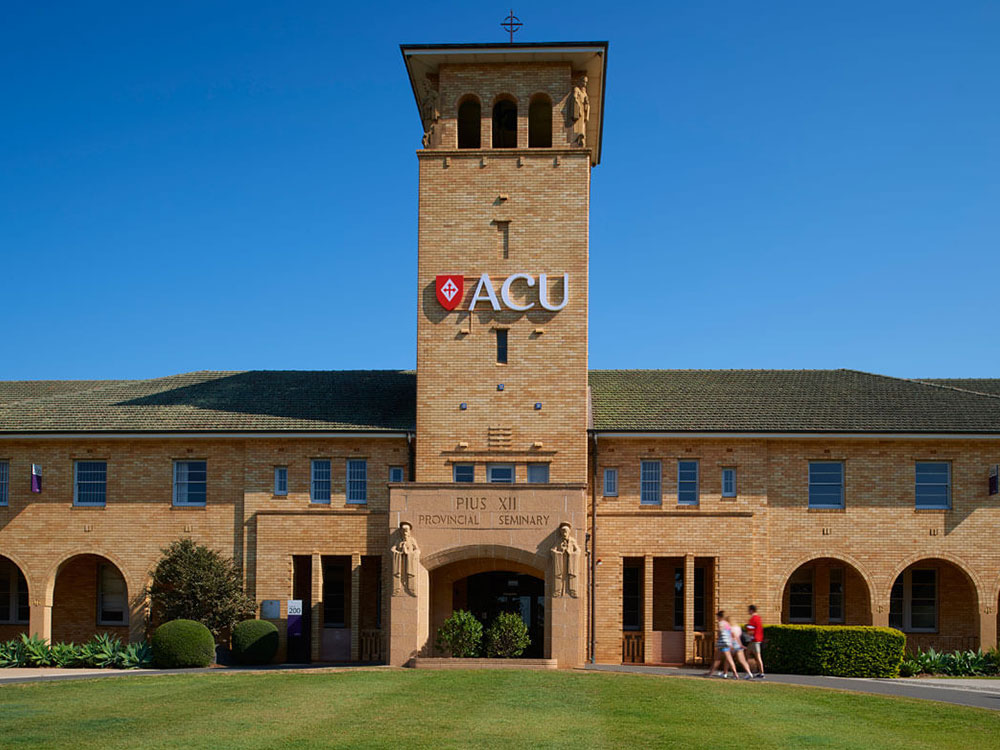 Why study at ACU.
Create opportunities to expand your knowledge and improve the lives of others while gaining a top qualification. Learn why studying with us will enrich your life.

About the scholarship
ACU offers a range of prestigious scholarships to reward outstanding academic achievement. Scholarships are available to both domestic and international research candidates looking to undertake a research course.
A generous living allowance is attached to most scholarships. Scholarships for international research candidates also cover tuition fees and Overseas Student Health Cover. (Domestic research candidates are exempt from tuition fees for the normal duration of their course.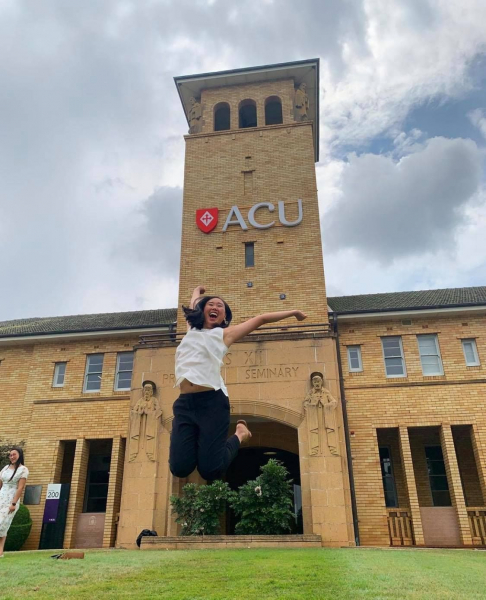 Applications are now open from prospective domestic and international candidates for study commencing in 2022.
Information for prospective applicants:
In assessing applications to the RTP stipend program, ACU will give priority to applicants wishing to study at doctoral level, to Indigenous Australian applicants, and to applicants whose proposed research aligns with ACU's core research priorities of education, health, theology and philosophy and other liberal arts. Applications close 11.59pm 17 October 2021 AEDT.

Scholarship Value
A Research Training Program Stipend Scholarship of $28,597* yearly (indexed annually); and either
A Research Training Program Fees Offset Scholarship (that is, a tuition fee waiver) for Domestic candidates; or
An ACU Tuition Fee waiver and Single Coverage Overseas HealthCare for International candidates.
*value is for candidates enrolled at full-time load. Part-time enrolment value is 1/2 the full-time value.

Details About Australian Government Research Program.
Country: Australia
University: Australian Catholic University
Level of study: Master (Research) and Ph.D
Funding: Fully Funded
Scholarship by:Australian Government Research Training Program (RTP) Stipend scholarships
Application closing date : 17th October 2021.
Application process : application form is ready online interested persons can apply by clicking a the link below m
Apply Now at their
official page by clicking here