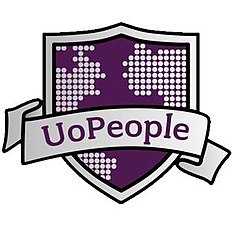 The university of the people announces their scholarship program for international students in different disciplines for the associated degree and bachelor degree for the next term stated to start 11th November 2021 with No tuition and residence fee.
About the school
The University of the People (UoPeople) is the first non-profit, tuition-free, American, accredited, online university.They are dedicated to opening access to higher education globally, UoPeople helps high school graduates overcome financial, geographic, political, and personal constraints keeping them from college studies. UNESCO estimates that by the year 2025, there will be nearly 100 million young people unable to find seats in traditional universities. UoPeople believes that access to higher education is a basic right which promotes world peace and global economic development; and it is committed to providing those young people a quality higher education – tuition free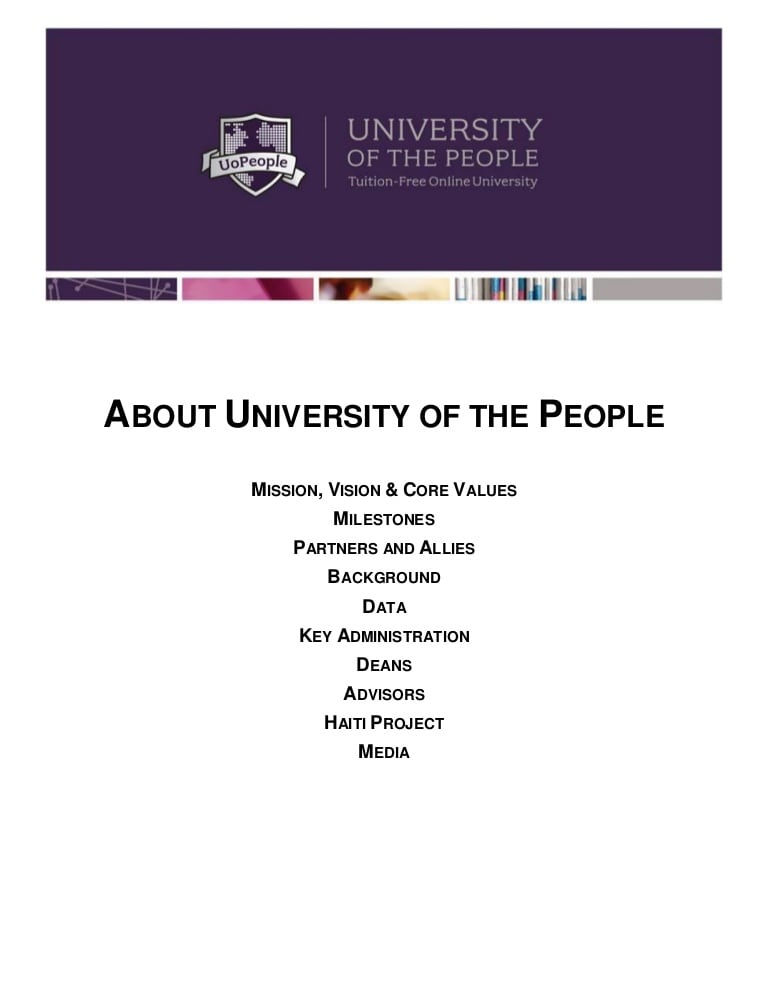 The university is staffed by thousands of volunteers, including its Founder and President, Shai Reshef, the distinguished members of its international boards of trustees and advisors, and its faculty. The President's Council is chaired by John Sexton, NYU's President Emeritus, and consists of two dozen other leaders from the world's foremost institutions. More than 26,000 professionals have volunteered for leadership roles, serving as provost, as deans, as administrators, or as faculty.
Areas of study
Uopeople offers the following programs/disciplines:
Computer science
Business Administration
Health sciences
Master of Education
MBA Program
Scholarship Details
Country: United States of America
School: University Of The People
Programs: Associate degree and Bachelor's degree
Duration: Associate degree is for 2years and Bachelor's degree is for 4years
Deadline: 30 September 2021.
Scholarship value
Funded: Fully funded by the University of the people
Eligible country: open to all country
Value: No tuition and residence fee

Criteria for application
A student applying for the University of people scholarship must have met the below listed factors first:
• Computer/ laptop required
• English proficiency skill
• Excellent internet connection
• High school graduated

How To Apply for the UoPeople Scholarship
Applicants are to fill an online form available on the official website of the University to qualify for the scholarship. Application process is on and running, as closing date is stated for 30th September 2021.