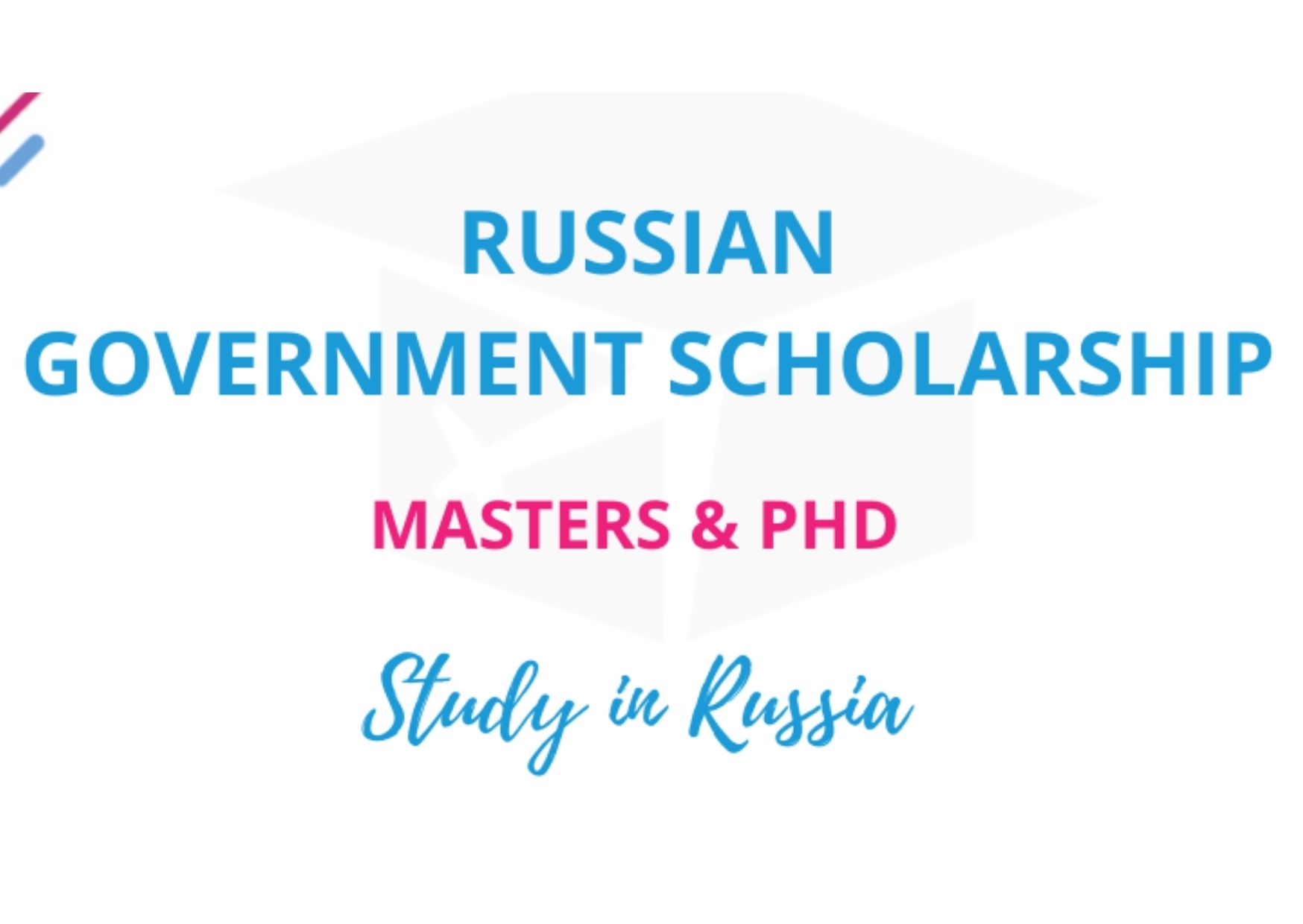 The Open Doors International Olympiad is open for the fifth time! New this year are the availability of the doctoral track in all subject areas, and the preliminary entry tests.

The Olympiad is organized by The Association of Global Universities, in collaboration with the Ministry of Science and Higher Education of the Russian Federation and the Federal Agency for the Commonwealth of Independent States Affairs, Compatriots Living Abroad, and International Humanitarian Cooperation. The Olympiad has two tracks – for prospective Master's and doctoral students (analogous to Ph.D.). The Olympiad is held in two rounds for the Master's track and in three rounds for the doctoral track (analogous to Ph.D.).

The competition is aimed at talented foreign students who would like to enroll in master's and postgraduate programs in Russia for free. The winners of the Open Doors are granted a free early admission at any Russian university, without entrance examinations and with tuition fees covered by the Russian Federation.
The competition winners will be able to enroll in a program using a single-window system, choosing any of 500 Russian universities, including 21 leading universities-participants of the 5-100 Project. The language of instruction is English or Russian depending on the chosen program and the university.
financial benefits
Open Doors Russian Scholarships for International Students 2022 will provide a grant of 100% tuition fee reduction to chosen students who wish to pursue master's or doctorate degrees at Russia's best universities. These scholarships are open for all nationalities.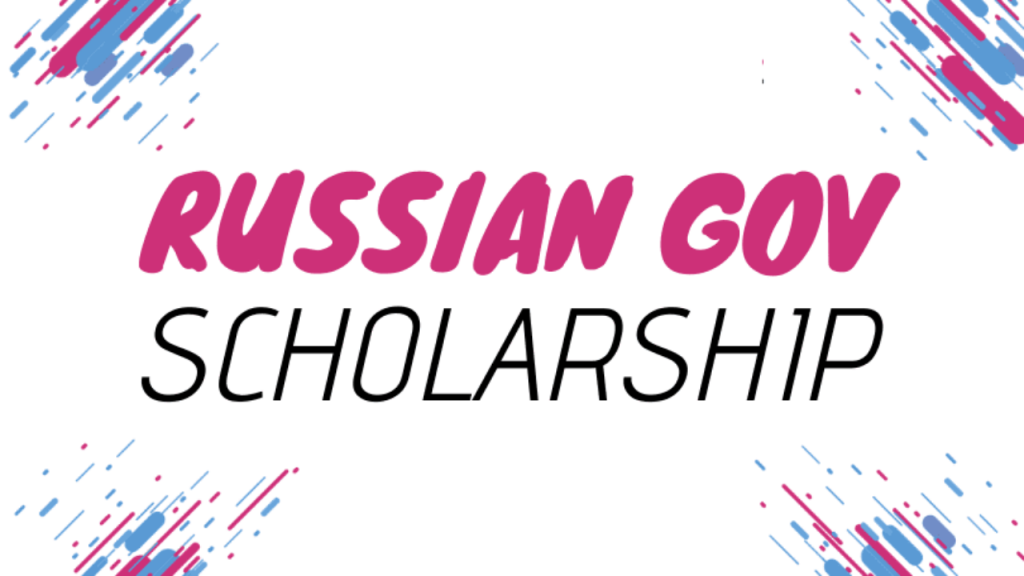 list of available field of study
• Biology & Biotechnology
• Business & Management
• Chemistry & Materials Science
• Clinical Medicine & Public Health
• Computer & Data Science
• Earth Sciences
• Economics & Econometrics
• Education
• Engineering & Technology
• Linguistics & Modern Languages
• Mathematics & Artificial Intelligence
• Neuroscience & Psychology
• Physical Sciences
• Politics & International Relations
competition organized by leading Russian universities
• Far Eastern Federal University
• Higher School of Economics (HSE)
• Immanuel Kant Baltic Federal University
• ITMO University
• Kazan University
• "LETI"
• Lobachevsky State University of Nizhni Novgorod (UNN)
• Moscow Institute of Physics and Technology
• National Research Nuclear University
• National University of Science and Technology MISIS
• Novosibirsk State University
• Peter the Great St.Petersburg Polytechnic University (SPbPU)
• People's Friendship University of Russia (RUDN)
• Saint Petersburg Electrotechnical University
• Samara National Research University
• Siberian Federal University
• Sechenov First Moscow State Medical university
• South Ural State University
• Tomsk Polytechnic University
• Tomsk state university
• University of Tyumen
• Ural Federal University
Eligibility criteria
• The scholarship is open to applicants of any nationality and from any area of the world.
• Applicants must have a Bachelor's Degree from a recognized university or institution in order to apply for a Master's Degree Scholarship.
• Candidates must have a Master's Degree from a recognized university in order to apply for a Doctoral Degree Scholarship.
Documents Required
• Statement of Purpose
• Valid Passport
• Degree Certificates
• Transcripts
• English Language Proficiency or
• Russian Language Proficiency.
Scholarship Details
• country: Russia
• Scholarship by: Russian Ministry of Education and Science
• University : Top Russian Universities
• Degree level: Master & PhD Degree
• Scholarship coverage: Full Tuition Fee
• Application closing date : 10 December 2021
schedule for the scholarship 2021/2022
• September 15th, 2021
• Registration
• September 15th – December 10th, 2021
• Portfolio filling
• December 10th, 2021
• Deadline for portfolio submission
• December 13th – 23th, 2021
• The first round. Grading of the portfolios
• December 24th, 2021
• Announcement of the first-round results
• January 10th – 28th, 2022
• The second round
• January 11th – February 3th, 2022
• Grading of the second round of the competition
• February 10th, 2022
• Announcement of the second-round results
• February 11th – 18th, 2022
• Appeal process
• February 22th, 2022
• Announcement of the Open Doors winners and prize-winners in the Master's track
• February 28th – March 18th, 2022
• The third round (for participants of the doctoral track (analogous to PhD))
• March 23rd, 2022
• Announcement of the Open Doors winners and prize-winners in the doctoral track (analogous to PhD).
Application procedure
• Application form is online Hurry up to register and fill out all the information you need to participate in the Open Doors.
Click here to visit the school's official website