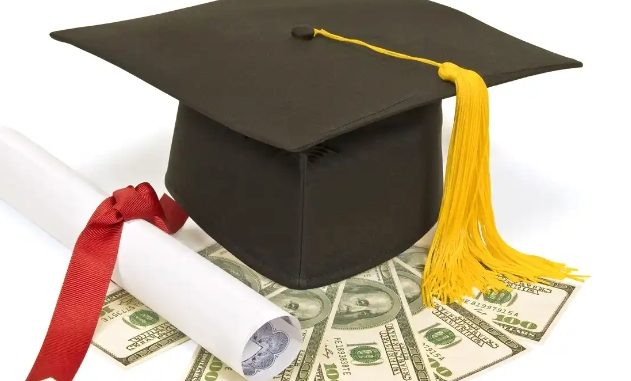 The Eiffel Scholarship is a Fully Funded Scholarship by the Government of France to pursue Masters, PhD, Doctoral Degree Programs from Universities in France. In 2020, they granted 500 Scholarships. This is one of the massive Scholarship programs funded by the French Ministry for Europe and Foreign Affairs. The Eiffel Scholarship 2022 will cover all the costs.

All-academic areas of study are available in all France Universities. There is No Application Fee Required. You can study in private and public Institutions of France. International Students can study in France Without IELTS. France is Under the Top 10 study abroad overseas and Top ranked Universities in France make it one of the governing study abroad destinations.

There are many Universities in France where you can Study without IELTS. Age should not be more than 25 Years, for a Master's Degree and 30 Years for a PhD. Degree. All International Students from any country is eligible to apply for an Eiffel Scholarship.

Duration of the Eiffel Scholarship
1. Maximum of 12 Months for Master M1 Level
2. Maximum of 24 Months for Master M2 Level
3. Maximum of 36 Months for Ph.D.
For Masters Level:
1. Full Tuition Fee
2. A Monthly compensation of €1,031 For Living Expenses.
3. A Monthly allowance of €150.
4. One International Return Round Airfare Tickets From Your Home Country to France.
5. Cultural Activities.
6. Housing Allowance.

For Ph.D. Level
1. A Monthly allowance of €1,400 For Living expenses & Monthly stipends too.
2. One International Return Round Airfare Tickets From Your Home Country to France.
3. Cultural Activities.
4. Housing Allowance.
Available Fields in Eiffel Scholarship

• Engineering Science
• Exact Sciences
• Mathematics
• Physics
• Chemistry
• Life Sciences
• Nano- and Biotechnology
• Earth Sciences
• Sciences of the Universe
• Environmental Sciences
• Information and Communication Science and Technology
• Economics and Management
• Law and Political Sciences

Eligibility Criteria
Only Foreign residents are eligible to apply for Eiffel Scholarships For International Students.
Up to 25 Years, age is required for a Master's Degree.
Up to 30 Years old for Ph.D. Degree.
In Many Universities, you can get admission without IELTS & TOEFL.
Opening of the Call for Applications: week of September 27, 2021
Deadline of receiving applications by Campus France: January 7, 2022.
Publication of results: week of April 4, 2022

Deadline
The last date to apply for the French Government Eiffel Excellence Scholarship Program 2021 is January 7, 2022
How to Apply For Eiffel French Government Scholarship Program of Excellence
The Application Process is Online. To Apply for the Eiffel Scholarship visit official Website below