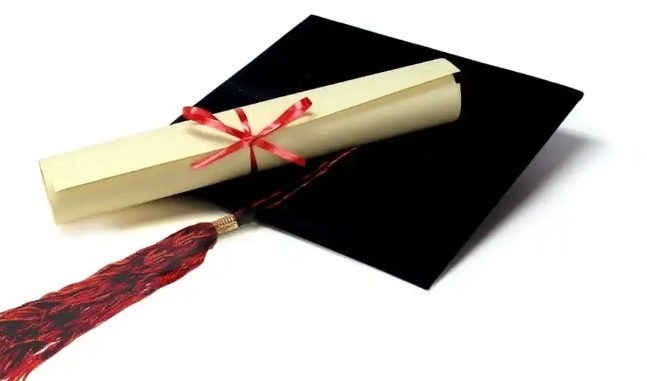 You can now apply for the National University of Australia Scholarships 2022. Located in Canberra, the capital of Australia, the National University of Australia is offering Fully Funded 600 ANU Scholarships for International and domestic students to pursue a Masters and PhD Degree Programs.
All the expenses will be covered under this scholarship because it's funded by the Australian Government.

The ANU University is available in all academic Fields/Majors. A wide range of fields of study options is available for international students to undertake Master's Degree programs and PhD Degree Programs. You can also study in Australia Without IELTS.
The Duration of the ANU Australian Scholarship Master's Degree will be for 2 Year's; and for the Doctoral Degree, 4 Years. Australia is currently the third most popular destination for international students to study, so give it a trial.
SCHOLARSHIP COVERAGE
As earlier mentioned, the ANU University Scholarship is a Fully Funded Scholarship. You Don't need to apply separately. You are automatically considered for all graduate research scholarships (where qualified). Below is what the scholarship covers:
• Round Airfare Tickets (Reallocation)
• Allowance for Living
• Thesis Allowance
• Tuition Fee Cover
• Books/Course Materials
• Monthly Stipend
• Overseas Student Health Case (OSHC)
ACADEMIC MAJORS
ANU University Scholarship in Australia for International students is offering Scholarships in Most Academic Majors/Faculties, which are:
• College of Arts & Social Sciences
• College of Asia and Pacific
• College of Business and Economics
• College of Engineering & Computer Science
• College of Law
• College of Science
GENERAL ELIGIBILITY CRITERIA
• You Must be a Domestic or an International Student.
• Hold a Bachelors's Degree.
• Scholarships are awarded based on an applicant's academic record, research output, and prior research experience.
• English Language Requirements.
DEADLINE
The last date to apply for the Australia National University Scholarships is 15th April 2022.
HOW TO APPLY
The application process is fully online. Just follow the steps to apply.
To Apply, Please click on the Official Website of the Australia National University Scholarship.