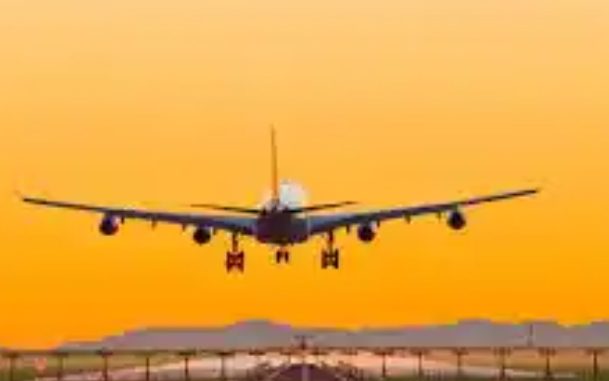 The main idea of getting a job is about certifying that you have something valuable to offer; and most of the times you have to convince someone that you are an asset to them. One of the fundamental decisions a person has to take is finding a good job.

Today, technology and the modern way of life allow people to have much more alternatives to choose from in their careers. More unrestricted Legislation and democracy give a lot to people who want to have their preferred career development in the country they want to live and have a happy life.

Boundaries are not hindrances anymore, and neither is Visas and work permits. Some countries have growing economies and they need professionals to help fill their needs for the good of the workforce.

If you are a skilled professional, job openings are everywhere and it makes finding the perfect job in your dream country even easier.

Below are countries with more job opportunities
• The United Kingdom
• Germany
• Hong Kong
• Turkey
• Australia
• Canada
• France
• USA
• USA
Innovators, and entrepreneurs have always been drawn to the USA. That's why USA companies have newly redoubled their efforts at attracting talented individuals from all over the world. It will be well worth it if you get hired in the US.
• United Kingdom
Skill scarcity is intense in the UK and businesses are seeking out highly skilled professionals from all over the world to come work in the UK. Currently, the UK is the highest paying country to work in and unemployment there is also low.

If you wish to pursue a career in the UK there are a number of work visas on offer. These visas include a Youth Mobility Scheme visa, Seasonal worker visa, Charity worker visa and International Agreement visa. You can check out more details in the UK visas page.
• Canada
Canada is a vital destination for professionals seeking career development and great lifestyle. The simplest way to apply for a work visa for Canada is with Visa First. The Canadian Working Holiday (IEC) visa gives young people the chance to experience the Canadian culture for up to 2 years.
• Australia
Australia is another place that is always looking for skilled people of specific professionals and those who are also unskilled, so they can find lots of opportunities.
Sydney, Australia is deemed a wealthy nation with a market-based economy that has a high gross domestic product and per capita in,come and the economy is propelled by the service sector and commodities.
• Germany
This is one country that has one of the biggest economies in the world and has seen its role in the international community to grow steadily. It is one of the world's most prominent migration destinations and one of the world's largest leading importer and exporter.
• France
Like other European countries, France has a technology industry that wants to start employing a digitally skilled and qualified workforce from India, China, the Middle East, and more.
Not too long ago, the President announced a technology visa that aims to attract international talent and make France the best country to work in for a skilled workforce.
• Hong Kong
Hong Kong gives big job opportunities, especially in finance. If you are prepared to work hard and work long hours, the financial reward and opportunity to boost your career is worth it.
• Turkey
Multinational companies in Turkey are constantly scouring for workers. Turkey is vigorously seeking and attracting a foreign workforce from abroad.