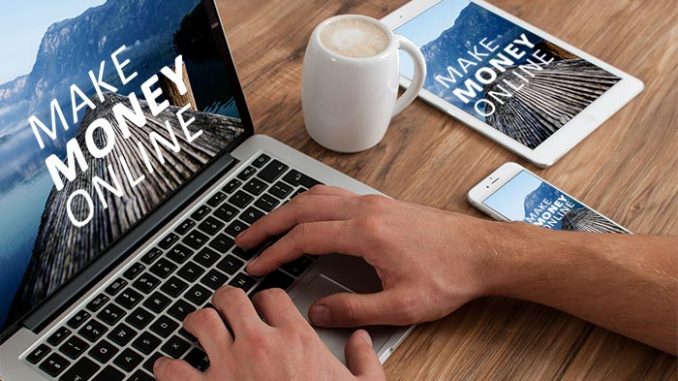 Total views: 104,130
Making money online can help you supplement your income, whether you're in a tight financial situation or simply want some additional cash for luxuries.
A fast Google search will yield a slew of suggestions, but some are more viable than others.
The events of the last few years have increased public awareness of digital opportunities, but it does not guarantee that every internet enterprise is a true moneymaker.
We look at four strategies to make money online that have a real chance of paying off.
Before we look at the four choices we believe can provide a source of income, let's take a look at what doesn't work.
You've undoubtedly read similar guidelines previously and been underwhelmed by the relatively basic or impractical advice offered.
Making money online shouldn't entail MLM; these schemes are well-publicized, but only a small percentage of those at the top make any money. Don't believe the claims that you may be earning thousands of dollars each month since it's simply not true.
Making a lot of money in a short period of time. Any system that promises huge profits in a short period of time is unlikely to be real. There are ways to earn a consistent and considerable income, but tread carefully.
Before OR After you look at the four ways to earn below you can watch this video i made about HOW TO MAKE MONEY FROM PICOWORKERS AS A BONUS Click here to watch
1: Teach a lesson
You may not realize it, but you have skills that others desire, and they are willing to pay for the opportunity to learn from you. It might be an academic subject, something practical, or even a simple everyday chore that you excel in.
If this seems improbable, consider the development of social influencers who have made millions by teaching others how to clean their homes.
If presented in the appropriate way, every form of knowledge can be monetized.
You may offer live lessons in which students can engage with you, or you could record sessions that people can buy and download. Another alternative is to form a group in which customers pay a fee.
One of the advantages of this option is that you may grow it up and make a profession out of it without having to invest large sums of money. On the other hand, it can easily be kept as a side job to your main work. It's a highly adaptable alternative that can be used by anyone.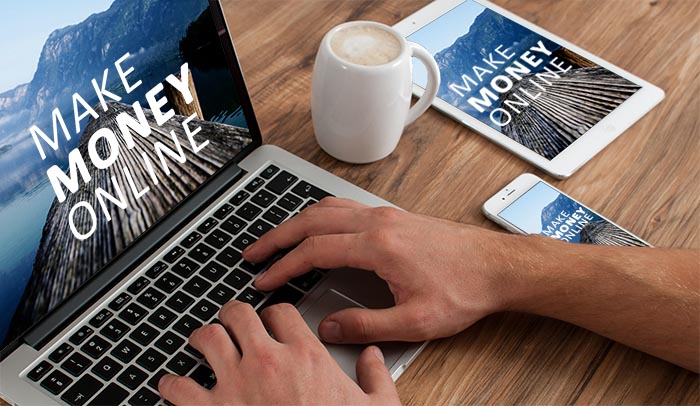 2: Make Money With Your Photographs
Because of the rapid advancement of technology, you no longer need an expensive setup to capture great images that others will want to buy. If you have a flair for shooting images, whether you have a new Canon DSLR or just a pretty decent smartphone, you can turn your talent into money.
Selling your photos to stock sites is perhaps the simplest route, however giving away a few shots for free can help you build a following. Checking the most popular niches and conducting image searches will give you an indication of what is most likely to sell.
You might also sell prints of your images through an online store, such as Etsy or Facebook. This can be a digital product that clients download or a physical thing that you must ship.
Finally, you may join up for a business that will print your photos on items like mugs, purses, and T-shirts. Signing up is free, and you'll get a percentage of every purchase made.
3: Work as a freelancer
If you're looking for a part-time career, freelance employment allows you to earn money as and when you need it. You decide when you want to work and what tasks you want to work on. This allows you to work around your main job while maintaining a healthy work-life balance.
Peopleperhour.com, Fiverr.com, Upwork.com Guru.com, truelancer.com and quickengigs.com, are wonderful venues to advertise your services because you don't have to pay to use them. You can also respond to freelancer inquiries and establish your own fee for completing the assignment.
There is almost every form of freelance employment you can think of, so you should have no trouble finding something that matches your skills. The demands for freelancers range from IT development, translation, and writing to data entry and social media abilities. You can also learn a new skill from Skillshare.com, Udemy.com and the likes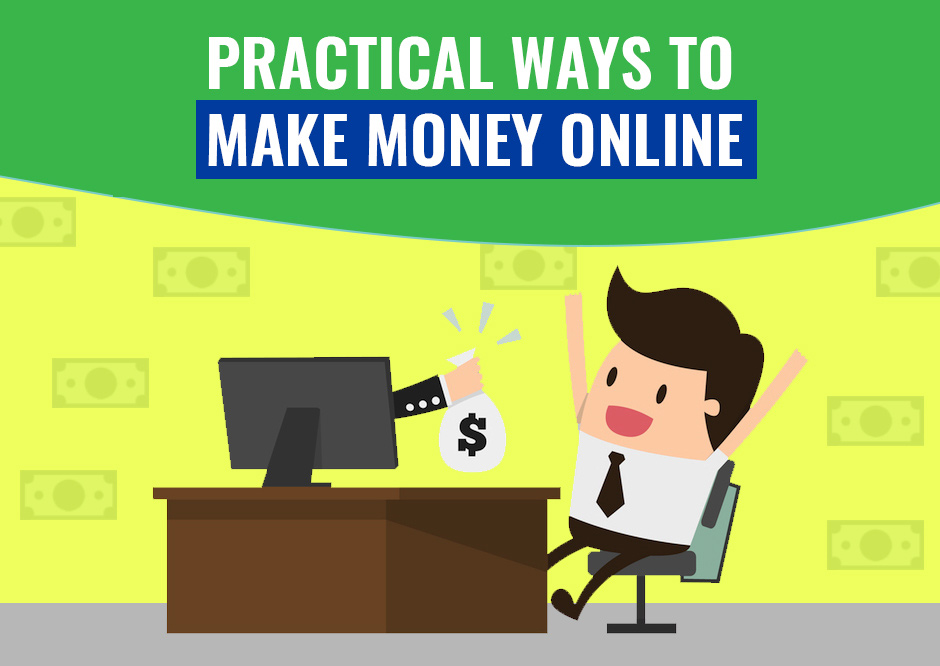 4: Get to Work on Your Craft
Are you the kind of person that creates lovely handcrafted Christmas and birthday gifts? Perhaps you enjoy drawing, stitching hoops, knitting, and crocheting. Whatever form of craft you can accomplish, there will always be a demand for people with your abilities.
More individuals are yearning for artisan and bespoke things as they move away from mass-produced goods and low-cost labor. This has resulted in a boom in demand for all types of handcrafted objects.
Etsy and Folksy are two of the top sites for buying and selling handcrafted items, and they're a terrific place to start looking for ideas. You'll earn purchases if you use social media to share your link and build a following.
This is another flexible alternative that may be run alongside your regular work or eventually scaled up to be a full-time income, depending on your craft and prices.