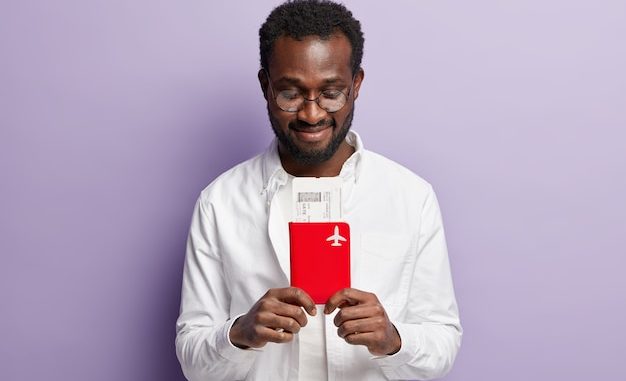 Total views: 30,851
Are you in search of jobs with benefits? Or you are aiming to work in the world's largest LNG Company? A Look no further. You can apply for the Qatar Gas Jobs 2023 with benefits and Visa Sponsorship. Qatar gas Company Jobs are available to international applicants.
Qatar gas is the world's biggest liquefied natural gas company and producer located in Qatar. Just like other companies who take care of their staff, Qatar gas offers its employees with Work Visa, Airfare tickets, meals, accommodation, retirement Plan, recreational activities, etc.
Interested? Read the Job description properly and if you fit into that you can apply online. See more details below.
Benefits of Working in Qatar Gas Company
The Company offers tax-free salaries, housing, and a full range of benefits to all employees including:
Visa Sponsorship
Married status available
Company-provided housing in our community for expatriate workers
Furnishing grant
Annual Leave package of 37 working days for Senior Staff, and 24 working days for non-senior staff.
Annual Air Tickets for employees, spouses, and up to four dependent children staying in Qatar.
Transportation allowance
Interest-free car loan facility
Recreational clubs and programs​
Educational assistance
Training and promotional opportunities​​
You may check full details about the Full benefits at Qatar Gas here.
Job Categories at Qatar Gas Company
Commercial & Shipping
Contracts & Supply
Engineering & Technical
Finance & Accounting
Health, Safety & Environment
Human Capital & Administration
Information Technology
Legal, Risk & Audit
Onshore & Offshore Operations
Projects & Planning
Eligibility Criteria
Qatar Gas offers equal opportunities which applicants from all countries can apply to.
Each role has its prerequisites and important work experience.
If you are a Graduate, you can apply.
These Jobs are for highly educated and experienced people.
How to Apply
All applicants have to apply online. You have to make an account there then you can apply for the position. Some Jobs are specially reserved for Qatari Graduates. Visit HERE to apply for Qatar Gas jobs.