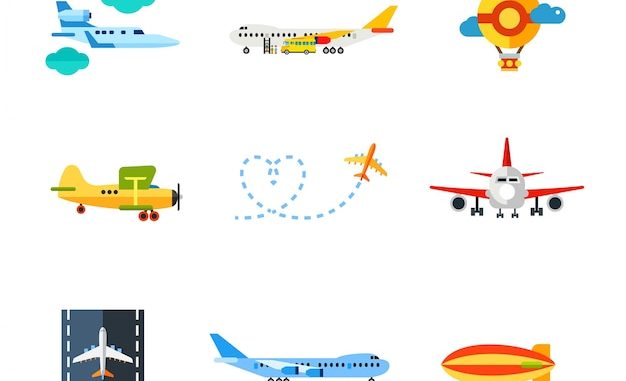 Recent news state that the government of Sweden is encountering labor shortage. And so there are openings for international applicants to apply for Sweden Government Visa Sponsorship Jobs 2023
Getting Visa Sponsorship Jobs in Sweden is one of the legal and excellent ways to relocate to Sweden, if you are interested in relocation. It will interest you to know that there are also scholarships available in Sweden. Several Swedish companies permit and sponsor International students to work in Sweden after their study.  
If you are an Information Technology (IT) enthusiast and you have IT Skills then you need to look out for such jobs because there are several Jobs for IT in Sweden that offer Sponsorships.
Also, you can relocate to Sweden without Visa Sponsorship and Without any Job offer. This type is called a New Swedish Visa for Job Seekers.
Below are some Sweden Government Visa Sponsorship Jobs 2023 you can apply for.
European Job Mobility Portal (EURES)
The European Job Mobility Portal (EURES) is a website job seekers can find work in Sweden. EURES is an official European government Job portal that gives thousands of Job opportunities in Sweden as well as other European countries. So if you are in search of a Job in Sweden with visa sponsorship then EURES is the best option.
Here, all nationals from all around the world can apply, in any field, any level, full-time, part-time, all options are available. Below are the benefits of applying here.
Benefits:
How to Discover Visa Sponsorship Job at EURES Portal:
List of Swedish Visa Sponsorship Companies
These are the top 15 companies in Sweden giving Visa Sponsorship jobs to foreigners. When you go through the website, you can locate your own Visa Sponsorship jobs and also apply for these jobs if you are an eligible candidate.
Assa Abloy
The ASSA ABLOY Group is the multinational leader in access solutions. Their business covers products and services related to locks, doors, gates, and entrance automation solutions.
Their work also include mastery in controlling identities with keys, cards, tags, mobile, and biometric identity verification systems. Today the company holds 49,000 employees, with operations in 70+ countries.
Ericsson
Ericsson is a strong competition in the Telecommunications market space. They are known globally for mobile technology and networks which involves a strong partnership with various universities and research institutions around the world. Today this Swedish company has around 100,000 employees worldwide.
Currently, Ericsson has 239 Job openings in Sweden. So, it is easy and has more chances to look for better roles in Ericsson. A minimum Master's or Bachelor's degree is required.
H&M
H&M is a well-known clothing signature consisting of women's, men's, and kids' apparel. It is one of the prominent Swedish brands and currently has more than 5,000 stores around the world selling vogue clothes and accessories at affordable prices. 
H&M work areas are Sales & operations, design, and development, IT, Marketing, Finance, Branding, Logistics., Leadership, administration, and many more, if this is your forte.
IKEA
IKEA deals in home furniture. They are one of the top companies in the home decor and furniture industry. Their quality is extraordinary with virtually 460 stores in more than 50 countries. They also give Visa Sponsorship Jobs. IKEA offers positions in the fields of:
Google Sweden Jobs
Google is delighted to announce that they have available vacancies in their Sweden Office. But no matter which office you to, you'll find Googlers building products that help create opportunities for everyone, whether down the street or across the globe. You can also apply for the Google 2023 Summer Internship in Sweden.
The current opportunities are available in the fields of Business Strategy, Engineering & Technology, and Sales, Service, and Support. Google is an equal employer platform. They are committed to equal employment opportunity without discrimination.
Apple Sweden
Apple is another equal-opportunity employer that is dedicated to inclusion and diversity. They also take affirmative action to ensure equal opportunity for all applicants without discrimination.
Here are some more Visa Sponsorship Job Companies in Sweden