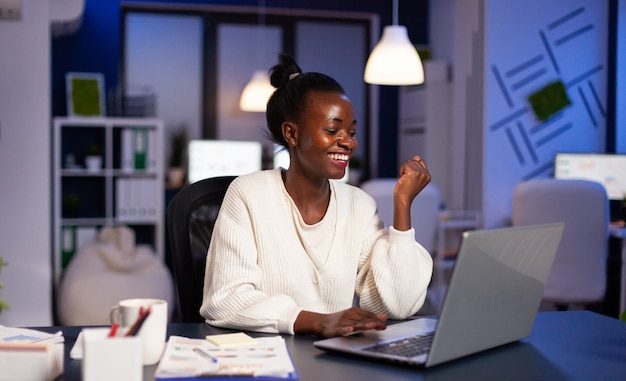 Total views: 24,669
Are you looking for a Job in the UK or you already got a Job offer letter from the UK? You need to stay focused here for a minute. This article is for you. Your next step is to apply for the UK Skilled Worker Visa in 2023.
The UK government is now issuing a maximum number of Skilled Worker Visas to International applicants after Brexit. Now UK is not a part of Europe. So, they need several workers in their Country.
When you have applied for the UK Government Visa Sponsorship Jobs 2023, you should apply for the right Work Visa before you can officially travel to the UK.
Most of the Jobs in the UK are covered under Tier 2. There are many Tier Visa Sponsorship Jobs in UK available. And this Visa is known as a Skilled Worker Visa. The Work Visa cost will be covered by the Employer/Company in UK who offered you a Job.
A skilled worker Visa (Tier 2) allows you to stay in the UK to do a Job for an approved employer. And this must be an approved eligible Job. An eligible Job means the type of field you are applying for which should exist in the Skilled worker Visa category.
Check to see which Jobs are Eligible for a Skilled worker Visa
The UK government has assigned a 4-digit code to each Job type. If you already have a Job offer from the UK, ask your employer for your occupation code.
You can see the eligible occupation and codes for UK skilled worker visas.
Not every job title is included. If you cannot find your exact job title, try searching for similar jobs.
Minimum Salary
This is an added prerequisite that your employer should pay you at least:
£25,600 per year or
£10.10 per hour
Eligibility Criteria
To Apply for UK Skilled Worker Visa you must:
Have a Job offer from an Approved UK Employer or Company.
Check the list of Visa Sponsorship jobs in the UK
You must be in good health
You must have a sponsorship letter from your employer
You must be paid a minimum salary.
How long you can stay in the UK on this Visa
You can work and stay in UK for up to 5 years. This Visa can also be lengthened.
Time for Processing
The Processing time typically takes 3 weeks if you're outside the UK.
Application Process
For more information on UK Skilled worker Visa please Visit the UK Government Skilled Worker Visa website.