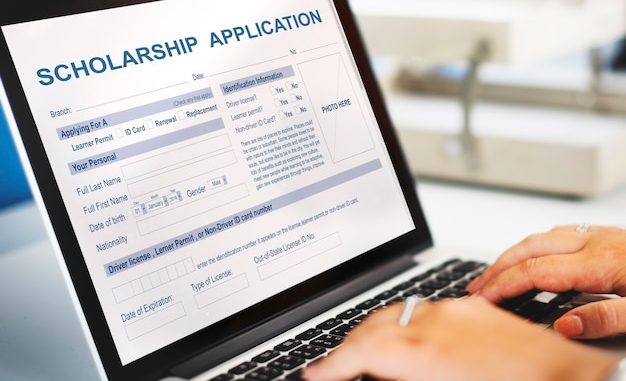 Total views: 24,178
The applications for the Colombian Government Scholarship 2023-24 are available for foreign students to apply. This means that applicants who are not a national of Colombia are qualified for the Colombia Government Scholarship program.
For those qualified, you can do a Masters degree, Specialization, Doctorate, and Free Spanish Language on this scholarship. Also, the Colombian Government Scholarship is funded by the ICETEX.
ICETEX is an institution of the Colombian state that encourages Higher Education and gives aid to foreign citizens. The Scholarship will cover Health Insurance, Medical, Tuition fees, Visa, Living Expenses, Monthly Support, Installation Expenses, and Books for all the applicants under the Scholarship. And the good news is that IELTS is not mandated for this scholarship program.
Details About Colombia Government Scholarship 2023-24
Host Country: Colombia
Funded by: ICETEX
Who can Apply: Foreigners looking for Postgraduate Degree programs
Deadline: 12th June 2023
Course Duration
Spanish Language Course: Up to 6 Months
Specialization: Up to 18 months (3 academic semesters)
Masters Degree: Up to 24 months (4 academic semesters)
Doctorate: Up to 48 months (8 academic Semesters)
Benefits and Coverage of the Scholarship
The entire tuition fee
Coverage of Health Policy/Medical Insurance
Visa by the Colombian Ministry of Foreign Affairs
Expenses of books and materials
Living Expenses/monthly support
Installation expenses
Unforeseen Costs
Eligibility Criteria
Foreign citizens of any nationality who do not have a Colombian nationality.
They must not have any marital or de facto relationship in Colombia.
They must not be older than 50 years
They must also have a professional, undergraduate, or graduate degree in any area of knowledge.
Applicants can apply for up to three-degree programs.
IELTS is not required.
Required Documents
As an applicant, you also have to submit a physical application to the Colombian Government. The application includes the following documents:
Academic Letter of Recommendation
Letter of Admission from the Colombian university
CV
Spanish Language Proficiency
Academic essay discussing the importance of your studies in Colombia
Notarized copies of Academic Transcripts
A copy of the Passport
Certificate of professional experience
Health Certificate
Summary of the online application for this call
The documents should be addressed to ICETEX OFCES in Bogotá. Address: Carrera 3 No 18-32.
Application Timeline and Stages
Closing Date: June 12th 2023
Evaluation and selection: June 15th to June 18th 2023
Email Notification: June 22nd 2023
Start of studies in Colombia: To be Confirmed
How to Apply
All applications must be submitted before the application deadline which is 12th June 2023. Foreign candidates may submit their application online via the Online Portal.
Then you can visit HERE for the official call for the Colombian Government scholarship.