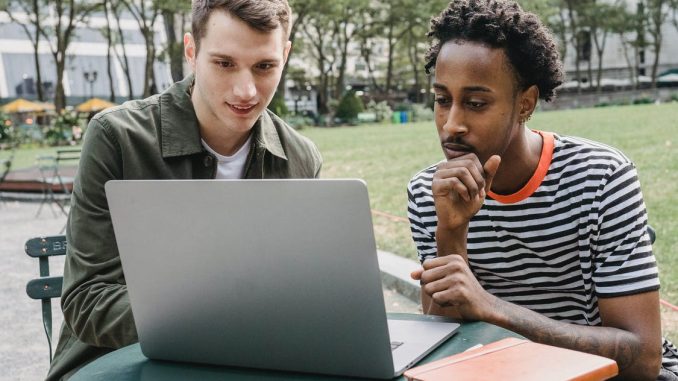 Total views: 321,181
Here is another opportunity to travel to Switzerland and complete your internship with one of the largest organizations, CERN. You can apply for the fully funded CERN Technical Studentship 2023 in Switzerland, applications of which are now available.
About 80 participants will be selected by CERN so If you are an undergraduate or a Master's Degree student then you can apply for the Technical student program at CERN. The good news is that IELTS is not necessary.
The organization will cover all the costs such as travel, accommodation, stipend, Visa Assistance, and Family Allowance. See more about the fully funded CERN Technical studentship 2023 in Switzerland below.
Details About CERN Technical Studentship 2023 in Switzerland
Host Country: Switzerland
Organization Name: CERN
Program Name: CERN Technical Student Program
Financial Benefits: Fully Funded
No. of Participants: CERN will select 80 students/year
Deadline: 31st July 2023
Are you in search of an Administrative related field Internship in Switzerland, then apply for the CERN Administrative Student Program.
CERN Internship Duration
You could spend 4 to 12 months.
Studentship Fields
Categories: Applied Physics, Engineering, or Computing.
Sub Categories: Applied physics, electrical or electronics engineering, general or civil engineering, IT, mathematics, robotics, material and surface science, mechanical engineering.
Financial Benefits
CERN will provide you with:
A Contract of 4 to 12 months.
An Allowance of 3407 Swiss Francs per month (net of tax).
A Travel Allowance (Economy Class Tickets)
Depending on your personal circumstances, a supplement if you are married and/or have children.
Health Insurance Scheme
2,5 days of paid leave per month.
Eligibility Criteria
You are a national of a CERN Member or Associate Member State
You have completed at least 18 months of your undergraduate studies (Bachelor or Master's) specializing in an administrative field.
You must remain registered as a full-time student during the internship at CERN.
You have a good knowledge of English and French.
Proof of English Language Test is not required.
Required Documents
CV
Academic transcript
Reference letter
Deadline for CERN Technical Student Program 2023
The last date to apply for the CERN Technical Studentship Program 2023 is 31st July 2023
How to Apply
The Application Process is online. As you apply, be as specific as possible. The Link to the CERN Technical Program website is given HERE.