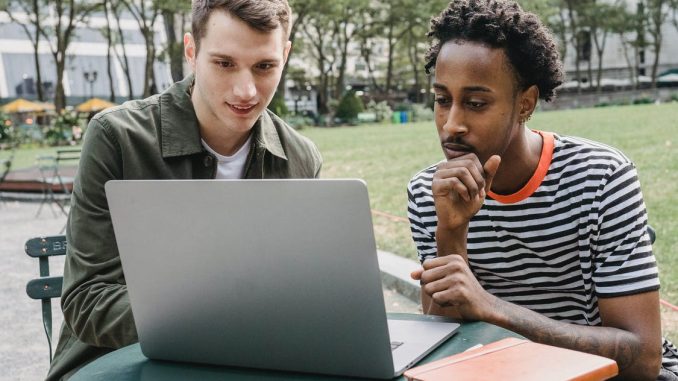 Now is the time to apply for the fully funded Clarendon Scholarship 2023 in the UK.
It is a scholarship available to international students to pursue Masters's or Ph.D. Degree at the Oxford University.

Annually, Clarendon offers 150 fully funded scholarships. If you apply before the application deadline, you can rest assured that there is a possibility for you to be considered for the Clarendon Scholarships 2023. This application must be made to Oxford University.

There is no requirement for an application fee and applications are to be made online. Applicants from all around the world are qualified (more details on eligibility follow below).

The scholarship will last depending on which Degree you are applying for; for instance, the Masters Degree will span from 1 to 2 years. At the same time, Doctoral Degree will span from 3 to 4 years.
You must also be aware that the Clarendon scholarship favors scholars from across Oxford University, with no restrictions on the academic field.

Do not think you have lots of time to apply and then relax. Remember that time waits for nobody. Apply now! It would be best if you got all the details clear before applying.
The purpose of this article is to show you how to apply. See details below about the fully funded Clarendon Scholarship 2023 in the UK.
Courses Sectioned By Department
• Humanities Division
• Mathematical, Physical, and Life Sciences Division
• Medical Sciences Division
• Social Sciences Division
• Department for Continuing Education
Available Fields & Majors
The fully funded Clarendon Scholarship 2023 in the UK offers the following academic Programs for international students with no restrictions.

You can check the full list of Courses of your Interest (HERE) Note that each course has a deadline in December or in January 2023.
Therefore, you need to apply for a course at oxford university before the deadline. While filling the application form, select the clarendon scholarship.
Scholarship Coverage
The fully funded Clarendon Scholarship 2023 in the UK covers the following:
• Course Fees.
• Grant for living expenditures for the period of fee liability.
• Annual grant for living expenses which is enough to cover the living costs of a single student residing in Oxford.
Eligibility Criteria
International students will be considered eligible based on the Course area they choose.
Then you can browse the Course's entry requirements (HERE), where you can select your field.

As earlier mentioned, there are no nationality restrictions which means applicants from all over the world are eligible to apply.
Full-time and part-time DPhil and Master's courses are also eligible.
Deadline
The application deadline for the fully funded Clarendon Scholarship 2023 in the UK for most Courses is January 2023. If you apply for the scholarship before the 10th of the month mentioned, you will be automatically considered for the scholarship.
Application Process
The application process is online, and all the courses are listed HERE.
Please visit the following website to apply:
CLARENDON SCHOLARSHIP 2023