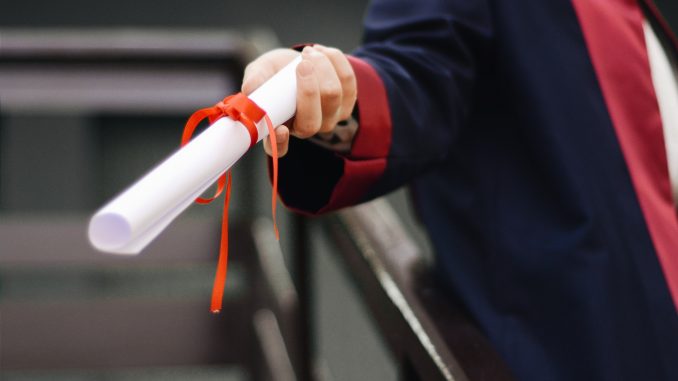 Total views: 11,695
Recently DAAD announced the fully funded DAAD Helmut Schmidt Scholarship in Germany 2024. This is a great opportunity because work experience is NOT required to apply for it.
The fully funded DAAD Helmut Schmidt Scholarship in Germany 2024 is a fully funded Scholarship for interested international students and it is funded by the German Government. There is no application fee.
If you have a bachelor's Degree (16 years) then you can apply for the Helmut Schmidt Masters/MPhil Scholarship where a total of 8 Universities are taking part in this Program. See below for more details.
What you need to know about the Scholarship
The fully funded DAAD Helmut Schmidt Scholarship in Germany 2024 aids students from developing countries acquire a Master's degree in subjects that are of particular importance to the social, political, and economic development in their countries of origin.
It would interest you to know that since 2009, about 800 scholarship holders from more than 100 countries have successfully completed their master's degrees in Germany.
Scholarship Duration
One Year Masters
Two Year Masters
Scholarship Benefits
Monthly Stipend
Contributions to Health Insurance
Round Airfare Tickets Travel Allowance
Study and Research subsidy
Monthly Rent
Allowances for Spouses and/or Children where applicable
6-Months-German language course.
Scholarship Start Date
Classes will take place from September/to October 2024 so you have time to gather the necessary documents and apply. All courses are totally in English.
Academic Study Fields and List of Courses
You can get a piece of detailed information about the DAAD Helmut Masters Program (From Here)
List of Eligible Countries
Participants from all developing countries are eligible. Check the list of all eligible countries published by DAAD.
Qualification Criteria
Applicants from developing countries can apply
Applicants must have completed a 16-year bachelor's degree program from a University.
Applicant must apply for the indicated Master's degree program.
You can apply for up to two Master's degree programs.
All applications must be submitted in English or German.
Necessary Documents
Application
DAAD Application Form
Letter of Motivation
CV (format: Europass)
University Certificates
Transcript
Currently written reference
Proof of English language skills
Deadline
The last date to apply for the Scholarship is 31st July 2023.
How to apply
All applications must be submitted online in English or in the German language. The Link to the official website of the DAAD Helmut Scholarship announcement this given HERE.