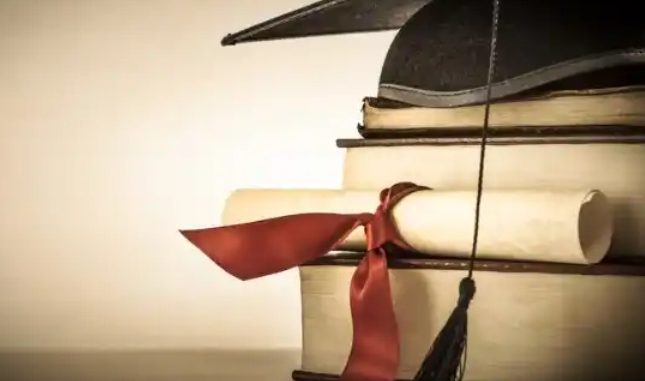 Applications for the Government of Singapore Scholarships 2022 are now open to study for your Masters degree, Ph.D., and Undergraduate Degree Program. The Singapore Scholarships are Funded by the Government of Singapore. All the expenses will be covered.

Counted among the top educational destinations in the world, Singapore is a place suitable for people from all walks of life. With an excellent educational system, cheaper than USA, Australia, Canada, UK, you can also study in Singapore without IELTS. All students from any country can apply for the Singapore Scholarships.

There is No Application Fee charged for this Scholarship because it's a Government-funded scholarship program. The courses will be taught in English too. How awesome! Singapore Government has awarded more than 950 Scholarships. Over 29,000 Applications Received from over 170 Countries.
FINANCIAL COVERAGE
The Singapore Scholarships for International Students has Free Scholarships. The Singapore Scholarship will cover all the expenses, such as:

• Scholarship Coverage
• Full Tuition Fees
• Monthly stipend of S$2,000, which will be increased to S$2,500 after the passing of the Qualifying Examination
• One-time Airfare Grant of up to S$1,500*
• One-time Settling in Allowance of S$1,000*
ELIGIBILITY CRITERIA
You will be qualified for this scholarship if you meet the following:
• The scholarship is open for application to all international graduates with a passion for research and excellent academic results
• Good skills in written and spoken English
• Good reports from academic referees.
• GRE / IELTS / TOEFL / SAT I & II / GATE results. (Optional)
DOCUMENTS REQUIRED
Please prepare the following documents in advance before applying. Do NOT mail any hard copy documents to Singapore Office. All necessary documents are to be submitted online. Below are such documents:

• Passport: A recent passport-sized photo (in .jpeg or .png format)
• Transcripts & Reports: ALL transcripts need to be in English translation
• Bachelor's and/or Master's academic Transcripts: Bachelor's Degree certificate(s) / scroll(s) or a letter of certification from the university if your degree certificate/scroll has not yet been conferred.
• Recommendation Letters: 2 Recommendation Reports (to be completed and submitted online by the referees).
DEADLINE
The last date to apply for the Government of Singapore Scholarships For International Students 2022 is 1st December 2021, so you've still got time to start applications NOW
HOW TO APPLY
The Application Submission is fully online. Apply Online and Upload the Required Documents.
To Apply, Please click here on the Official website of the Government of Singapore Scholarships.