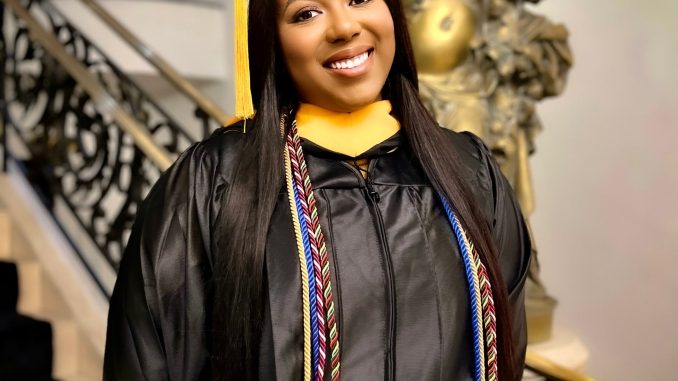 It is a September to remember as admissions for the fully funded Oxford University Scholarships for 2023 is now available.
If you really want to study in the UK on a fully funded scholarship at one of the leading Universities in the world, now is the time for you to submit your applications.

For the fully funded Oxford University Scholarships for 2023, all international undergraduates, Masters, and Ph.D. students can apply. Have no fear because Oxford University gives Scholarships in which you will be automatically considered.

Explore a variety of programs because more than 1,000 Scholarships are offered by the University of Oxford for the 2023-24 entry. To apply, you have to get an admission offer from the university.
For the Oxford graduate scholarship, you need to submit your application by December 2022 or January 2023. Even though the scholarship grant will cover your tuition fee, living costs, and travel allowance, you need to know that each scholarship varies with their scholarship benefits.
Oxford University has a lot of fields you can choose from except Medicine.

In this post, we will give you information about the Scholarships provided by oxford university, their list of courses, and the qualification criteria. Follow below.
CANADIAN UNIVERSITY SCHOLARSHIPS FOR INTERNATIONAL STUDENTS 2023
Undergraduate Scholarship at Oxford University
Oxford Scholarships for Undergraduate students will cover Course fees, a Grant for living expenses, and one return airfare annually.

University of Oxford Scholarships for Graduates will cover some or all of your course fees and give a Grant for living expenditures. There are about 1,000 full or partial Oxford Graduate Scholarships available.

You can find a list of A-Z Scholarships offered by Oxford University, which consist of "Automatically Considered Scholarships" (HERE)
How to Apply for Undergraduate Program at Oxford University
To apply for the Undergraduate program, see the list of more undergraduate scholarships at Oxford University updated (HERE)
Deadline for Undergraduates: 15th October 2022
VISIT HERE FOR OXFORD UNDERGRADUATE SCHOLARSHIPS
Graduate Scholarships at Oxford University
International students can study for Masters, Ph.D., MPhil, DPhil, and any fully funded graduate programs available at Oxford University for graduate students. The scholarship coverage includes:
• Course fees
• a Grant for living costs
• One Return Air Fare annually
This is a list of "Automatically Considered" Scholarships at Oxford University.
How to Apply to Oxford University as an International student
Explore Graduate programs for entry in 2023-24
See HERE for the Course you would like to study. And HERE for information on all our courses.

Check the admission requirements for your course HERE. Certain grades and subjects mandated are also shown on each course page HERE.
Courses for Graduate
Our detailed guide to graduate courses open to admission for 2023-24 entry is stated below:
• Complete courses A-Z listing
• Courses by department
• Part-time courses
Fees and Allowance for Graduate
Information on fees, living costs, scholarships, and loans and advice on finding other funding.
• Oxford funding
• External funding
• Fees, funding, and scholarship search
The deadline for Graduates application is January 2023
Applying to Oxford
• Application Guide
• Application fee waivers
• Information for referees

SEE THE GRADUATE APPLICATION ANNOUNCEMENT AT OXFORD UNIVERSITY