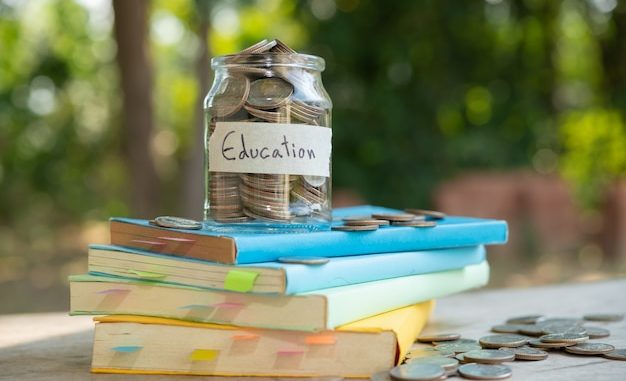 The fully funded Sabanci University Scholarships in Turkey 2023 is available till December 02, 2022.
International applicants from all around the world can apply for the Scholarship as Sabanci University is a leading Turkish University offering Bachelors, Masters, and PhD Scholarships.
Sabanci University is located in Istanbul, Turkey. And Turkey is among the countries in the world having access to higher education.
The fully funded scholarship covers full tuition fee, monthly net stipend, and dormitory aid for the dedicated period of the degree program. 
Follow closely for more information about the fully funded Sabanci University Scholarships in Turkey 2023.
Scholarship Duration
BS Scholarship: (4 Years)
MS Scholarships: (3 Years)
PhD Scholarship: (4 Years)
Financial Coverage
The fully funded Sabanci University scholarship in Turkey 2023 covers complete Tuition fees.
Monthly Stipend. (Master: 5,000 TL/10 Months, Ph.D.: 7,500 TL/12 Months)
Accommodation at Dorms.
Scientific Publication incentive for graduate candidates (for specific faculty).
The other scholarship (partial funding) for the candidate will cover full tuition fees only, 50% tuition fee, and 25% fees accordingly; a dorm fee waiver is also offered.

For More Details About Graduate Scholarship Coverage (Visit Here)

For More Details About Undergraduate Scholarship Coverage (Visit Here)
Study Fields
The following fields are available to study at Sabanci University.
Arts and Social Sciences
Turkish Studies.
Visual Arts & Visual Communication Design.
Political Science and International Relations.
Political Science.
Psychology.
Cultural Studies.
Economic.
History.
Engineering and Natural Sciences
Computer Science & Eng.
Mechatronic Engineering.
Molecular Biology, Genetics & Bioengineering.
Physics.
Electronics Engineering.
Manufacturing Engineering.
Energy Technologies and Management.
Material Science and Nano Eng.
Mathematics.
Cyber Security.
Data Analytics.
Industrial Engineering.
Information Technology.
Sabanci Business School
MSc Business Analytics
Management
Masters in Finance
Professional MBA
Executive MBA
MBA
Eligibility Criteria
They must be international students.
Turkish students who completed previous education in countries other than Turkey can also apply (conditions apply).
The candidates must have a good academic record.
They must submit complete documents before the deadline ends.
Candidates must be fluent and proficient in English.
Candidates will have to apply to the program of their choice at Sabanci University.
Necessary Documents
Copy of Results with a valid, acceptable score.
High school diploma (English or Turkish)
Official Transcripts (with stamp/signature)
Academic Recommendation Letter
Residence Permit Copy
Other documents required by the faculty
English language proficiency score
Deadline
The deadline to apply for the Sabanci University Scholarship 2023 in Turkey is 2nd December 2022
How to Apply
The application for the fully funded Sabanci University Scholarship 2023 is online. To apply, please visit the official website of the Sabanci University HERE.