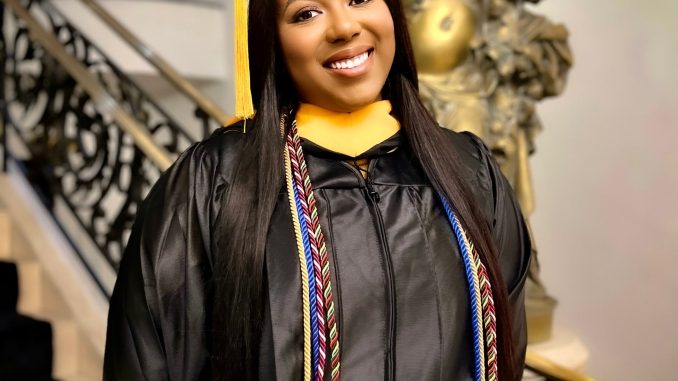 This article will show you a list of fully funded scholarships in Romania 2023 available for Bachelor's, Masters, and Ph.D. Students.
Why should you consider fully funded scholarships in Romania 2023?
Annually, the Romanian Government gives fully funded scholarships to interested candidates. Also, Romanian Higher education and living costs are the most affordable in all European Union. All or most expenses related to scholarships are covered.
For beneficiaries of this, scholarship aspirants must apply online for these scholarships and provide the necessary documents. Also, there is no mandatory application fee for the Romanian Scholarships nor IELTS or TOEFL as an entrance Examination.
There are more than 100 Public and Private accredited higher education institutions in Romania. So you do not want to miss out on being admitted into one of them. That is why the list of fully funded Scholarships in Romania 2023 and universities without IELTS sre below. Check them out!
List of the Universities in Romania Without IELTS
West University of Timisoara (Public University)
University of Bucharest
Alexandru Ioan Cuza University
Polytechnic University of Bucharest
Bucharest Academy of Economic Studies
National University of Music Bucharest
Bucharest National University of Arts
Babeş-Bolyai University
Ovidius University
University of Craiova
University of Galați
University of Petroșani
Politehnica University of Timișoara
Fields of Study
In Romania, Universities offer a wide range of fields and subjects such as Architecture, Visual Arts, Romanian Culture and Civilization, Journalism, Political and Administrative Sciences, Engineering, Education Sciences, Social and Human Sciences, Technical Studies, Oil and Gas, Agricultural Sciences, and Veterinary Medicine.
List of Fully Funded Scholarships in Romania 2023
• Romania Government Scholarship
In this Government Scholarship, all your expenses will be fully covered by the Ministry of Foreign Affairs. Candidates from any nationality can apply. Just keep checking for when it will be announced on the website HERE.
• Scholarships given to foreign citizens through the MFA by the Romanian State
These scholarships are given through the Ministry of Foreign Affairs of Romania too Undergraduates which lasts for 3 – 6 years, graduates for Masters lasting 1.5 to 2 years and Post-Graduate students in 3 to 4 years.
• Scholarships offered by the Ministry of Economy, Energy and Business Environment to Foreign Citizens.
This Ministry in Romania gives 40 scholarships to foreign citizens every year. Visit HERE For details.
Funded Scholarships in the University of Bucharest
As one of the distinguished and oldest universities in Romania, the University of Bucharest recommends scholarships for the Undergraduate and Postgraduate levels. These include Scientific Performance Scholarships, Merit Scholarships, and special scholarships.
For More Information: Visit HERE
Transilvania Academica Scholarships
The Transilvania Academica Scholarships financially covers tuition fees, accommodation, and monthly allowance, and it is provided for the full period of the study program.
See HERE for more information.
Hopefully, this article helped you get acquainted with the characteristics of  Romania Scholarships. You may visit our website Upnext9ja.com for essential tips to progress further in your scholarship journey and career.