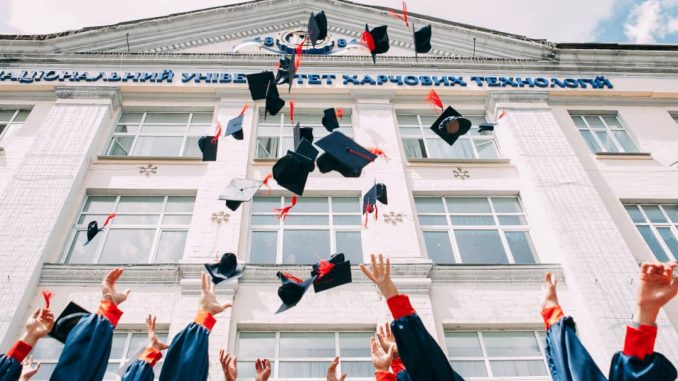 Total views: 25,917
Are you planning to apply for a scholarship and you are worrying about IELTS? Here is an article about a list of fully funded scholarships without IELTS 2023-24.
So, if you are applying for a Bachelors, Masters, or a Ph.D. Scholarships, you need to consider these scholarships that waived off IELTS Test. See the list given below.
Some leading Government Scholarships Without IELTS
Shanghai Government Scholarship (China)
Turkiye Burslari Scholarship (Turkey)
Azerbaijan Government Scholarship
Chinese Government Scholarship
MEXT Japanese Government Scholarship (Japan)
GKS Korean Government Scholarship
Easiest Scholarships to Apply Without IELTS
Shanghai Government Scholarship (China)
MEXT Japanese Government Scholarship
Taiwan Government Scholarship
Nanjing University Scholarship without IELTS
Brunei University Scholarships 2023
Hamad Bin Khalifa University (HBKU)
ANSO China Scholarship
Hokkaido University Japan Scholarship
Toyohashi University Japan Scholarship
Names of the Scholarships that do NOT Require IELTS
Erasmus Mundus Scholarship Programs
Banting International
VLIR-UOS Training
Master Mind Scholarship
ARES Scholarships in Belgium
Science@Leuven Scholarships
IT University of Copenhagen (ITU)
University of Southern Denmark
Copenhagen Business School (CBS)
Aalborg University (AAU)
Roskilde University (RUC)
Technical University of Denmark
University of Copenhagen (UCPH)
Danish Government
Ghent University
Belgian Development Agency
CIUF-CUD Scholarships
Erasmus Mundus Scholarship
The IRO Doctoral Scholarship Programme at K.U. Leuven Liege University Scholarships for International Students
Belgian American Education Foundation Fellowships
University of Ghent Doctoral Special Research Fund international-students
The above-mentioned are some Scholarships for Bachelors/Masters and PhD programs that can be applied for without IELTS.
List of Fully Funded Scholarships Without IELTS
IELTS Alternatives
It is important to note that some scholarships may require other English language proficiency tests, such as English Language Proficiency proof, Duolingo English Test.
Also, applicants from officially recognized English Speaking Countries DO NOT Require IELTS for ANY Scholarship in the World.
That's why It is always best to check the requirements of the scholarship you are interested in before you apply.
For Free IELTS Preparation do check out the:
Was this Helpful?