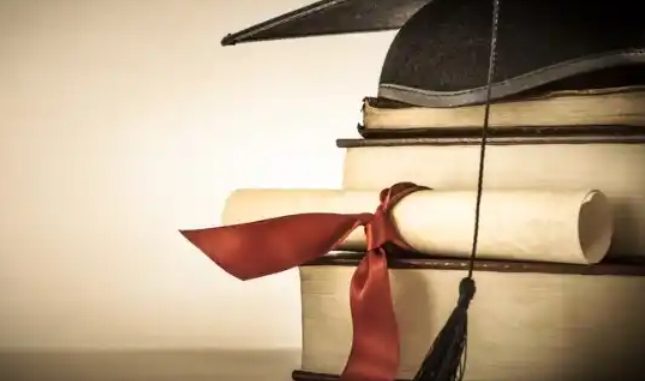 Total views: 554

Discover your preferred university today by checking out this list of Scholarships offered by UK Government. The United Kingdom is known for its exceptional educational system, variety, Internationally recognised Universities, and opportunities offered by the UK Education System.

The UK Government is intensifying the number of international students this year by providing advantages of study and work in the UK. The British Universities offer over 50,000 Degree Programs with a diverse and broad scope of academic fields. The List of the UK Scholarships for International Students 2022-23 is available below.
• UNIVERSITY OF BIRMINGHAM GLOBAL MASTERS SCHOLARSHIPS
The University of Birmingham is offering 40 scholarships worth £10,000 to students from qualified countries to pursue a one-year taught Masters program at the University in 2022/23.
For More Information: Visit Here
• UAL/ISH INTERNATIONAL POSTGRADUATE SCHOLARSHIPS
The UAL/ISH International Postgraduate Scholarship provides full scholarships to students from developing countries who are pursuing a full-time taught Masters's course at one of UAL's six Colleges starting in the academic year of 2022/23.
To know more: Click Here
• COMMONWEALTH DISTANCE LEARNING SCHOLARSHIPS
Commonwealth Distance Learning Scholarships is an online Degree Program and part-time Master's study by distance learning on selected courses offered by UK universities.
For More Information: Visit Here
• UK GREAT SCHOLARSHIP
The Great UK Scholarship is an extraordinary scholarship opportunity for International students to study in UK. There are 310 Scholarships that will be provided by the Government of the UK and the British Council.
For More Information: Visit Here
• UK GOVERNMENT SCOTLAND'S SALTIRE SCHOLARSHIPS
Scotland's Saltire Scholarships is a government scholarship program by the Scottish Government in collaboration with the Scottish Universities. Scotland's Saltire Scholarships is an amazing opportunity to study in world leading Scotland Universities.
For More Information: Visit Here
• BRITISH COUNCIL COMMONWEALTH UK SCHOLARSHIP
The UK's Government Commonwealth UK Scholarship 2022 is now open. The Commonwealth Scholarship is a fully funded scholarships to study in the UK.
For More Information: Visit Here
• BRITISH COUNCIL SCHOLARSHIPS FOR WOMEN IN STEM
In 2020, the British Council launched a scholarship program in partnership with 19 UK universities. Women from selected countries were able to apply for a Master's scholarship in a STEM subject at a UK university.
For More Information: Visit Here
• BRITISH CHEVENING SCHOLARSHIP
Chevening is the UK government's fully funded scholarship to pursue full-time (Masters/MPhil) Degree Program from UK Universities. For the Chevening Scholarship, You don't need any professional work experience. 1,800 Scholarships from 160 countries under the Chevening Government Scholarship.
For More Information: Visit Here
• NOTTINGHAM DEVELOPING SCHOLARSHIPS (105 SCHOLARSHIPS)
This Scholarship is available at the University of Nottingham to pursue a Master Degree Program.
For More Information: Visit Here