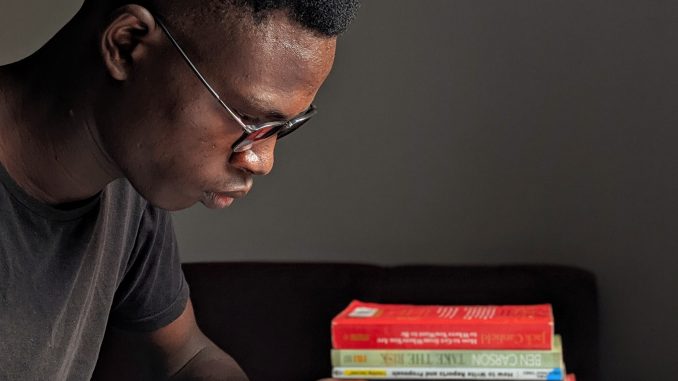 Total views: 1,248

There are currently about 4219118 jobs available for you; part-time, full time, temporary, or permanent vacancies depending on the nature and type of Job. All you have to do is sign up, make a profile, and start searching for a job in Europe directly.

Ten years ago, it was virtually impossible to get a direct Job in Europe. 5 years ago, only software experts started to get instantly hired by other countries. And now we are discovering the first instance of blue-collar workers being hired directly in Europe.
This is a great opportunity to apply for a Residency Program offered by Europe. More details about the application process are given below.
HOW TO APPLY FOR DIRECT JOBS IN EUROPE
• Go to the website HERE

• Search for any European Country, or search by Job Title.
• It will List all Jobs.
• On the Left sidebar, you can select part-time, full-time, Language, Job Sector, Education Level, and Experience Level.
• Select the language for the Job, so it will list all Jobs which are in English. You can also select another language if you can speak it.
• Make a profile and start applying for jobs directly.
JOB SECTOR
• Accommodation And Food Service Activities (121565)
• Activities Of Extraterritorial Organisations And Bodies (496)
• Activities Of Households As Employers; Undifferentiated Goods- And Services-producing
• Activities Of Households For Own Use (1186)
• Administrative And Support Service Activities (850242)
• Agriculture, Forestry, And Fishing (16115)
• Arts, Entertainment, And Recreation (13175)
Construction (113335)
• Education (66099)
• Electricity, Gas, Stea,m And Air Conditioning Supply (6122)
• Financial And Insurance Activities (27956)
• Human Health And Social Work Activities (197471)
• Information And Communication (65842)
• Manufacturing (198756)
• Mining And Quarrying (5142)
• Other Service Activities (40707)
• Professional, Scientific, And Technical Activities (175114)
• Public Administration And Defence; Compulsory Social Security (36700)
• Real Estate Activities (13342)
• Transportation And Storage (58767)
• Water Supply; Sewerage, Waste Management, And Remediation Activities (17887)
• Wholesale And Retail Trade; Repair Of Motor Vehicles And Motorcycles (195323)
OCCUPATION
These Jobs are for low-level educated people; blue-collar jobs.
• Shop sales assistants (127024)
• Freight handlers (93096)
• Manufacturing laborers not elsewhere classified (71583)
• Nursing professionals (69164)
• Cleaners and helpers in offices, hotels, and other establishments (58123)
• Agricultural and industrial machinery mechanics and repairers (56987)
• Heavy truck and lorry drivers (53457)
• Building and related electricians (50118)
• Waiters (49938)
• Accountants (49654)
• Cooks (49258)
• Social work associate professionals (46151)
• Secretaries (general) (45477)
• Metal working machine tool setters and operators (41364)
• Health care assistants (38279)
• Accounting associate professionals (37638)
• Motor vehicle mechanics and repairers (37538)
• Plumbers and pipe fitters (32431)