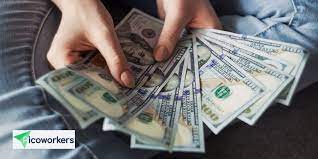 Making money is quiet important no matter how old you may be. Making extra money online should be an hobby for you. There are 2 categories of social media users. The first category are those that spend lots of hours online on social media without making a penny, while other category are people who make money from the time they spend online.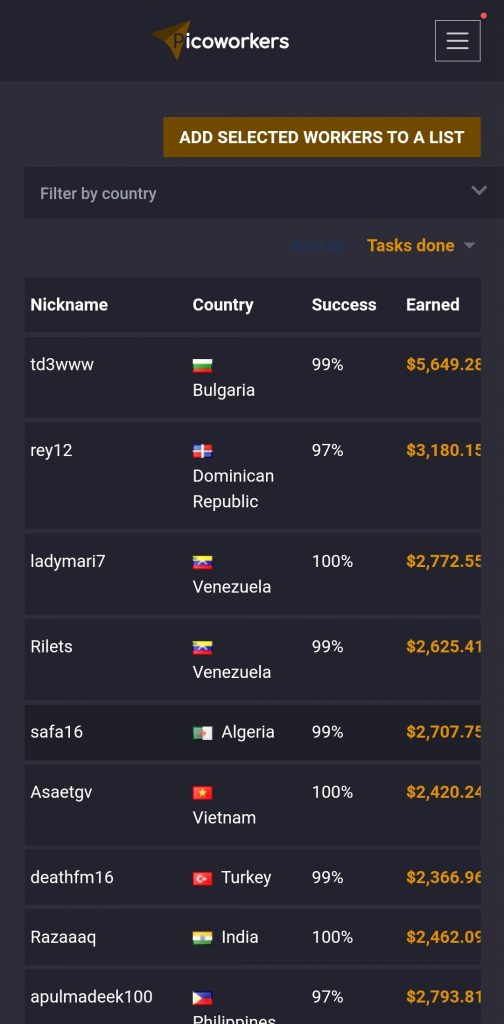 It will be nice to belong to the second category, that is why i am introducing Picoworkers to you. Picoworkers is an online marketplace that connects freelancers and business owners around the world with easy-to-do affordable tasks.
On this website you do simple micro task and earn money. you do not need to pay any money or buy any product. you simply do a task or job posted by an employer and get paid when you finish the task.
The steps involved include:
Create an account on picoworkers follow this link: picoworkers.com
login in, and understand your dashboard by watching this video: https://youtu.be/bZetEf6K17g
Search for jobs and do them to earn.
Withdraw your money using the available withdrawal methods eg Paypal, Skrill, etc
People have made over $5000 from this website. I made a youtube video where i showed step by step procedure to get started on picoworkers and how to maximize your earnings. Click https://youtu.be/bZetEf6K17g