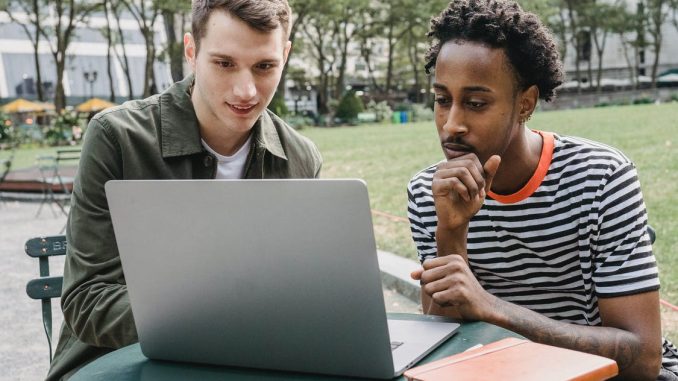 Based on our last post here, you must understand that many new scholarship opportunities come out daily. I am certain you don't want to miss these opportunities. If you are contacting professors for scholarships, internship positions and you are not getting a reply then this post is for you. Please follow these few guidelines below:
GUIDELINES ON HOW TO REACH OUT TO A PROFESSOR
• Subject Line
The subject line is what the Professors first look on. So if you want him/her to open your email, impress him/her with the subject line first.Think and write specifically. Do not write in general words and in a non-professional way, for instance, Request to read email, master program, Ph.D. program, etc.
Always write the subject of your email in simple 4 to 5 words. Examples include Request for Scholarship application, Request for Internship supervision
• Body of your email
Think of how you can begin the email effectively yet with a respectful tone. So don't start directly with the name; for instance, Hi Richard or Hello Rebecca

Also, do not write like this… Dear Sir, and Respected Madam. It makes them think that you are copying and pasting one general email to other Professors.

You have to give a proper title to the respective person, e.g. Dr. Joseph. This way he would know that you are a serious student who is not sending piles of emails to everyone.

• Keep your email exact. 250 or fewer words are more than enough. Keep in mind that Professors are usually busy so they do not bother to read an email that is written like an essay. Divide your words into 3 paragraphs.
~ Introductory Paragraph
Introduce yourself in a professional way.
State your objective for sending the mail.
Do NOT tell your entire biography. Remember the nature of the position you are applying for. Therefore, stick to that and explain only those accomplishments that will help you stand out from the rest.
State if you have IELTS or TOFEL results. Even if you don't have the results beforehand, tell him that you are planning to take the test in the coming days. After reading until here, you have already caught the attention of the Professor.
~ Second Paragraph.
In this paragraph, you need to write in a way that the Professor believes that you did some research on his work. Because they already know that students randomly send emails asking for research positions to everyone.
~ The third and the final paragraph
This paragraph is very essential. It should explain your impact to his lab or institute. Tip: link your CV to his profile. He/she will see you as a serious applicant. Then, tell him that you will be waiting for his response. Give regards and state your name at the end.
Here are samples to guide you:

That's it! Easy and concise, right?
I hope this helps.