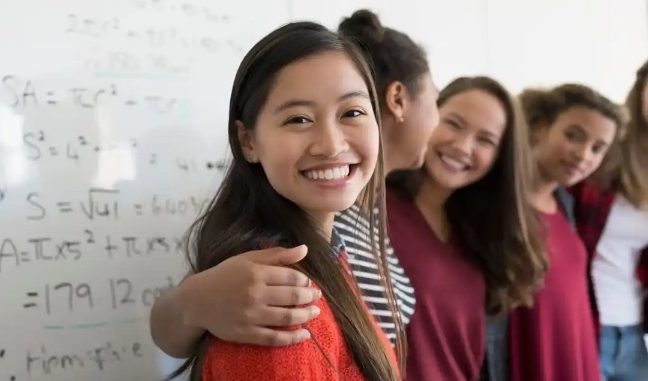 Total views: 27,119
Following our previous post on Common Academic Areas of Study in China, this article will show you reasons you should consider studying in China. Below are what you need to know about China as an incredible destination for your studies abroad.
Reasons to Consider Studying in China
·  Professional opportunities
Recently, it has been stated that China has overtaken Japan as the world's second largest economy. Only one thing could have caused this; there are now more job openings available for international students.
If you are interested in working in a Chinese company, you have to first master the language, which is Mandarin. And have a basic knowledge of their culture. The proficiency to work in a Chinese company will give you the opening to succeed in almost any major economy. 
As an international student, you will learn the language, get to know the culture, and have an idea of ​​the labor market, which will produce more advantages in competing for jobs. 
· Quality education
In 2014, China hosted 377,054 international students. What does this tell you? China is becoming an increasingly accessible destination for students from foreign countries through programs taught in English.  They are also in partnership with almost 70 countries to in order to ensure joint recognition of academic degrees. 
In order to be in a better position to strive in the global economy, countries have noticed the significance of letting foreigners study in their universities, and China is making efforts to facilitate such opportunities. 
They have solidified strong connections with universities in the United States , such as Stanford University and New York University. The organization has also drawn national attention and was the subject of a speech delivered by First Lady Michelle Obama in 2014.
Also, the Government's participation in Chinese institutions is aimed at creating a high level of education throughout the country. 
You can be certain that no matter where you choose to study in China, you can be sure that your education will be first class.
· Living Expenses
The day to day living cost expenses of living in China is more affordable compared to the United States, the United Kingdom and Japan.
There you can purchase a large meal for around £ 2 to £ 3, and a round trip on public transport often costs less than 50 cents. The study visa costs £ 75, but this is reasonably cheaper than the visa needed to enter the UK.
The rent, which can be the most expensive of life abroad, is also very cheap. The average cost of a dormitory in Beijing – the capital – is £ 112 per month.
· Remarkable experience
The Chinese have a history of more than 4,000 years, hence they have been inventors in almost all subjects, including business, astronomy, martial arts, philosophy and mathematics, while also providing contributions to studies of art, literature, religion, to mention but a few. 
Although, you may find it hard to adapt to Chinese culture initially, the gain of experiencing such a rich and advanced culture should not be taken for granted.
Furthermore, China is one of the largest countries in the world. The geography varies from the mountains of the Himalayas, in the southwest, to the desert of Gobi, in the north, in the coastal east you can get mountains or beaches, depending on where you are. 
Exploring this great country is also possible, even at high speed. It is affordable due to the trains that connect the main cities. 
It really does not matter in which part of China you choose to study, you have the assurance that the experience will change your life.