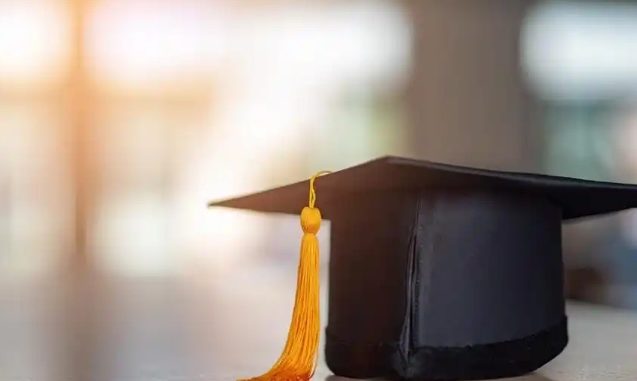 Applications have opened for the SNU scholarship 2023 in South Korea. It is the best scholarship in South Korea, and it offers fully-funded scholarships for Undergraduate, Masters, and Ph.D. Programs.
The best part is that SNU Global Scholarship does not require IELTS/TOEFL and is open to anyone from any country. Also, this is a good opportunity for Low CGPA holders.
Seoul National University offers 330 Scholarships. The deadline is almost here so you have a very limited time to apply for admission to Seoul University.
More details about the scholarship are available below.
SCHOLARSHIP BENEFITS
The following are covered by the scholarship:
• Full Tuition Fee
• Living Expenses
• Airfare: One Economy Round Trip
• Korean Language Training Fee: For One Year
• Medical Insurance, Research Fund, Thesis Printing Fees, Settlement, and Returning Expenses.
• More Funding Scholarships for Graduates at Seoul: VISIT HERE
• More Funding Scholarships for Undergraduates at Seoul: VISIT HERE
AVAILABLE FIELDS OF STUDY AT SEOUL UNIVERSITY
Each and Every Field is available and offered by Seoul University.
• Humanities
• Social Sciences
• Natural Sciences
• Business Administration
• Agriculture, and Life Sciences
• Education
• Human Ecology
• Public Administration
• Environmental Studies
• International Studies
• Engineering
• Medical Sciences
• Arts
Please note that NO IELTS or TOEFL is required if you provide a letter from your University that the medium of instruction was in English (English Proficiency Certificate by your parent university)
QUALIFICATION CRITERIA
• All International Students from outside Korea.
• Both the applicant and his/her parents are not citizens of Korea; the applicant has attained an equivalent level of education.
• The Applicant must have completed secondary education if applying for Undergraduate level
• Master's/Combined Master's & Doctoral: The applicant must hold a bachelor's degree or higher.
• Doctoral: The applicant must hold a master's degree or higher.
• Proof of Language Proficiency.
REQUIRED DOCUMENTS
• Personal Statement and Study Plan
• Two Letters of Recommendation from two Different Recommenders
• Official Bachelor's Certificate of Graduation and Transcript
• Official Master's Certificate of Graduation and Transcript (Applicable for applicants of doctoral's degree)
• A copy of the Applicant's Passport
• Official document indicating the Applicant's Nationality
• Copies of Both Parents' Passport
• Official Document indicating Both Parents' Nationality.
• Official Document indicating Parent-child Relationship between the Applicant and his/her Parents.
DEADLINE
The Last Date to apply for the Seoul National University South Korea Scholarship for Spring 2023 is 7th July 2022 (For Undergraduate), 13th July 2022 (Graduates)
HOW TO APPLY
The process of application is online
The SNU Scholarship Announcement for Undergraduate is available HERE, while the application guide HERE
As a graduate, to apply, VISIT HERE