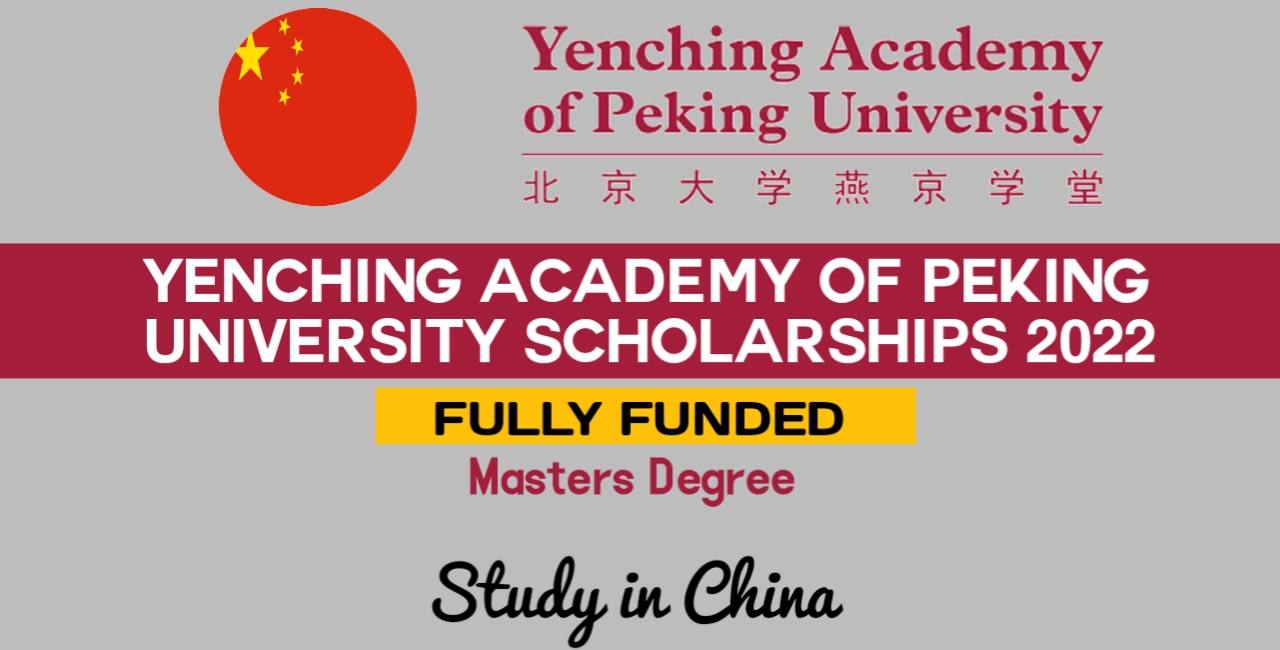 The Yenching Academy of Peking University is currently accepting applications for the 2022 cohort Scholarship for Masters degree program. The Yenching Academy annually enrolls approximately 120 new students from both the Chinese Mainland and abroad, to study, live, and learn together. International students comprise roughly 80% of the student body.
The Yenching Academy provides full fellowships to its scholars, and offers them a wide array of interdisciplinary courses on China within broadly defined fields of the humanities and social sciences. Working closely with their academic mentors, Yenching Scholars create their own study paths by choosing courses from six research areas. They participate in a variety of extracurricular activities and field studies, organized by the Yenching Academy, and designed by scholars themselves. Studying at the Academy is an exceptional opportunity to take part in intercultural exchanges and interdisciplinary learning, developing both personally and professionally. The Academy's goal is to shape new generations of global citizens with a nuanced understanding of China.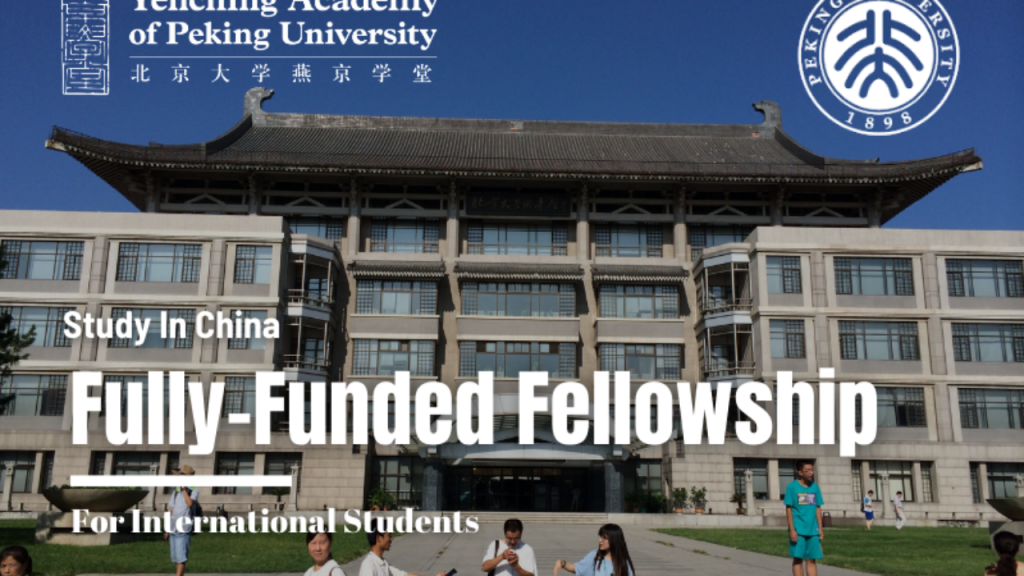 The Yenching Academy offers a highly customizable Master's program in China studies for English speakers with varied levels of Chinese language competency. At the core of the program lies its emphasis on interdisciplinary and the value it assigns to thinking about China; past, present and future – from both Chinese and international perspectives. It also aims to push the study of China beyond the boundaries of traditionally defined humanities and social science disciplines, and is designed to incorporate the experiences and intellectual training of its diverse student body.
Scholars are allowed flexibility in the design of their study programs and can choose courses from any of six research areas, one of which they will choose for their theses. A wide range of electives offered by the Academy and other Peking University schools and departments supplements core courses. Our interdisciplinary approach encourages dialogue across academic disciplines, and creates an environment conducive to innovative and fruitful exchanges of ideas.
Areas of Research
• Economics and Management
• History and Archeology
• Literature and Culture
• Law and Society
• Philosophy and Religion
• Politics and International relations
• Amongst others
Applicants should have:
• Minimum of a Bachelor's degree in any field.
• An outstanding academic record;
• Strong interest in interdisciplinary study of China;
• A record of extracurricular achievement, community engagement, social responsibility, and leadership potential;
• English proficiency.
• Be between the age of: 23 to 28
• Graduated as at 31st August 2021
Documents Required

Each applicant will create an account on the Yenching Academy admissions portal and submit the following materials in English:
• Completed online application form;
• Personal statement (750 words or less);
• Statement of Research Interest (Research proposal)
• Curriculum Vitae;
• Official transcript(s);
• Diploma(s) or Certificate(s) of Enrolments;
• Two academic letters of recommendation;
• English requirements and minimum scores:
IELTS (Academic): Overall 7.0
TOEFL (iBT): Overall 100
Cambridge English Scale (Advanced): Overall 185
CET 6: Overall 600
TEM 4: Pass level or above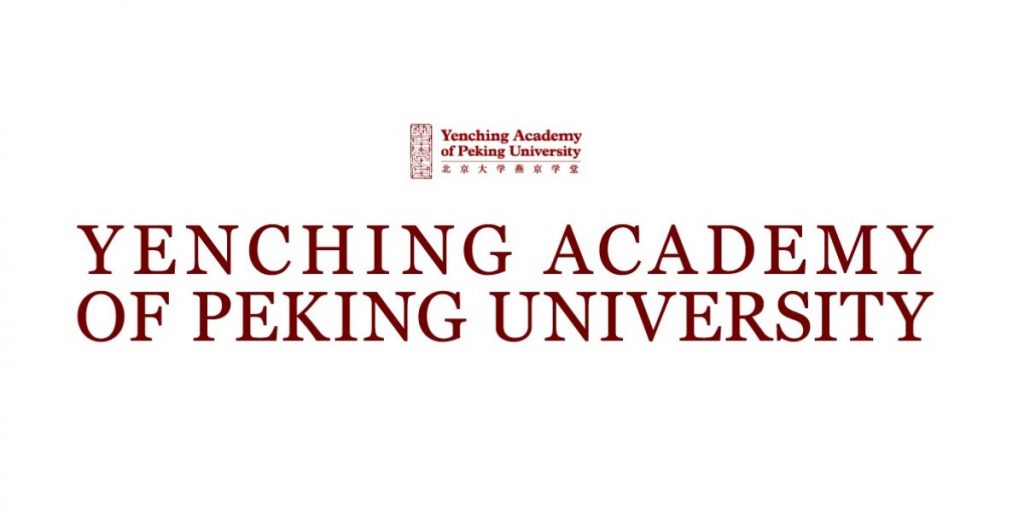 Native English speakers and students or alumni of an English taught degree program (undergraduate or above) are not required to provide English proficiency test scores.
Submission of English scores: For IELTS, TOEFL, and Cambridge tests, we will only accept scores sent directly to us from these organizations. Make sure you choose "Yenching Academy of Peking University" as the designated recipient of your scores when you book the exam time
Application details

• Country: China
• University : Peking University of China
• Program: Master's degree
• Duration of program: 2 years
• Financial coverage : Fully Funded scholarship
• Application closing date: 3rd December 2021

How to apply
Interested candidates should apply through Yenching Academy's online application portal. Click on link below