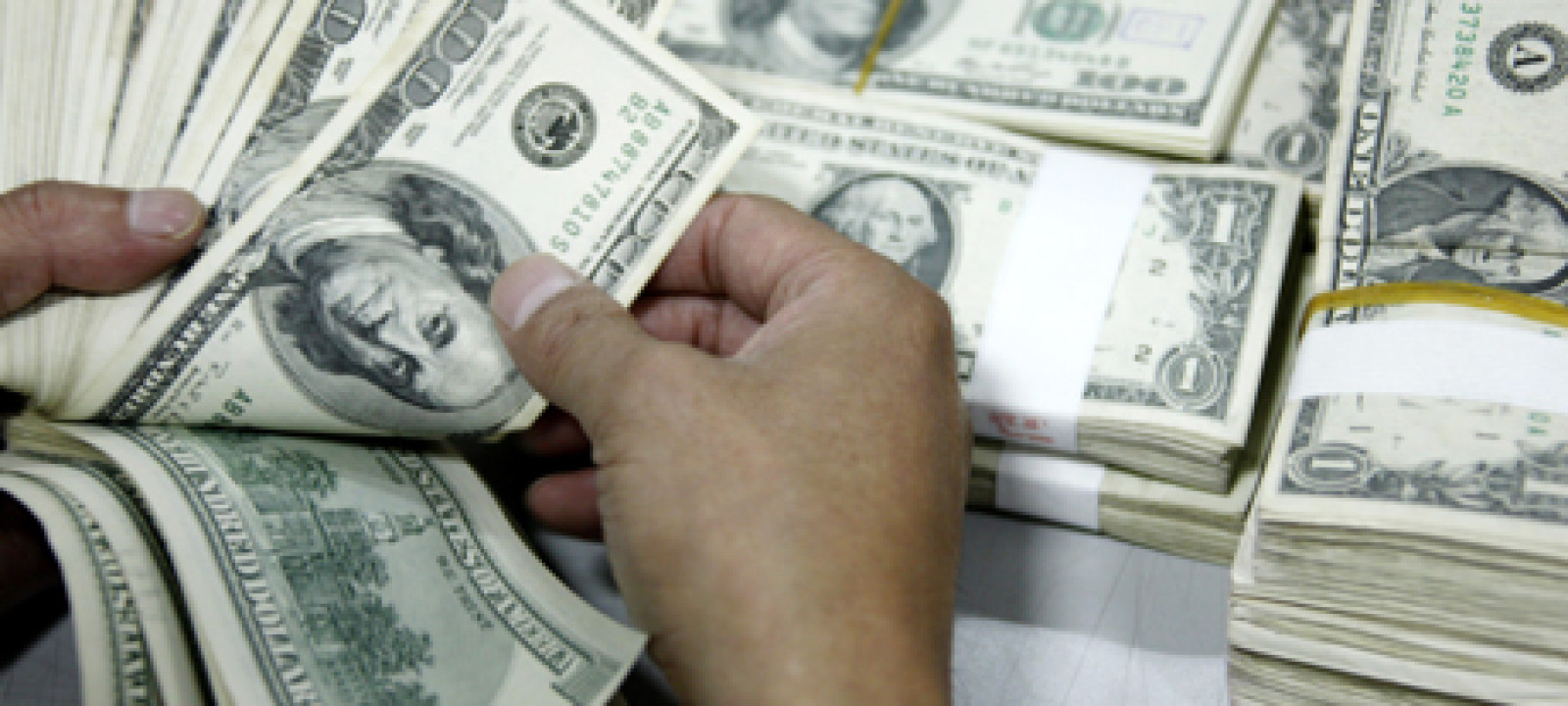 Total views: 151
With the recession going on, it is imperative to learn to make money without spending a dime. Sometimes our jobs are just enough to pay the bills and an extra source of income would go a long way. There are simple ways to make money without having it disrupt your regular daily activities. Here are three easy ways:
Create a YouTube Channel: You don't necessarily need to have an expensive camera or ring light to make a good video but you do need a phone with a good enough camera. You can use your phone's camera balanced on a tripod stand with a nice background for your video. What is important is the quality of your sound, video and the content of your vlog. Make sure you choose a niche you're comfortable with to ensure consistency and keep your audience engaged. It should be informative, entertaining and relevant. No one likes boring content. You can do fitness videos, educational vlogs, motivational talks, online gaming etc. Whatever interests you and comes easy to you. To monetize from YouTube, you need at least 1,000 subscribers and 4,000 watch hours to qualify to apply for the partner programme where YouTube can introduce short ads in your video. You get paid for those ads.
Affiliate Marketing: Brands like Amazon, Solvid, Ebay Jumia, etc. pay a certain % of commission for the sale of a product, and these rates differ based on product category. You can earn as much as $100 in a day from these affiliate programs. You could either use a website or blog to input the links for the affiliate marketing or target online communities and social media groups that are interested in the products you want to market.
Freelance: There are so many on-line jobs available for freelancing. Examples are; transcription, typing, web developement, content writing, teaching jobs etc. All you need to do is search Google for the jobs you're comfortable doing, do a little registration and voila! you're in. Some sites might require you to do a test and also attach a photo id.
There are definitely so many other ways to make money from the comfort of your home but these are some of the easiest ways to do so, without spending a dime :).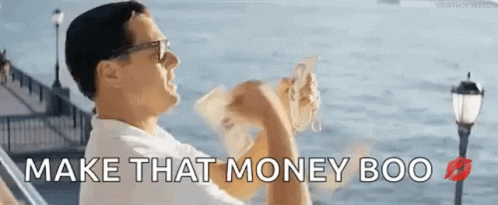 Afterall, it's really all about making it rain like Leonardo DiCaprio 😉