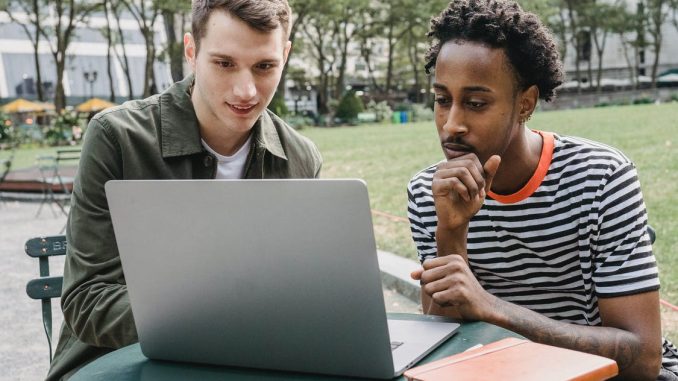 Total views: 375,397

A lot goes into play when starting a business, from building a great product to preparing a solid business plan, understanding timing, knowing your market, making key financial decisions, and fulfilling a lot of legal obligations.

And with the millions of startups pouring into the market every year, you need to start a business that can deliver exceptional products, capture your target customer's attention, and position your brand as an authority in its niche.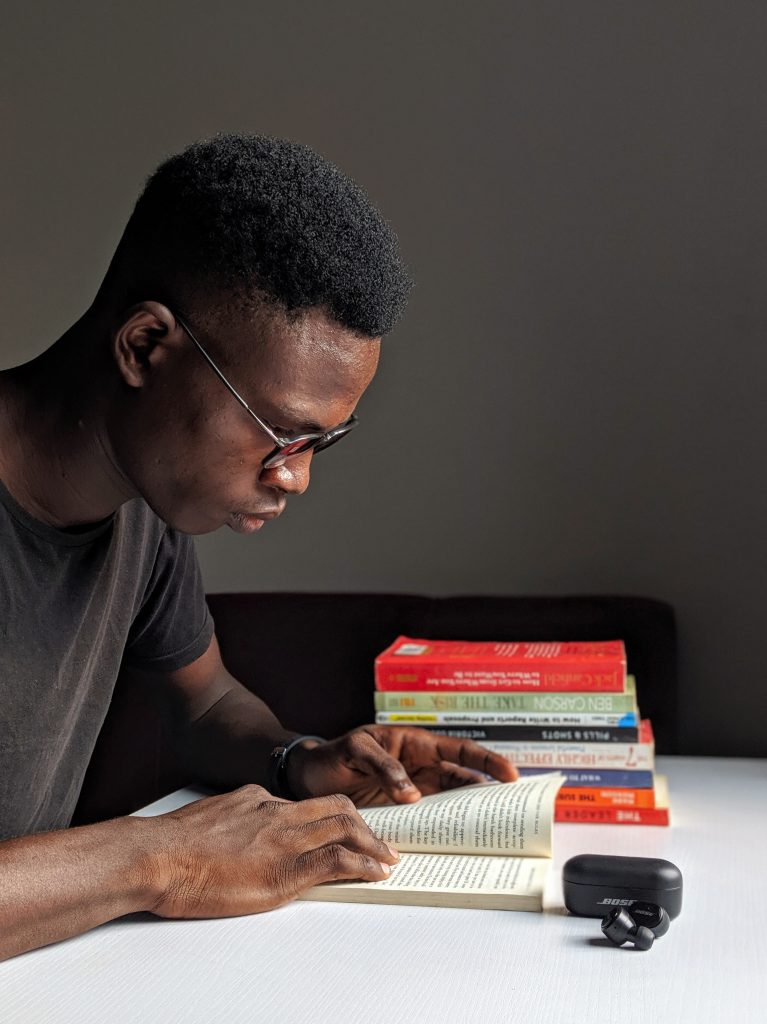 To help, we've put together this simple article to show you three vital steps you must take to
build a business that'll stand the test of time. Let's get into it.
Three Crucial Tips for Starting a Great Business

1. Emphasize Creativity and Innovation

Remember that starting a company by simply taking existing ideas and developing a
monetization plan around them is pointless. Instead, learn from Netflix and employ the strategy of adapting innovative business ideas in your industry. This will help you in developing brand authority and reputation and provide you with the legitimacy you require.

Also, your long-term success depends on your ability to select when and how well you adapt
this strategic plan of your business to changing market conditions. Your ability to adapt to
change is crucial to your business success. Limiting your imagination will hinder the potential
growth of your company, so do your best always to stay ahead of the innovative curve.

The most well-known businesses, like Google, Amazon, and Target, all have one major thing in common, and that's the fact that their founders chose great ideas for business names when building their companies. These businesses concentrated on choosing the most appealing names for their target market since they were aware of who their core customers were and what they wanted.
Paying close attention to selecting a fascinating brand name that accurately captures both your company's creativity and your audience's interests will make your brand a memorable
experience for them.
Paying close attention to selecting a fascinating brand name that accurately captures both your company's creativity and your audience's interests will make your brand a memorable
experience for them.

2. Obtain Financial Support

Despite the fact that beginning a business may appear simple and economical at first sight, it actually takes significant resources and a constant flow of income. Don't make the error of thinking that all you need is a great business dream and a little money.

Many entrepreneurs struggle to get the money they need to launch their company successfully, and several other businesses have collapsed because their money ran out. Most companies experiencing a negative financial situation frequently end up failing even before they enter the market.

Therefore, always undertake regular financial research and keep yourself informed on financing opportunities that'd provide you with the funding your company needs. Besides obtaining funding from governmental organizations, for-profit companies, or nonprofit organizations, always keep an eye out for overseas groups that can help finance your initiative as well. A dependable source of funding is The Chamber of Commerce Foundation's Save Small Business Funds (SSBF) program. The program's goal is to provide struggling new businesses with government assistance.

3. Develop a Strong Brand Identity

The identity, personality, tone, and values of your brand have a big impact on how well your firm does. The first perception of your business has a significant influence on the persona of your brand in their eyes.

The greatest method to draw in and keep your target audience is to develop an intriguing brand image for your company. Don't undervalue the importance of branding for your business; a strong brand will increase awareness and make your company's mission and values more clear to customers.

4. Boost the Popularity of Your Business

The corporate world and the internet are intertwined. Every successful business has a
recognized global presence. As a result, you must craft a compelling online presence for your
business if you want to survive as a modern entrepreneur. A strong online presence is the most effective strategy to promote your business and interact with a large audience.

Grant Polachek is the head of branding for Squadhelp.com, 3X Inc 5000 startup and disruptive naming agency. Squadhelp has reviewed more than 1 million names and curated a collection of the best available names on the web today. We are also the world's leading crowdsource naming platform, supporting clients such as Nestle, Dell, Nuskin, and AutoNation