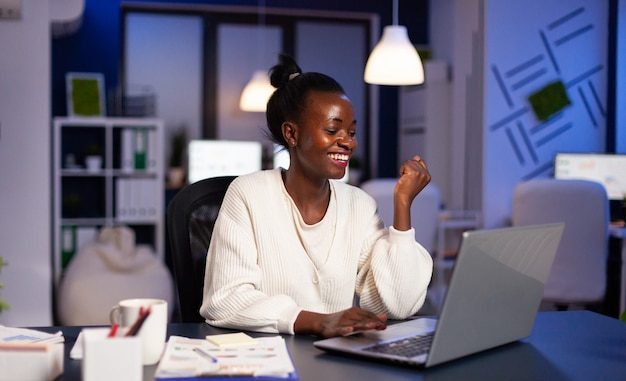 You can begin to earn some money online from your online content from Google Adsense in your bank account directly. But how? In this post, you will learn tips on how to earn money online with Google Adsense.
What is amazing about Google Adsense is that you will earn in USD. If you are from Pakistan, India, or any other Asian country you can get paid in Dollars.
While Google Adsense have also other currency options like GBP, Euro, and others, the most vital thing is getting tips on how to earn money online with Google Adsense, how Adsense works, what you need, what you have to do to make it work, and how you can apply for Google Adsense. All these you will learn in this post.
Here's what you need to know. If you have any website, you can apply for Google Adsense. When they approve your account, Google will automatically place Ads in Your content.
Once this happens, people will read and they will click on Ads, and you will earn from Ads. It's all about bringing traffic, and users, and making quality content on your website, Users will read, they will click on Ads, and you will earn Money. You can see your earnings in Adsense Dashboard.
Necessary Steps for How to Earn Money Online From Google Adsense
Buy a Domain
First, select a topic, of your interest.
Then you need a Domain for your website. Domain means a name for a website like power.com, 123.info, making.com, or any name that is relevant to your topic.
You can buy a domain from Godaddy.com
Buy a Hosting for Your Website
Hosting means, the website data, and files will be stored there, and your website will be live. It is called Cpanel.
You can buy affordable hosting from Bluehost, Hostgator, Namecheap, WPX, hostinger, etc
Install a WordPress on It
Then install WordPress on your domain, and hosting. WordPress is a content management tool. It's very simple and your hosting provider will install WordPress for you. On WordPress, you can create posts, add new posts, upload images, can set up your website on WordPress.
You will need to install a theme on WordPress, there are many free themes on WordPress.
Steps to Apply for Adsense
For Adsense, you must ensure your website is good with easy navigation, readable, and understandable. Make sure it has all 5-10 Posts. And of course,  ensure it has enough content.
Don't leave any page empty
Don't leave any category empty
Make sure to have contact, like an about us page
Have a functional Gmail account that's not attached to an AdSense account.
Have a website that meets all of Google's terms of service.
You need to comply with the Google program policies
To Start a Website: WordPress
Learn About Adsense: Visit Here
Estimated Monthly Earnings: People who use YouTube can make around $600-$1000/Month at the beginning.
How long does it take to get approved?
Usually, publishers get endorsed within 24-48 hours, but it can even take up to 1-2 weeks to get approved.
Different categories of AdSense ads
Once you are approved, you're ready to start running AdSense ads and generate ad revenue.
Popular Topics for Adsense
Insurance
Cryptocurrency
Health and Fitness
Real Estate
Digital Marketing
Online Learning
Automobile
Make Money Online
Personal Finance
Online Banking
Legal
Travel and Accommodation
Blogging
Web Development
Web Hosting
Tips
Writing unique content is key, that is what would draw traffic to your website. Once you get into Google Adsense, then you will search yourself on google, youtube, and you will get more ideas, and tips on how to improve and earn more from Google Adsense.