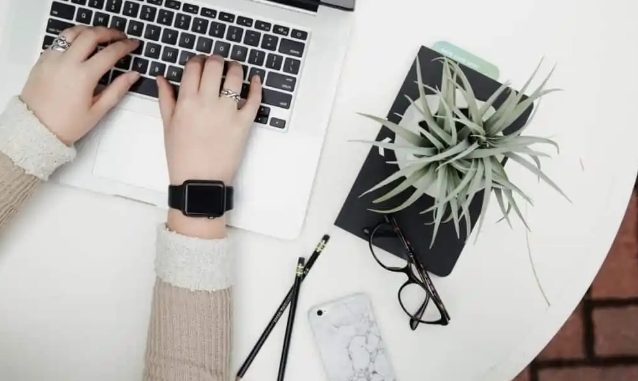 On some of the scholarship posts you have viewed on this platform, you may have noticed that an English Proficiency Language Certificate can be used instead of IELTS/TOEFL. And you may be wondering what it is and how to get it.

You must understand that If you apply for any International fully funded Scholarship 2022-23 or any other Scholarship, you may be asked to submit your English Proficiency as one of the required documents.
It is also true that some Universities accept English Language Proficiency and some others do not. Nevertheless, we will give you more details in this post.
WHAT IS AN ENGLISH PROFICIENCY LANGUAGE CERTIFICATE?
This is a document or letter that indicates that your previous Institution's medium of Language was English and you have a good command of that language because the courses were taught in English. It is only then that you can submit this certificate without any official English test report like IELTS, or TOEFL.
Another very vital document during a Scholarship application is the Motivation letter. See HERE for the best Motivation Letter for Scholarship Application (2022)
HOW TO REQUEST FOR AN ENGLISH PROFICIENCY LETTER
It's simple! You need to go to your previous University, where you completed your degree and talk to either your Lecturer, Professor, Dean, HOD, or Department Chairman. They have already pre-made templates which is free ( this depends on your institute, in case they are charging any fee for this letter). Just contact them and they will provide you with the certificate.

For more clarification, a sample of the English Language Proficiency Certificate is also available on Google.
LIST OF COUNTRIES THAT ACCEPT THE ENGLISH LANGUAGE PROFICIENCY CERTIFICATE
• Germany
• Malaysia
• South Korea
• Thailand
• Italy
• Japan (MEXT Scholarship)
• Europe (Erasmus Scholarship)
• Australia (Some Universities)
• Canada (Some Universities)

Seeing as it is almost too difficult to list all the Countries and Scholarships which accept the English Proficiency Certificate, another way to know about them is to pay more attention to the eligibility criteria of any scholarship you are applying for.
I hope this helps!