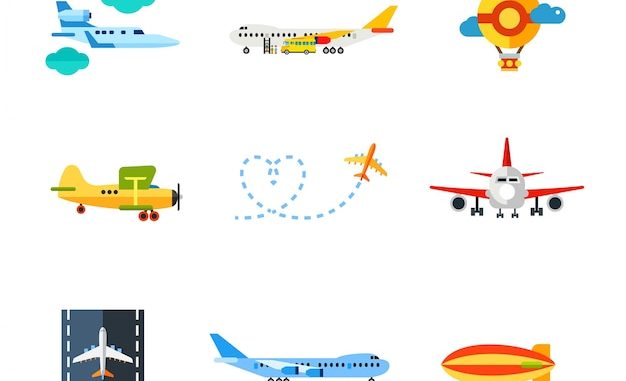 I bring you good tidings of great joy. There is a huge demand for this industry. You can apply for Caregiver Jobs in UK With Visa Sponsorship.
I am so excited about this because there is always a need for a caregiver available in homes, nursing home and health care industry. About 12 million people in the UK are aged 65 and above among which 5.4 million are 75 and above while 1.6 million people are 85 and above and over half a million are 90 and above. These people need caregivers who can assist them.
What's more?  Both male and female interested parties can apply for Caregiver Jobs in UK with Visa sponsorship. And they do not need to possess so many qualifications. Applicants from any nationality can apply.
In the UK, this career is respected and acknowledged. Little wonder that the average caregiver salary in the UK is £22,425/year or £11.50/hour. But you must be 18 and above before you can apply.
Now that you understand how valuable the job is, you need to also know what responsibilities are expected of a caregiver.
Responsibilities of Caregivers
Assisting with Personal Care: for instance, bathing and grooming, dressing, using the toilet and exercise.
Basic food preparation: readying meals, shopping, housekeeping, laundry, and other errands.
General health care: administering medication and prescriptions; appointment reminders.
Social Care: Going with them to parks, grocery shopping, etc.
Assisting patients with preparing meals, eating, and cleaning up after themselves
Performing household chores on behalf of the patient such as making the bed, tidying up the bedroom, doing laundry, dusting, sweeping, mopping, etc.
Assisting with shopping, keeping a detailed financial record of all transactions.
Now we go over to the list of caregiver jobs in the UK with Visa sponsorship.
List of Caregiver Jobs in UK with Visa Sponsorship
UK Carers – Agincare International
Agincare is a UK Visas & Immigration Licensed Sponsor, offering sponsorship to qualified nurses and senior healthcare assistants through the new Health and Care Worker visa. Agincare employs internationally for UK caregivers.
Type of Jobs in Agnicare
Care Home Jobs
Home Care Jobs
Live-in Care Jobs
Relocation Package
Assistance through the process
Support with relocation including Flights and Airport pick up
Free accommodation for the first 14 days with subsidized accommodation for up to 6 months.
How to Apply: Visit Here
NHS Jobs
The NHS stands for National Health Service (NHS) in England. They have massive Job opportunities for all international applicants. Their aim is to promote high-quality health and care for all and they welcome applicants from all around the globe. NHS is a UK Government Approved Sponsor company that can sponsor and hire international workers.
About 25,000 vacancies are advertised every month on the NHS Jobs website in more than 350 different careers. Whether you want to work directly with patients or behind the scenes, there'll be a job to suit you.
How to Apply for NHS Jobs in UK: Visit Here
Care Home UK Jobs
Here you can search for thousands of Home Care Jobs in UK, Health Care Jobs in UK, and Caregiver Jobs in the UK.
How to Apply: Visit Here
UK Government Care Jobs
Below are the steps to find and apply for a Care Visa Sponsorship Job in the UK through UK government official website. These are the Caregiver Jobs in UK for Foreigners with Visa Sponsorship.
Step 1: Visit the UK government Website: https://findajob.dwp.gov.uk/
Step 2: You will see a Search Bar. Write "Sponsorship or Visa Sponsorship", Care, and then press enter.
Step 3: All the UK Sponsorship Jobs from Approved UK Companies will be listed.  You can then apply directly from online.
Home Care Assistant, Surrey England
Here is a list of some national home care suppliers in England. You can search each one of them on Google, visit their career page, and apply for the Caregiver Jobs with Visa Sponsorship.
Salary is £11,70 – £12.40 per hour which is based on experience and qualification, 40 – 48 hours available per week. For the Visa Sponsorship, some conditions apply.
How to Apply: Visit Here