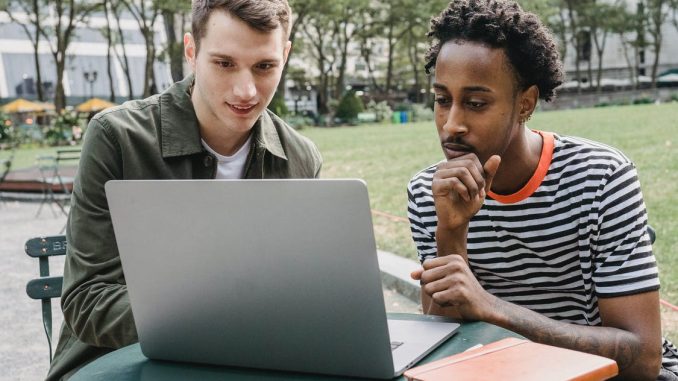 The fully funded ADB Scholarship at the University of Tokyo in Japan 2023 is now available. Apply now before the deadline.
This scholarship is one sponsored by the Asian Development Bank which awards about 300 scholarships in Japan.

To get admitted, you need to apply to the University of Tokyo. Ranking 26th among the world's best universities and 1st in Asia and Japan, the University of Tokyo is open to participants from ADB member countries.

Summarily, you first need to apply for the scholarship, and if you are granted a Scholarship, you will then apply for entry into the University of Tokyo, Japan.

The ADB is giving a 2 Year Master Degree Program in different academic fields, which is available at the University of Tokyo. You do not need any application fee to apply for the ADB Japan Scholarship.

In Japan, applicants can also apply for Scholarships without IELTS, and they need not know how to speak the Japanese language. They need an equivalent of the English Language Proficiency Certificate test.

As you look, this article will show you the scholarship benefits of the fully funded ADB scholarship at the University of Tokyo in Japan 2023.
SCHOLARSHIP BENEFITS
The ADB Scholars will receive the following funding:
• Tuition fees
• Housing allowance
• Subsistence allowance, including housing allowance
• Student medical and accident Insurance.
Books
• Economy class air travel tickets.
• Visa fees, airport taxes, luggage allowance.
• Thesis/Research allowance, like photocopying, school supplies, typing and Computer charges, Postage, communications, Binding charges, Local Travel Costs, and accommodation for out-of-town trips.
FIELDS OF STUDY
The following fields of study options are available at Tokyo University:
• Civil Engineering and Infrastructure Development
• Urban Engineering
• Environment Studies
• International Studies
• Sustainability Science
• Health Science
• Public Policy
• Department of Natural Environmental Studies
• Department of Ocean Technology, Policy, and Environment
• Department of Environment Systems
• Department of Human and Engineered Environmental Studies
• Department of Socio-cultural Environmental Studies
• Department of International Studies
• Graduate Program in Sustainability Science
QUALIFICATION CRITERIA
• Must be a national of an ADB Member Country.
• With a Bachelor's degree or equivalent with a superior academic record.
• And at least two (2) years of full-time professional working experience (attained after a university degree) at the time of application.
• Not more than 35 years old at the time of application. In extraordinary cases, for programs that are appropriate for senior officials and managers, the age limit is 45 years old.
• Must agree to return to your home country after completing the program.
• Applicants for a master's course must hold a bachelor's degree from an accredited educational institution similar to a bachelor's degree offered at the University of Tokyo.
DEADLINE
The last date for application at the University of Tokyo is 10th December 2022. You will see the full timeline uploaded to the University of Tokyo Website.
HOW TO APPLY
The application method is online. Just follow the steps given by Tokyo University, where you will find the link to the online application form.

To apply, visit ADB TOKYO UNIVERSITY JAPAN SCHOLARSHIP.