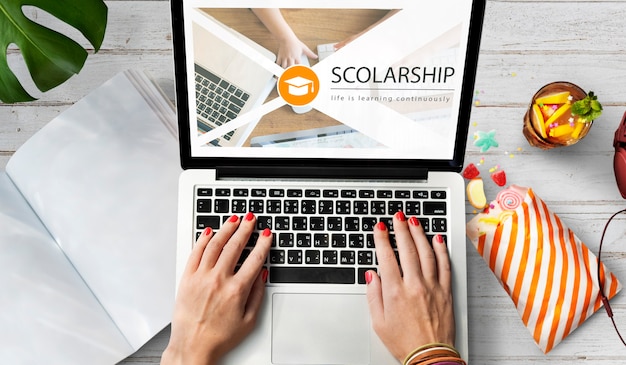 Total views: 15,462
Have you heard about the fully funded Australia Awards Scholarship 2024? It is a Fully Funded Australia Government Scholarship to study in Australia. You can now apply for the scholarship which will provide you with a unique medium to complete your Degree Program from Prestigious Australian Universities.
The scholarship is sponsored by the Department of Foreign Affairs and Trade. All the costs will be covered and you can study any academic field under this Scholarship.
Because the deadline is 1st May 2023, you have a lot of time to organize a yourself and ponder on your application and how it can be different from others and why you need the opportunity to study in Australia for the fully funded Australia Awards Scholarships 2024. More details about the AAS 2024 are given below.
Scholarship Benefits
The scholarship will cover all the expenses including:
Quality Education: You will have a chance to finish off your Degree free from one of the leading Australian universities.
Full tuition fees are covered.
Return air travel will be provided.
Organization Allowance: Contribution towards Accommodation, textbooks, study materials
Donation to Living Expenses
Overseas Student Health Cover (OSHC)
Course Begins
The fully funded Australian Awards Scholarship will commence in 2024. Therefore, the classes will start in the year 2024.
Scholarship Duration
Bachelors: 4 Years
Masters: 2-3 Years
PhD: 4-5 Years
Participating Universities
The names of the Universities provided below which are affiliated with Australia Awards Scholarship for the year 2024-25.
Australian Catholic University
Aviation Australia
Bond University
Box Hill Institute TAFE
Bureau of Meteorology
Canberra Institute of Technology
Carnegie Mellon University
Central Queensland University
Charles Darwin University
Charles Sturt University
Chisholm Institute of TAFE
Curtin University of Technology
Deakin University
Edith Cowan University
Federation University
Flinders University
Griffith University
Holmesglen Institute of TAFE
James Cook University
Kangan Institute
La Trobe University
Macquarie University
Melbourne Polytechnic
Monash University
Murdoch University
Queensland University of
Technology
RMIT University
Southern Cross University
Swinburne University of Technology
TAFE NSW
TAFE Queensland
TAFE SA
Tasmanian Polytechnic
The Australian National University
The Gordon Institute of TAFE
The University of Adelaide
The University of Melbourne
The University of New England
The University of New South Wales (including ADFA)
The University of Newcastle
The University of Queensland
The University of Sydney
The University of Western Australia
University College London
University of Canberra
University of South Australia
Victoria University
Western Sydney University
University of Southern Queensland
The University of Tasmania (including
The Australian Maritime College)
The University of Technology Sydney
University of the Sunshine Coast
University of Wollongong
William Angliss Institute of TAFE
Eligibility Criteria
Applicant must be an international student
Australian Citizens can not apply.
Anyone from an eligible country can apply.
Your study program must be related to your country's areas of development.
Committed to leaving Australia after the completion of the scholarship.
Staying in Australia After the Completion of the Scholarship
According to the Government of Australia Rules, you can stay in Australia for up to 2 years after completing your degree program or graduation.
Who is Eligible?
Participants must be from one of these countries below in order to apply for the Scholarship. They are:
Deadline
The last date to submit and complete all the details as well as to Submit the Australia Awards Scholarship application form is 1st May 2023.
How to Apply
The application process is not so straightforward, This means that to apply for the Scholarship, you must first read the Australia Awards Scholarships Policy Handbook which provides information on requirements, eligibility criteria, and selection processes.
Subscribe to our YouTube channel for step by step process of application.
There see your participating country profile for information on how you can apply. Because each country's application process is varies. See HERE for application.
Apply Online: this means that everything should be submitted online
Apply by mail: you can apply by mail, hard copies should be sent.