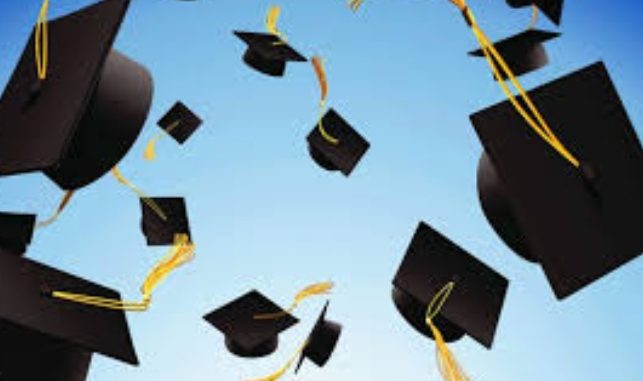 Total views: 16,432
Here is another opportunity to study in one of Canada's biggest Universities with the fully funded Lester B Pearson Scholarships Canada 2024.
You can apply for the fully funded Lester B Pearson Scholarships Canada 2024 as it is a Fully funded scholarship at the University of Toronto for all international students. The scholarship covers all the expenses such as tuition, books, incidental fees, and full residence support for four years.
The University is proud of more than 500,000+ alumni around the world. Annually, about 37 scholarships are available. This is a fully funded undergraduate scholarship program with more than 700 Degree programs in Humanities and Social Sciences, Life Sciences, Physical and Mathematical Sciences, Commerce and Management, etc. See more details below.
Details About Lester B Pearson Scholarships Canada 2024
Host Country: Canada
University Name: University of Toronto
Degree Level: Undergraduate
No of Scholarships: 37
Application Deadline: December 15, 2023.
The year 2023 Scholars
You can check the profiles and read about the 2023 scholars of the Lester B. Pearson International student scholarship here.
Scholarship Benefits
Full tuition fees for four years covered.
Book allowance.
Incidental costs.
Accommodation is fully covered by the host organization.
Study Fields
The University of Toronto has more than 700 Undergraduate degree programs in the areas, which are:
Life Sciences
Engineering
Computer Science
Music, and Architecture
Commerce & Management
Humanities & Social Sciences
Kinesiology & Physical Education
Physical & Mathematical Sciences
International Student Statistics at the Toronto University
There are at least a total of 76,061 international students enrolled in undergraduate degree programs at the University of Toronto. The top five countries/regions of origin are China, India, the United States, South Korea, and Hong Kong.
Eligibility Criteria
International students from all countries can apply.
Canadian citizens are not eligible for the Lester B. Pearson Scholarship.
An applicant must be nominated by the school or college.
The student must apply for admission at the University of Toronto.
Applicant must be a current student in the final year of secondary school.
In case the applicant has graduated from high school, the graduation should not be earlier than June 2023.
The applicants must not have begun their post-secondary studies at any institute.
Deadline
The deadline for the nominating student is November 30, 2023.
The deadline for the OUAC (Ontario Universities Application Centre) application is December 15, 2023.
Pearson Scholarship Deadline: January 15, 2024.
How to Apply
It is always the best decision to visit the official website for the application process which is given here.