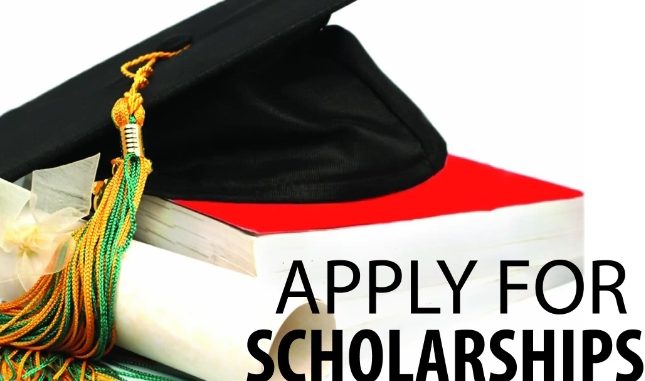 Total views: 20,576
The fully funded Stipendium Hungaricum Scholarship 2024/25 has been declared open with deadline on the 15th of January 2024. Stipendium Hungaricum is Hungary's Government Scholarship program for international students. You can apply for the Full-time Bachelors, Masters, Doctoral, and Part-time Degree programs. The Scholarship covers all the costs.
You can choose from more than 800 full degree programs, covering all higher education fields at all degree levels. More than 57,000 applications were received in 2022 for the academic year 2023/24 and 4,500 applicants were granted the Stipendium Hungaricum Scholarship.
Details About Stipendium Hungaricum Scholarship 2024/25
Country: Hungary
Funded by: Hungarian Government
Degree Level: Bachelors, Masters, PhD, Part-time, One tier Degree
Benefits: Fully Funded
Deadline: 15th January 2024
The Stipendium Hungaricum Scholarship
This is a prestigious Hungary Government scholarship program for higher education to be taken in Hungarian Universities.
Established by the Hungarian Government in 2013, the program is supervised by the Ministry of Foreign Affairs and Trade and operated by the Tempus Public Foundation.
Academic Study Levels
Full-Time Degree Programs
Bachelor programs: 2-4 Years (BA, BSc)
Master programs: 1.5-2 Years (MA, or MSc Degree)
One-tier master programs: 5-6 Years (MA, or MSc Degree)
Non-degree programs
Preparatory course in Hungarian language: 1 Year (Certificate)
Postgraduate specialist training courses: 1-2 Years (Certificate)
One tier Masters degree program covers both Bachelor's and Masters levels of studies, in the Hungarian Education system. Also, the one-tier Masters program offers in distinctive fields like General Medicine, Pharmacy, Dentistry, Architecture, Law, Veterinary Surgery, Forestry, Engineering.
Postgraduate specialist training Courses provide the opportunity to obtain a specialized qualification after a bachelor's or Masters degree.
Scholarship Benefits
The Scholarship holders will be awarded with:
Full Tuition Fee Exemption
Monthly stipend
Accommodation contribution
Medical insurance
Travel expenses to Hungary and from Hungary to your country will be reimbursed.
Eligible Countries for the Stipendium Hungaricum Scholarship
Applicants will be considered eligible if the sending partner nominates the applicants. Therefore please check the List of Eligible Countries.
Academic Study Fields and Institutions
At this level, 30 Hungarian Universities are participating in the scholarship program. Providing more than 800 degree programs. You can choose the study, university, and all details from the Study Finder.
Please see the full list of available study fields regarding your sending country here.
Checklist of Documents
Please Visit this Link to access the list of Full documents.
Application Timeline
15th January 2024: the deadline to submit an application to Hungary and send Partner.
28th February 2024: Nomination Process Start
Middle of March: Second Selection Process
15th April 2024: Submitting Medical Certificates
Mid of June 2024: Result Announcement
July-August 2024: Visa Application Process
30th September 2024: Arrival in Hungary
How to Apply
There is no application fee to apply.
Here you can find the Application Guide for the Stipendium Hungaricum Programme.
Submit your Stipendium Hungaricum application on this online platform, starting with a registration here.
Applicants cannot directly apply to the Hungarian Universities for a scholarship.
You do not need an admission offer from the University.
Also, only the nominated applicants can proceed with their applications.
Each applicant can apply for up to TWO different study programs, in order of preference.
Please Read this PDF Document that contains all the information on Stipendium Hungaricum Scholarship 2024/25 and visit this official website to apply.