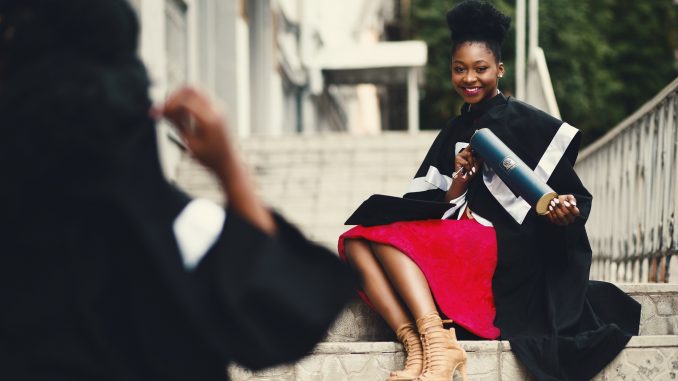 The applications for the International Scholarship 2023 in the University of Calgary Canada are available for Fall Term. 
The International Scholarship 2023 in the University of Calgary Canada award is a popular Scholarship opportunity for High School Students to pursue Undergraduate Degree Programs.
For Interested applicants, IELTS is not required If their previous degree is in English. The University is located in Calgary, Alberta in Canada and she gives Scholarships, Awards, and Bursaries to International Students. The basic criteria of Scholarship is a good academic score with accomplishments outside the classrooms.
This means if you want to be considered for this Scholarship, you must have a good CGPA of 3.0/4.0. The university is also among universities in Canada that are affordable for international students 2023 with an Employability Rate of 94%. 
Also, you can find a job in Canada even without having work experience and easily earn 90,000$. IT personnel, Engineers, Software Engineers, Web developers, Business students, Finance, Farmworkers, Health Sectors, and many more are in high demand. 
You can find more information about the international Scholarship 2023 in the University of Calgary Canada below.
About the Host Institution
As an institution which embraces curiosity as the motivation, catalyzing the pursuit for knowledge and driving innovation, the University of Calgary started in 1944 as the Calgary branch of the University of Alberta, founded in 1908.
She is one of Canada's top meticulous research universities, combining the best of university tradition with the city of Calgary's spirited energy and diversity.
Award Description and Criteria
• The award is given every year to Undergraduate International Students about to enter their first year in any undergraduate degree in the upcoming fall term who have satisfied the university's English Language Proficiency requirement.
• It is renewable in the second, third and fourth year at the University of Calgary, as long as recipients achieve a GPA of 2.60 or more over a minimum of 24.00 units in the previous fall and winter terms and continue to pay an international differential tuition fee as an international student.
• It is also for International students who are required to pay a differential fee and who are not Canadian citizens or Permanent Residents of Canada
• Academic merit is preferable.
How to apply For the University of Calgary International Scholarship
You can apply for an award as soon as you apply for Canadian Scholarships 2023. It is important to visit the official website first. Make sure to submit all the documents carefully. See More Information Visit HERE