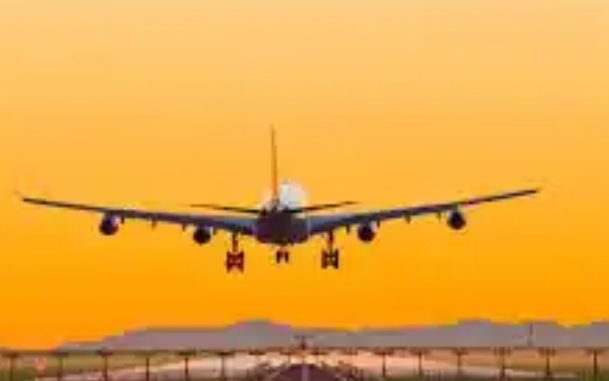 There are exciting opportunities that come with relocation, you only have to know how to seek them. Some corporations can give a relocation package to new employees, which can include everything from relocation costs to covering rent and beyond.
So if you're looking for a job that will pay you for relocating, you need to understand techniques you can use for applying to jobs in a new vicinity that can help you achieve this goal. And that's why you have this article.
SIMPLE STEPS YOU CAN TAKE TO FIND A JOB THAT WILL PAY YOU TO RELOCATE
• Review your skill and credentials
This is the first thing you must do; classify your proficiency and capabilities to define what employee qualities you have that may be in the market for companies outside the state that offer relocation packages.
This is because various industries value certain skills, for instance, that of an accountant, financial consultant, or software developer. See examples of such marketable skills and qualifications:
~ Master's degree: Depending on your study area, a master's degree can be a marketable qualification to help you get jobs with relocation packages.
~ Leadership: what about the skills you gain from a leadership position, like a managerial or a supervisory job? It will come in handy to help you manage employees in different industries in various areas.
~ Technical skills: Technology is a very important part of our existence today. Being tech-savvy can help you get a job with a company that is willing to pay you to relocate.
• Apply to companies with limited qualified staff
Doing this can increase the demand for qualified employees and result in companies offering relocation packages to qualified candidates and also allow you to work in a new place.
• Send a job application to national companies
This can be productive for a few reasons:
~ Bigger companies often have more resources to give financial assistance to employees than smaller systems due to their vast scope.
~ Also, if you work for a national company in a local office and you're ready to wait a couple of years for a relocation opportunity, you can enjoy enhanced benefits and increased pay from your tenure at the company, or even more vacation days, than you would if you started a new job.
~ Finally, their positions can offer you a higher level of prestige than working for a local company.
• Draft an award-winning resume
A powerful resume that brings out your high-demand skills and qualifications is your go-to in this case. Here are a few tips to help you:
~ You can create a resume that matches the company's desired skills and qualifications to help your resume pass an ATS scan and show employers you're the best candidate for the open position.
~ Also, state your willingness to relocate for a new position on your resume and cover letter. For example, you could write "willing to relocate nationwide".
• You can negotiate for your relocation
After you've received an offer letter for a job that would require you to relocate, you can negotiate more than your salary and benefits by discussing relocation costs.
Salary negotiation can also provide an opportunity to discuss a relocation package with a potential employer. Waiting to discuss relocation costs until you receive an offer letter gives you an advantage because the employer has expressed an interest in hiring you.
• Do your research
When you're looking for jobs with relocation packages, you can do your research on companies in the area you want to relocate to, to determine whether they offer relocation coverage. Using this method can help you narrow your job search to companies that pay employees' moving costs.
• Sign up for job alerts
Once you've found companies in your desired area that are willing to pay for employees' moving expenses, you can sign up for job alerts to learn about opportunities to work for these companies. This is so that when a company posts a new job opening, you can receive an email immediately and apply for the position.
• Suppose you apply for a remote work
If your major rationale for finding a company that pays for relocation costs is your intention to move to a new area, you can contemplate remote work. While a remote job may not pay for your moving expenses, it can offer savings on fuel and allowances for devices that may help you budget for a move.
Further, these jobs can offer improved flexibility in scheduling, which can allow you to move when it's most convenient or cost-effective for you.
• Be accessible for interviews
To guarantee you're available for a job interview in another city, you can communicate your current location and ask about the employer's schedule. This can help you make arrangements to travel for an in-person interview or a job interview using videoconferencing software.
• Consult your professional network
If you are familiar with someone who works in the location you're interested in, you can discuss your relocation choices with them.
Or, you can use professional networking websites to relate with professionals in your desired location to learn about companies that offer relocation packages to their employees.