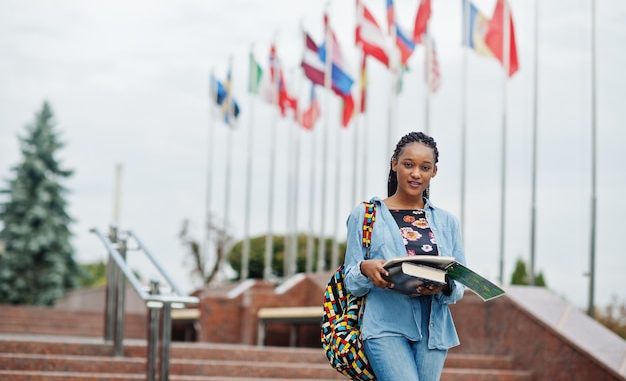 You can apply for Stanford University Free online courses 2023 as new courses have been added. They are available to anyone from any part of the globe.
You can get access to hundreds of free online courses at Stanford University even if you can not get admission to Stanford University. The  courses are very significant and measured as one of the leading free online course providers. 
The interval fit learning is flexible and  No IELTS/TOEFL is required to enroll in these courses. You can learn new skills affordably As courses are available in different subjects.
You can also obtain Digital Certificates after the completion of the courses. Why not browse the list showing how to apply for Stanford University free online courses 2023 below?
Available Courses
There are 96 free courses, and 222 paid courses. All courses are available in the following fields.
Business & Management
Innovation & Entrepreneurship
Computer Science
Cybersecurity
Data Science
Data Mining
Statistics
Education
Design Thinking & Creativity
Energy & Sustainability
Engineering
Chemical Engineering
Civil & Environmental Engineering
Electrical Engineering
Health & Medicine
Wellness
Humanities & Sciences
Natural & Social Sciences
Qualification Criteria
Any individual (students, teachers, professors, mid-career professionals, IT experts, doctors) from all over the world can apply.
There is no age limit for registration.
There is no restriction on any educational level.
There is no restriction for nationality, religion, ethnicity, or gender.
There is no requirement for a language proficiency certificate.
How to Apply for the Stanford University Courses
The step-by-step procedure I have written for you people is below.
Step 1: Visit https://online.stanford.edu/explore
Step 2: Click on Price. It will show the Free, Paid options. Click on Free.
Step 3: Click on School to show the course names and schools, and you can select the course that is relevant to your current field.
Step 4: Enroll
You can then select the Course Start Date as well as you can choose the duration of the Course.
To apply click HERE.