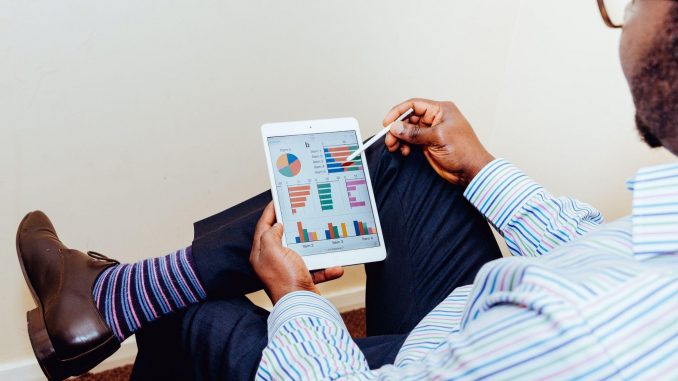 Total views: 121,458
If you're about to start your first business, you have plenty of reasons to be excited. You're about to embark on a new adventure that could prove to be the most fulfilling, flexible career you've ever experienced.
However, if you want to position yourself for success from the beginning, you must consider all of the potential startup costs involved. Too many first-time entrepreneurs miss or misjudge expenses, which can cause your venture to tank before it even has a chance. From office supplies to software tools, upnext9ja.com has listed some tips and eight business costs to keep in mind.
Look for Funding
First of all, when it comes to startup expenses, one of the best ways you can prepare and position your company for staying on track financially is to explore the various grant opportunities available to you. Because you are not required to pay back the money you receive from grants, it's better to apply for as many as possible before you start seeking loans. There are challenges to finding the right grant, and you will need to make sure you have a great business plan in place and know what type of grant can benefit you the most. Look for industry-specific grants and learn how to submit an excellent application.
When applying for funding, be it a grant or a loan, it's wise to be familiar with your credit report. This is the information collected by the three major credit bureaus that is used to determine your credit score. Lending and grant-making institutions will likely use this information when deciding your eligibility for funds.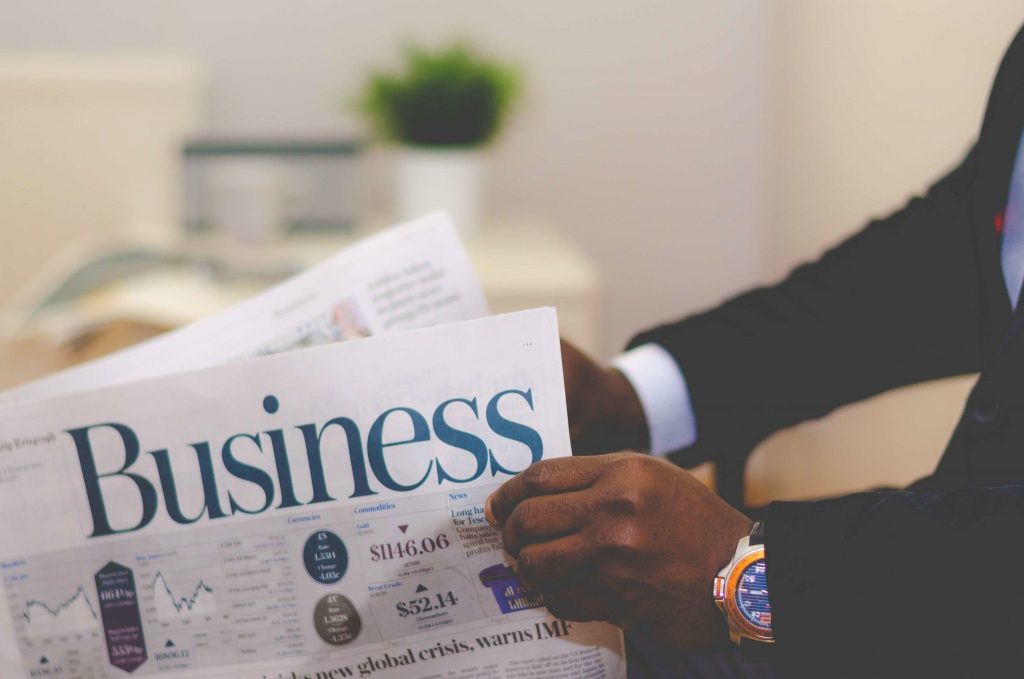 1. Office Supplies
Even if you can complete most of your work on an electronic device, you will need to leave room in your budget for office supplies. You might be surprised by how often your day-to-day tasks will require pens, paperclips, printers, ink, and other standard administrative supplies. Sure, each of these products is inexpensive on its own, but they will quickly add up if you don't plan on them.
2. Incorporation and Registration
Early in the process of starting a business, you will need to choose a legal structure that fits your needs, goals, and operations. Many new business owners choose to register as an LLC, as this entity provides tax benefits and protects their personal assets. Some entrepreneurs try to handle this task independently. But there are many state-specific details involved, and you can get your company in trouble if your entity does not comply with government regulations and requirements. Many business owners choose to hire an attorney, but you can save money by going through a reputable formation service.
3. Business Taxes
Though not considered a traditional startup cost, business taxes are nonetheless something to keep in mind when planning your business. There is little that will cause your business to be shut down faster than failing to meet your tax obligations. Fortunately, many common startup expenses can be deducted from your taxes. A solid accountant will be able to help you determine which ones.
Unless you have a knack for numbers and keeping the complex financial elements of your business organized, you might consider hiring a professional to help you keep up with business taxes. The slightest mistake or overlooked detail can end up costing your company big-time.
The taxes you must pay will depend on the specific type of business you run, as will the tax liabilities and credits involved. Even if you are self-employed, you will need to pay a significant amount each year in taxes, and this is one area where you don't want to drop the ball.
4. Business Insurance
As with any other type of insurance, business insurance can help your company recover from (or altogether avoid) financial hardship. But a comprehensive policy is not going to be cheap, so you must prepare for the cost of insurance as you get your business off the ground. An insurance specialist can work with you to determine what type of insurance coverage your company will need.
5. Licenses and Permits
Some businesses require various types of licenses to perform different functions. And depending on your business, you may need specific permits to operate in your community and province. Factor in the costs in obtaining the necessary licenses and permits, and don't forget that you will need to pay recurring renewal fees.
6. Payment Processing
Most businesses receive various payment methods these days; after all, most customers expect plenty of options. You will want to accept debit cards, credit cards, and online and mobile payments, but there are costs associated with these methods. Don't allow hidden fees in your contracts to go unnoticed. Stay on top of what you are paying, and make sure there is always room in your budget.
7. Accounting Software and Other Tools
One great advantage that entrepreneurs have in this day and age is that there is a lot of technology to help them operate their businesses more efficiently. Stay up to date on all of the software tools on the market that can help you accomplish more in less time and boost your bottom line in the process. Don't forget to factor the costs of these products into your startup budget.
To run your business effectively, you have to understand exactly how much cash is coming in and going out, which is where a cloud accounting system comes in handy. This accounting software keeps track of all your finances on one platform, making it easier to manage your finances and payroll, stay organized, and maximize tax deductions.
Here are some other tools to consider:
CRM software
Email marketing tools
Social media tools
Website builders
Project management software
Video conference software
8. Shrinkage
Too many entrepreneurs fail to factor in shrinkage when building a product or perfecting a service. Whatever you are creating, chances are you will need to invest time and money into the development process, which will inevitably come with failures.
Both people and programs are prone to error and developing the product or service you can confidently offer your customers will be a process. Account for unexpected issues so that your company can recover and keep progressing toward its goals.
If you are about to start a business, you must consider all the potential startup costs involved. Remember to research the grants available to you and prepare as best you can by studying your credit report before you apply. And consider the expenses above as you create a budget that will help your business start strong.
Article by: Elena Stewart