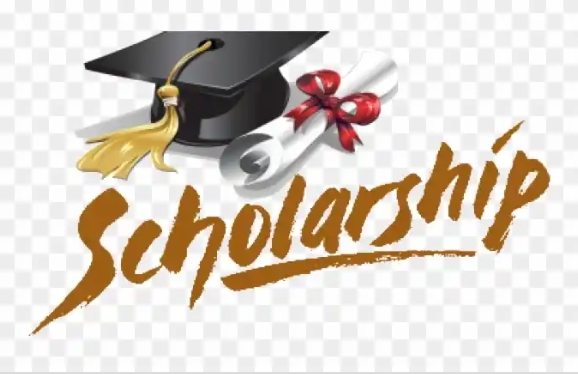 Total views: 30,468
The Fully Funded Chulabhorn Graduate Institute scholarship 2024 in Thailand is available. You can apply as the CGI Scholarship is currently offering 15 scholarships to pursue a Master's degree program from the Chulabhorn Graduate University.
Eligible international applicants from all around the world (except Thai citizens) can apply. And you must have a GPA of at least 2.75 earned in your Bachelor's Degree.
The scholarship benefits comprise tuition and other academic fees (credit fee, laboratory expenses, refresher course, enrollment fee, thesis fee, production of thesis documents), round trip airfare, visa fee, first settlement allowance, relocation allowance, accommodation, monthly stipend, book allowance, health insurance, to mention a few.
Details About Chulabhorn Graduate Institute Scholarship 2024 in Thailand
Host Country: Thailand
University: Chulabhorn Graduate Institute
Degree Level: Masters
Financial Coverage: Fully Funded
Deadline: 30th September 2023
Scholarship Duration
6 weeks of refresher Courses and 2 years of Masters degree study. The academic program will commence in August 2024.
Fields of Study
Applied Biological Sciences: Environmental Health, Environmental Toxicology, and Chemical Sciences. Applicants from other related fields are also welcome to apply.
Scholarship Benefits
As earlier mentioned, the scholarship will cover all the expenses such as:
Monthly Stipend
Full Tuition Fees
Academic Fees
Round-trip Airfare.
A Visa fee.
Accommodation allowance.
The first settlement allowance.
A relocation allowance.
Book allowance.
Health insurance.
Eligibility Criteria
The CGI Scholarship 2024 is available to applicants who meet the following requirements:
Must be under 30 years of age
Should hold a Bachelor's Degree with a cumulative GPA of at least 2.75 in either one of the fields:
Sciences: Chemistry, Biology, Biological Sciences, Molecular Biology, Environmental Sciences; and Medical Sciences: Medicine, Medical Technology Pharmacy, or Pharmaceutical Sciences
Must have experience in scientific laboratory research
Must have demonstrated English proficiency, preferably on one of two recognized tests of language proficiency (TOEFL, IELTS)
Must provide a statement of purpose explaining their interests in the study.
Documents that will support the Application Form
Full Academic Transcript
Three Recommendation Letters
Statement of Purpose explaining your interest in the study
Medical History Report
Other supporting documents to facilitate application screening.
Result Date
Successful applicants will be notified of the result by the CGI around January 2024.
Application Process for CGI Scholarship 2024
The Application process consists of these steps. You should complete all the two steps.
Step 1: Send the complete application form along with scanned copies of the supporting documents on email cgi_academic@cgi.ac.th
Step 2: After Completion of step 1, send all the documents you have sent by email again via postal to the following address:
Chulabhorn Graduate Institute (CGI Scholarship Program) 906 Kamphangphet 6 Road, Talat Bang Khen, Laksi, Bangkok 10210 THAILAND
How to Apply
The Online application form and other details are cited on the official website.